Maxi Caledonian posts £4.3m pre-tax profit in tough fiscal year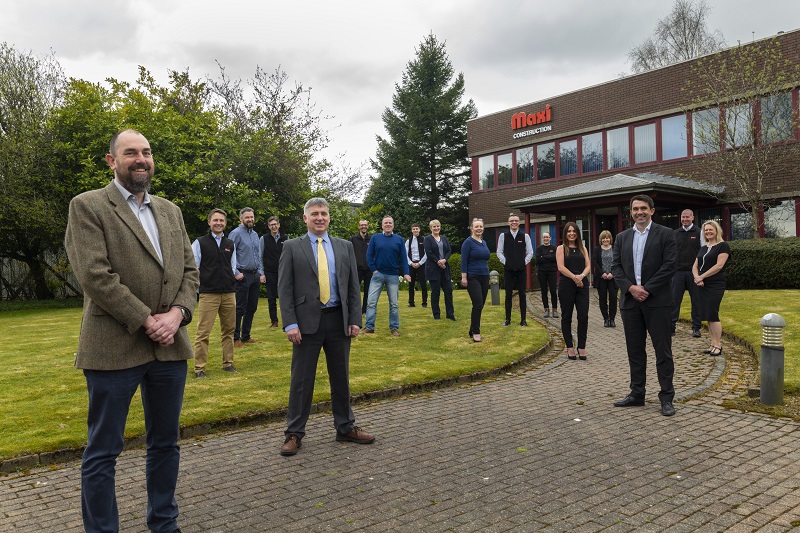 Maxi Caledonian Ltd has posted a rise in pre-tax profits from £4 million to more than £4.3m and an increase in turnover from £80m to over £89m, in its 2022 financial results, showing resilience in a challenging business environment.
The group encompasses of Maxi Group Ltd, Maxi Haulage Ltd, Maxi Warehousing Ltd, Maxi Construction Ltd and Maxi Construction Management Ltd.
Although Maxi Construction experienced significant delays in new projects, causing turnover to be lower than planned at £13.4, it still reported a pre-tax profit of £847,785 and strong balance sheet with significant reserves.
---
---
Maxi Haulage, while seeing a reduction in volumes from their major customers, managed to more than compensate for this through significant new business. This led to an increased annual turnover of £75.4m and a pre-tax profit of £3.6m. However, profit was affected by trading conditions, customer logistic changes, and increased fuel and maintenance costs.
Looking forward, the chairman, Gerry Atkinson, highlighted that they are continuing to operate successfully and plan further expansion. Furthermore, the Group is set to celebrate Maxi Haulage's 50th anniversary next year, continuing to build on a strong financial base through the reinvestment of income into the business.
---