Maxi wins £1.9m contract to refurbish Northern Lighthouse Board's Edinburgh HQ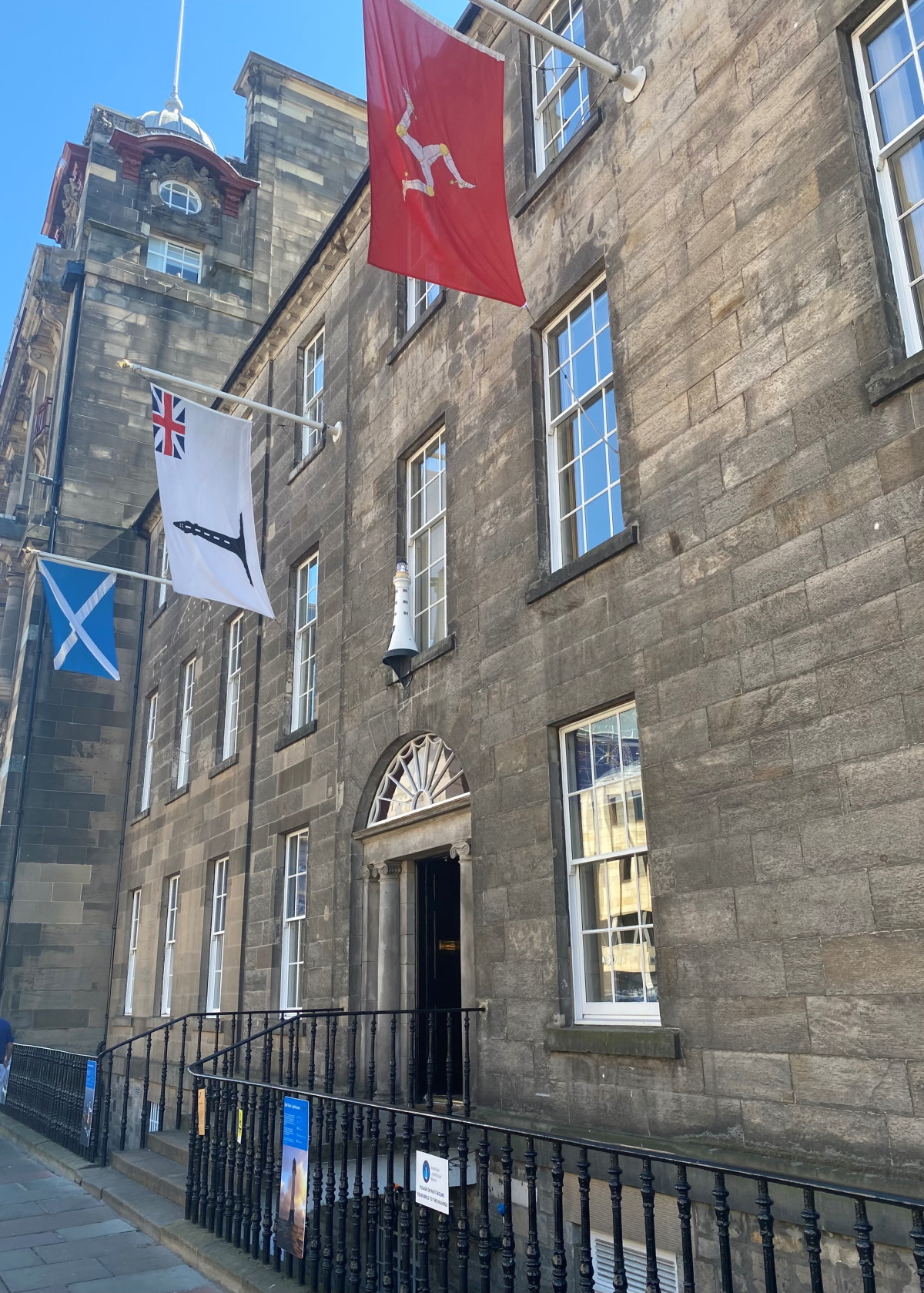 Maxi Construction has won a £1.9 million contract from the Northern Lighthouse Board for the refurbishment of its George Street HQ in Edinburgh.
Procured via the Crown Commercial Service Construction Work & Associated Services framework, the project includes general layout alterations, structural alterations, decoration and mechanical and electrical installations and alterations to the operational 5-storey Grade-A listed office building.
John Aitchison, Maxi Construction's managing director, said: "We're looking forward to working with Northern Lighthouse Board and the project team to deliver a comprehensive refurbishment to this city centre property, making the building more energy efficient for the future."
84 George Street has been the headquarters of the Northern Lighthouse Board since 1832. From this building, the Stevenson family of engineers led the world in the advancement of lighthouse technology.
---
---
That tradition continues today with the NLB team caring for lighthouses, buoys, beacons and radio aids to navigation to protect mariners in Scottish and Isle of Man Waters.
Mike Bullock, chief executive of the Northern Lighthouse Board, said: "We are taking the opportunity of the building having its ageing electrical systems replaced, to make it greener, with better office and welfare facilities, which will provide working conditions fit for the 21st Century.
"This will allow us to continue with what we do best - keeping people and the environment safe from harm."
The project team includes principal designer & contract administrator Ryden, structural engineer Etive Consulting Engineers and mechanical & electrical consultant Troup Bywaters and Anders Engineering Partnership.
---