Morris & Spottiswood delivers free asbestos courses for unemployed people
Morris & Spottiswood has delivered a series of free training courses equipping unemployed people with asbestos awareness skills.
The free training was delivered as part of the UK-wide 'Train Safe, Work Safe, Keep Safe Campaign' led by the UK Asbestos Training Association (UKATA) in partnership with Jobcentre Plus, part of the Department for Work and Pensions (DWP).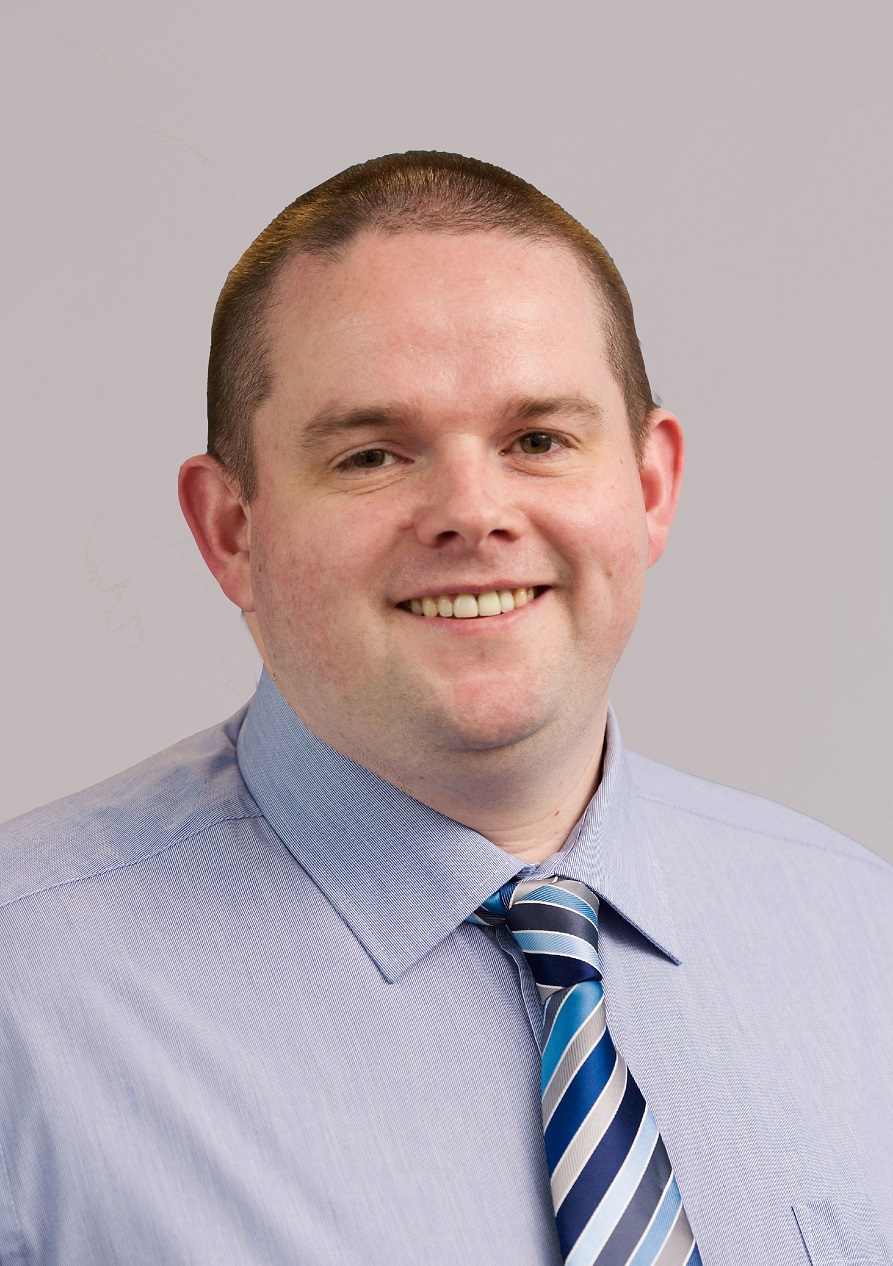 Morris & Spottiswood is one of a number of UKATA member companies pledging thousands of free training hours to people who are unemployed, Not in Education, Employment or Training (NEETS) or looking for a career change.
---
---
Morris & Spottiswood senior HSQE business partner, Stewart Rennie, said the firm offered 'asbestos awareness' training across Scotland and England. It successfully completed three half-day courses training more than 30 people with 15 securing employment on completion.
"We had a really positive response to the training which is helping a large number of unemployed people get back into work," he said.
"We delivered the courses in the Department for Work and Pensions' new employability suite in Glasgow, providing a high-quality and professional learning environment. Asbestos remains a major issue for the UK construction sector, and knowledge and awareness of the subject can open up career opportunities. There are roles within this sphere right across the construction industry including building and facilities management. This is excellent knowledge to help people in their search for meaningful employment.
"Many buildings constructed or refurbished before 2000, particularly between the 1950s and 1980s, contain asbestos, so there remains a need for people to be aware of the dangers of this cancer-causing material. When undisturbed, asbestos is virtually harmless. However improper handling of asbestos-containing materials can prove fatal. Asbestos is the single biggest cause of work-related deaths. When disturbed, asbestos releases fibre dust particulates into the air which when inhaled, can lead to debilitating asbestosis disease or fatal mesothelioma cancer of the lung linings."
---
---
Morris & Spottiswood frameworks manager, Matthew Wall, said: "The 'Train Safe, Work Safe, Keep Safe Campaign' has formed part of our wider corporate social responsibility programme and efforts to give back to the communities in which we work. It has further strengthened our relationship with the Department for Work and Pensions (DWP) which appointed Morris & Spottiswood to its Estate Contractor Framework in 2018.
"This has already led to a programme of works refurbishing Job Centre Plus premises and DWP offices across the North West of England and Scotland. These projects involve roofing repairs and renewals, as well as car park, fabric and decoration works, plus upgrades to mechanical and electrical (M&E) services."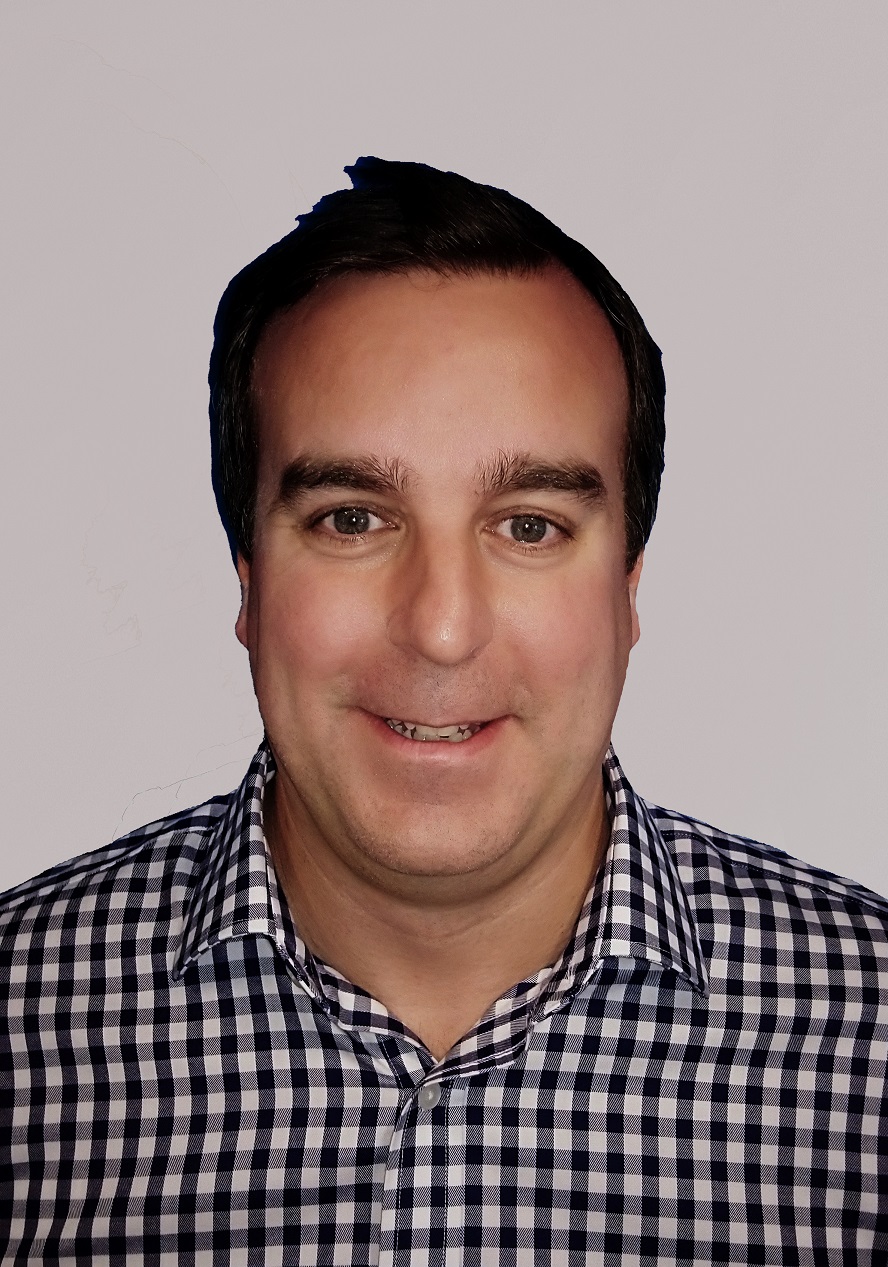 Despite being banned in the UK in 1999, more than 1.3million people in the UK still come into occupational contact with asbestos and it is responsible for thousands of deaths every year.
---
---
UKATA chief operating officer, Craig Evans, said: "We are delighted that Morris & Spottiswood is part of our Train Safe Campaign this year and is supporting our ongoing drive to ensure people are aware of the dangers of asbestos. Understanding the risk of asbestos and where it could potentially be in a building is a very desirable skill to have on your CV and could open the door to employment in a number of sectors."
Department for Work and Pensions employability suite employer and partnership advisor, Simon Crawley, said: "Working with Morris and Spottiswood on the UK Asbestos Awareness Training in partnership with DWP was a real honour and has resulted in 15 candidates going directly into full time employment."
Since its launch in 2015, UKATA's annual Train Safe, Work Safe, Keep Safe Campaign has offered more than 15,000 hours of free asbestos awareness training to individuals throughout the UK. The campaign is part of UKATA's drive to ensure more people are asbestos aware, particularly in the public sector due to the number of ageing schools and hospitals that contain asbestos.
---