Morris & Spottiswood grows group turnover to £102m
Glasgow headquartered fit-out and M&E specialist Morris & Spottiswood has confirmed another strong performance with the publication of its year-end financial results for 2018.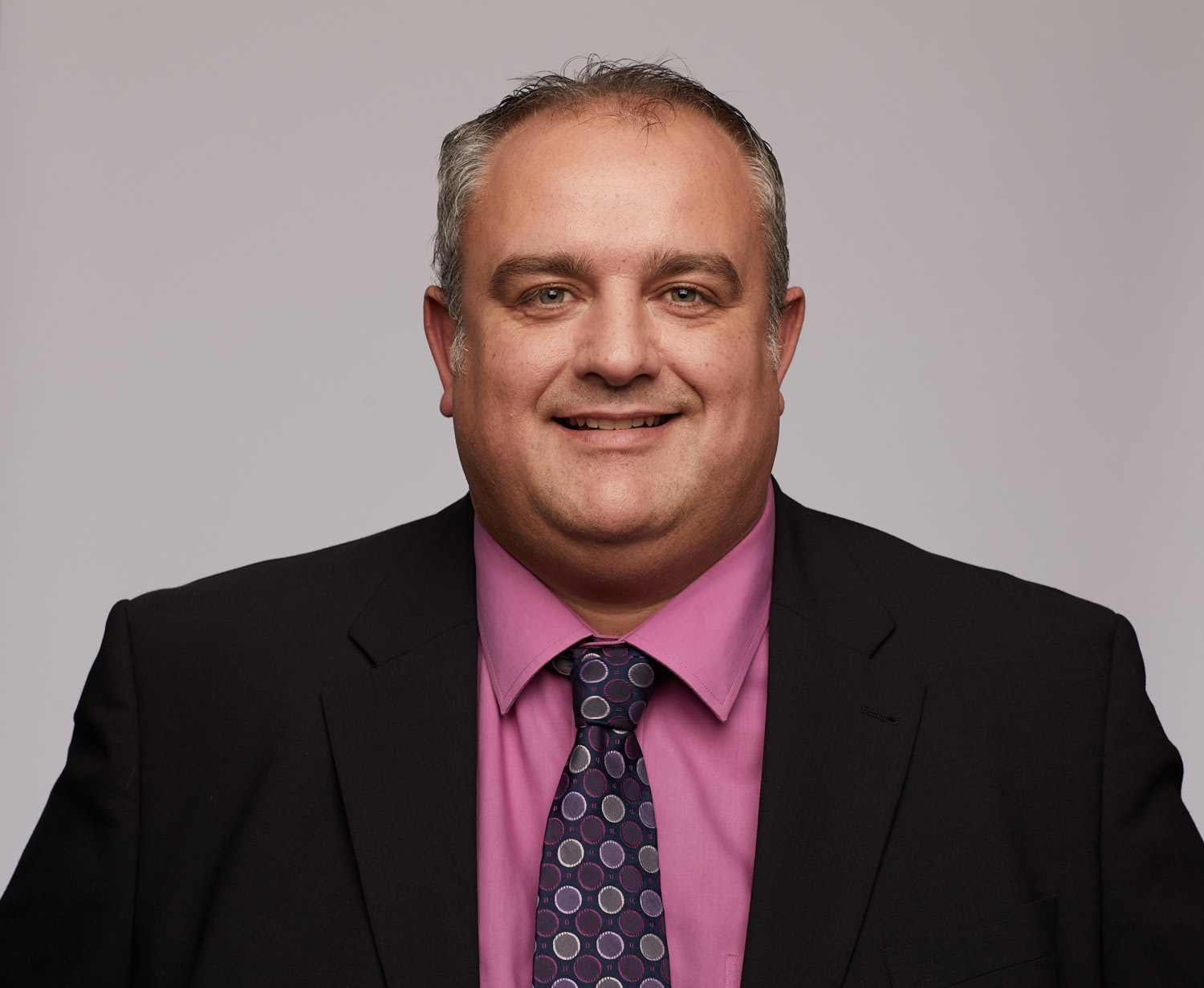 Turnover for the year ended December 31, 2018 stood at £82.4 million, up 2% on 2017, and underlying profitability improved by 13% to £2.6m, reflecting continued investment in the company's 10-year strategy to build sustainable turnover in growth sectors, and further develop client partnerships.
Turnover for the Morris & Spottiswood group as a whole was £102m during the period, with a target to reach £150m by 2026.
---
---
Jon Dunwell, Morris & Spottiswood CEO, said the firm's continued success was particularly impressive when measured against a backdrop of continuing uncertainty and volatility in the marketplace, with a lack of clarity over Brexit resulting in clients being cautious about spending.
Morris & Spottiswood said Scotland remains a key region for the firm, with "exciting growth plans" in the pipeline. It launched a new office in Perth in June 2018, which will act as a springboard into Dundee, Fife and Stirling.
In October, Morris & Spottiswood also acquired West Lothian-based Livingston Mechanical Services to drive M&E growth in line with its group strategy. Already, M&E services have driven income to £25m of group turnover since the division was launched.
Morris & Spottiswood's headcount also grew throughout 2018, with the company taking on eight new starters during the year, demonstrating its ongoing commitment to skills development and training. A total of 30 apprentices are currently based across offices in Edinburgh, Glasgow, Perth, Warrington and Leeds.
---
---
An additional 23 employees have either recently graduated or are working in trainee roles while undertaking vocational college courses.
Mr Dunwell said the company sees most growth potential in England driven by its Warrington and Leeds offices. There will be a focus on winning work in Northern Powerhouse particularly looking to secure national frameworks, commercial office and M&E work, as well as fit-out contracts.
He further underlined the importance of Scotland as a key region for the company, with exciting plans for growing operations north of the border.
Mr Dunwell added that the company remains in a very strong financial position with turnover expected to grow as planned in 2019 and beyond.
---
---
"The business continues to enjoy uncomplicated private ownership and has no borrowings or external investment, allowing the directors to make decisions appropriate for the development of the business in the medium to long term, without being pressured into short-term targets," he said.
"Cash management remains fundamental to the business. Ensuring robust financial health gives the directors confidence that the company can retain the flexibility to ensure longer-term profitable growth.
"The company continues to benefit from several established customer relationships and has achieved key framework wins within the period which further future proofs the business against a potential economic downturn.
"Existing client relationships are fundamental to the business, with ongoing improvement and investment in both people and processes pivotal to the future success of the company, our workforce and clients."
---
---
2018 also saw investment in a modernised and refreshed brand, designed to amplify Morris & Spottiswood's values consistently across all geographies and business channels.
Mr Dunwell said: "Our refreshed brand signifies change and supports the roll-out of our company strategy. The design systems that underpin it cut out complexity and provide the flexibility and scope to ensure we have a brand that is fit for the future. Our company is built upon a rich history and our new identity reflects better who we are - and the family values that are at the heart of our business."
---