Multiplex outlines decade-long pathway to net zero carbon
Global construction contractor Multiplex has today launched a pathway that sets out the actions it will undertake between now and 2030 to help its European operations achieve net zero carbon by 2050, including supply chain emissions.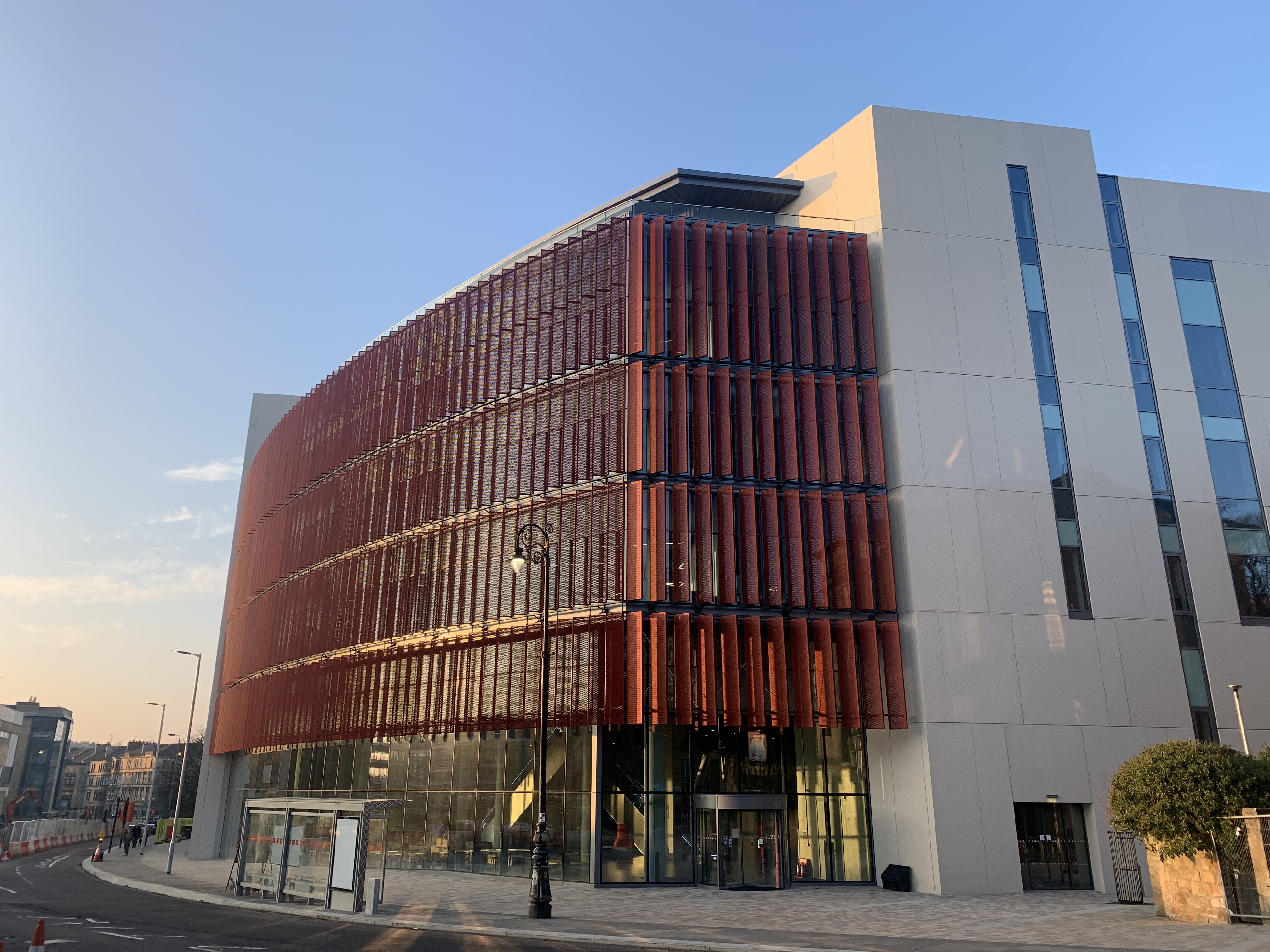 One Decade to Act includes a public commitment to achieve five carbon emissions goals by 2030:
Zero onsite emissions by 2025
50% reduction in embodied carbon intensity by 2030
Net zero carbon building operations by 2030
Zero transport emissions by 2030
Zero avoidable waste by 2030
As the company behind some of the UK's largest and most complex projects – including the University of Glasgow's campus redevelopment – Multiplex's approach is based on using its market position and influence to inspire behavioural change within and beyond its own business, collaborating closely with its clients and supply chain to lead coordinated action based on the latest climate science.
---
---
Multiplex estimates that 98-99% of its carbon footprint is associated with its scope 3 emissions, which includes actions undertaken by its clients and supply chain.
One Decade to Act brings together the many climate commitments Multiplex has already made to date and importantly maps out a credible action plan to meet them. These include being:
The first contractor to sign the World Green Building Council's Net Zero Carbon Buildings Commitment
The first contractor in the world to revise its science-based target in line with limiting global warming to just 1.5 degrees by 2050
A founding signatory of UK Contractors Declare, part of a global movement to declare a state of climate and biodiversity emergency.
A founding signatory to SteelZero, a global initiative that brings together organisations from a range of sectors to make a public commitment to procure only 100% net zero carbon steel by 2050.
The report represents the culmination of several years' work for Multiplex, including extensive research and data gathering on the sources of the emissions that make up its carbon footprint.
---
---
Intent on being synonymous with actions and not just words, One Decade to Act will be delivered according to a Climate Action Management Framework to ensure Multiplex's board and management teams govern progress against its carbon goals and targets.
Recognising that culture change will be integral to achieving its carbon targets, One Decade to Act includes a cultural and behavioural change programme for Multiplex's people, clients and supply chain called 'Educate, Engage, Empower.' This follows extensive staff and stakeholder consultation and underpins the way the company intends to empower not just its own workforce, but also its clients and supply chain to disrupt the existing construction model and eliminate carbon emissions.
Callum Tuckett, managing director of Multiplex's Europe business, said: "Success will come through actions, not words. One Decade to Act is based on taking practical, evidence-based steps founded on climate science, research and collaboration. We must promote cultural and behavioural change within and beyond our business, working closely with our clients and supply chain to achieve these goals together."
---