Multiplex UK boss Ashley Muldoon to step down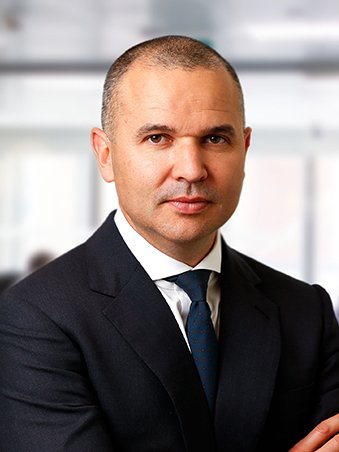 Ashley Muldoon, the chief executive officer for Europe, the Middle East and Canada (EMEC) at Multiplex, will today leave the company after 22 years.
The company said Ashley has been "a respected leader" during his time adding that he "leaves amicably and with the board's gratitude for his tremendous contribution to the business and its people".
A restructure of the senior management will see John Flecker, Multiplex's chief executive officer for Australasia and India, appointed to the new position of global chief executive officer.
---
---
John is a 32-year Multiplex veteran and has been involved in the global leadership for the past ten years. In addition to his ongoing focus on Australia and India, John will now take responsibility for Multiplex's EMEC regions.
He will work closely with the EMEC chief operating officer, Callum Tuckett, and the other EMEC executives, to ensure a smooth transition and a continued focus on outperformance across all Multiplex operations.
John Flecker said: "I am excited to be working more closely with Callum Tuckett and his exceptional EMEC leadership team. Brookfield Business Partners L.P., our parent company, is committed to the business, and supports our strategic plan and leadership.
"We will continue to prioritise our clients, providing exceptional service and bringing large-scale and complex structures to life around the world in a safe, sustainable manner."
---