New animation outlines benefits of construction certification
Scotland's building standards scheme providers have released a new animation explaining the vital role of certification to Scotland's construction sector and how it can help the industry rebuild and recover from the impact of coronavirus.
The 90-second film outlines the many benefits the group said certification can bring to the post-pandemic landscape, including:
Better health and safety, with reduced bodies on site
Improved efficiency and productivity, thanks to fewer delays and hold-ups
Increased peace of mind, with the highest standards upheld.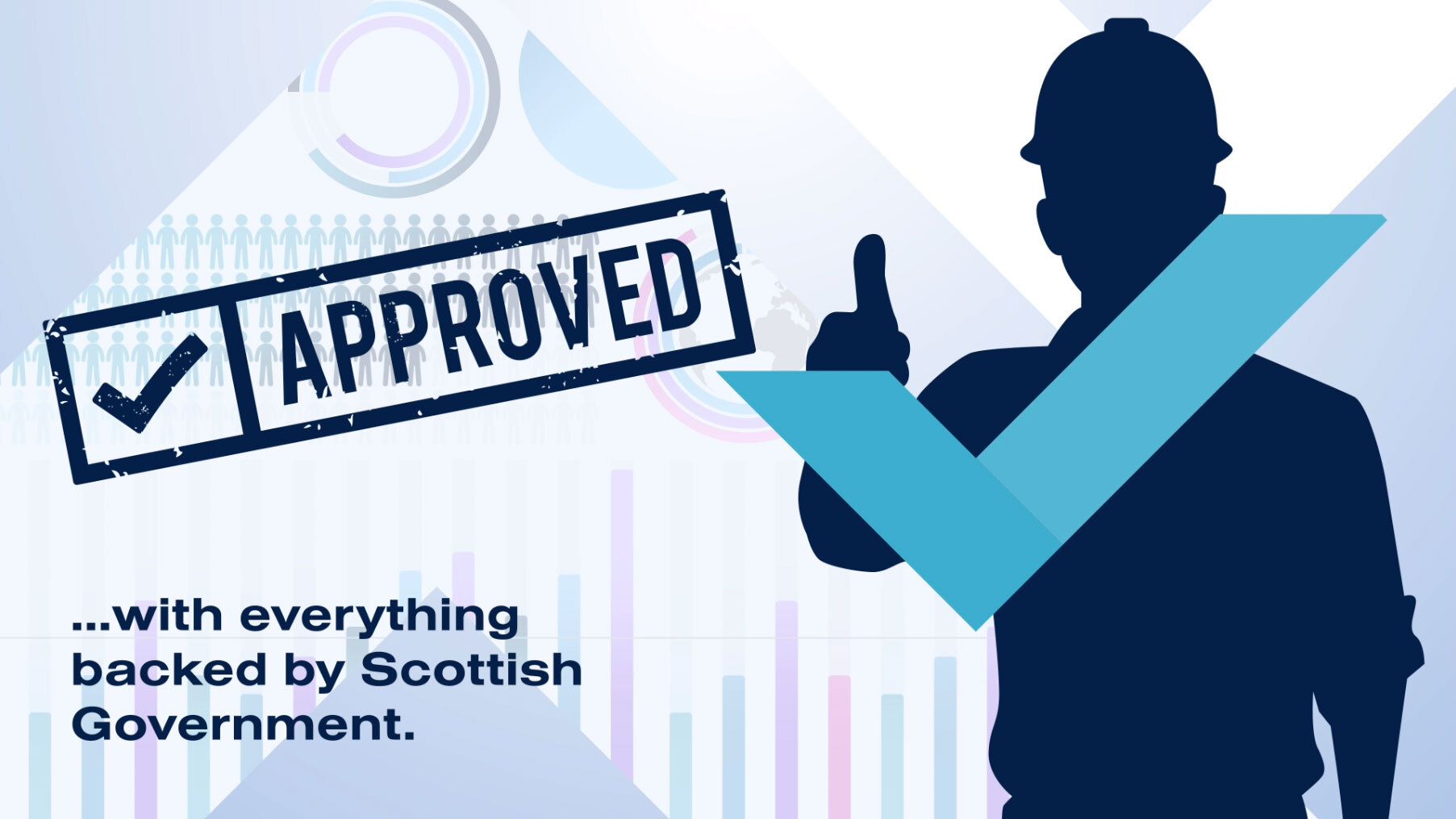 ---
---
The film has been jointly produced by Scotland's six major scheme providers SELECT, Structural Engineers Registration, BRE Global, RIAS, NICEIC and the Scottish and Northern Ireland Plumbing Employers' Federation (SNIPEF).
Alan Wilson, managing director at SELECT, the campaigning electrotechnical association, said: "We are producing this film to shine a spotlight on the many benefits that certification services bring, including improved health and safety, greater efficiency and better peace of mind.
"It creates a straightforward, easy-to-understand message that use of SBSC services can make construction safer, more secure and more skilled, and lead to a quicker and more efficient sector in Scotland."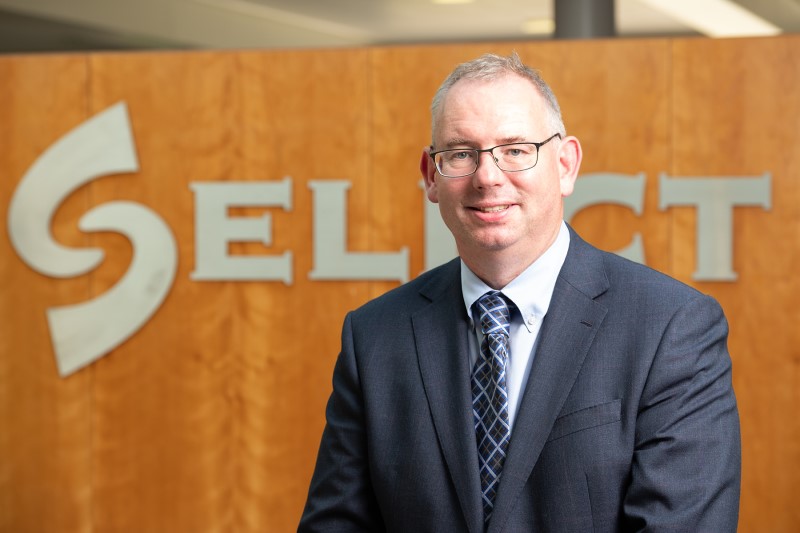 Fiona Hodgson, chief executive of SNIPEF, said: "This is another step forward in proving that the various elements of the industry can work together for the common good, and that certification can help ensure best practice and uphold the highest possible building standards."
---
---
The initiative comes hot on the heels of a ministerial intervention last month which saw Kevin Stewart MSP write to local authorities to highlight the positive impact of certification.
The minister for local government, housing and planning said that certificates of design and construction provided by qualified building professionals could dramatically reduce the need for local authority verifiers on site and streamline the construction process.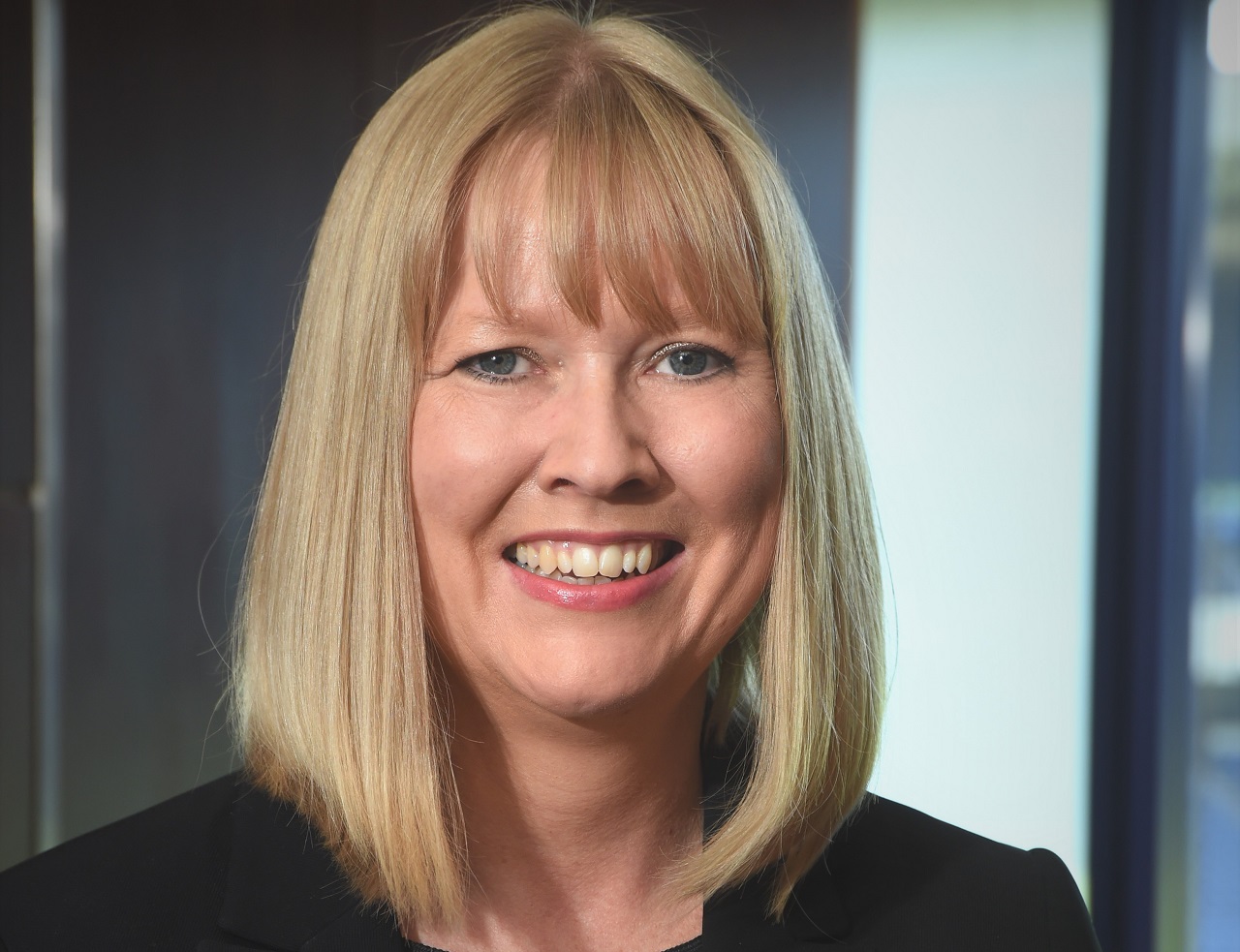 Robert Jopling, chairman of Scottish Registration Board at Structural Engineers Registration, said: "It is vitally important that we continue to raise awareness of the work done by approved certifiers of construction and design.
---
---
"This new animation will stress that building standards certification services are key to ensuring that construction can return in Scotland and be able efficiently to deliver new buildings and improved facilities across different sectors."
Dr Richard Atkins, chartered architect and member of the RIAS, said: "Calculating energy use of buildings is complex but key to tackling a move to Zero Carbon. Certification of Design and Construction will contribute to raising and improving the quality of buildings across Scotland."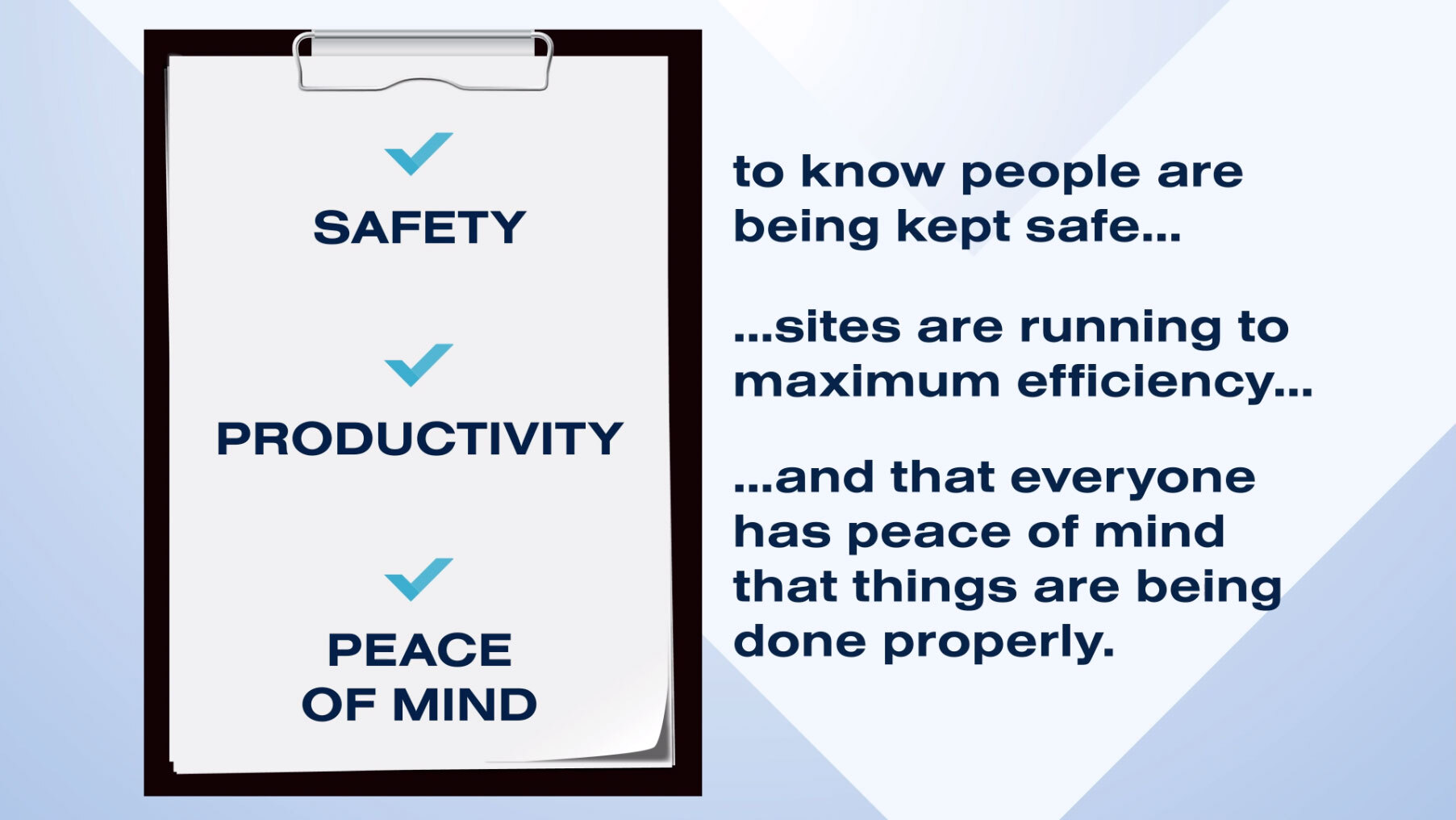 The past three months have seen the scheme providers working with the Scottish Government to identify and address issues during the COVID-19 lockdown and develop a strategy for the future.
---
---
The move came after the Scottish Government's Building Standards Division (BSD) set up a Building Standards Resilience Group to address short, medium and long-term issues created by the coronavirus outbreak.
---