New awards celebrate civil engineers' vital contribution to society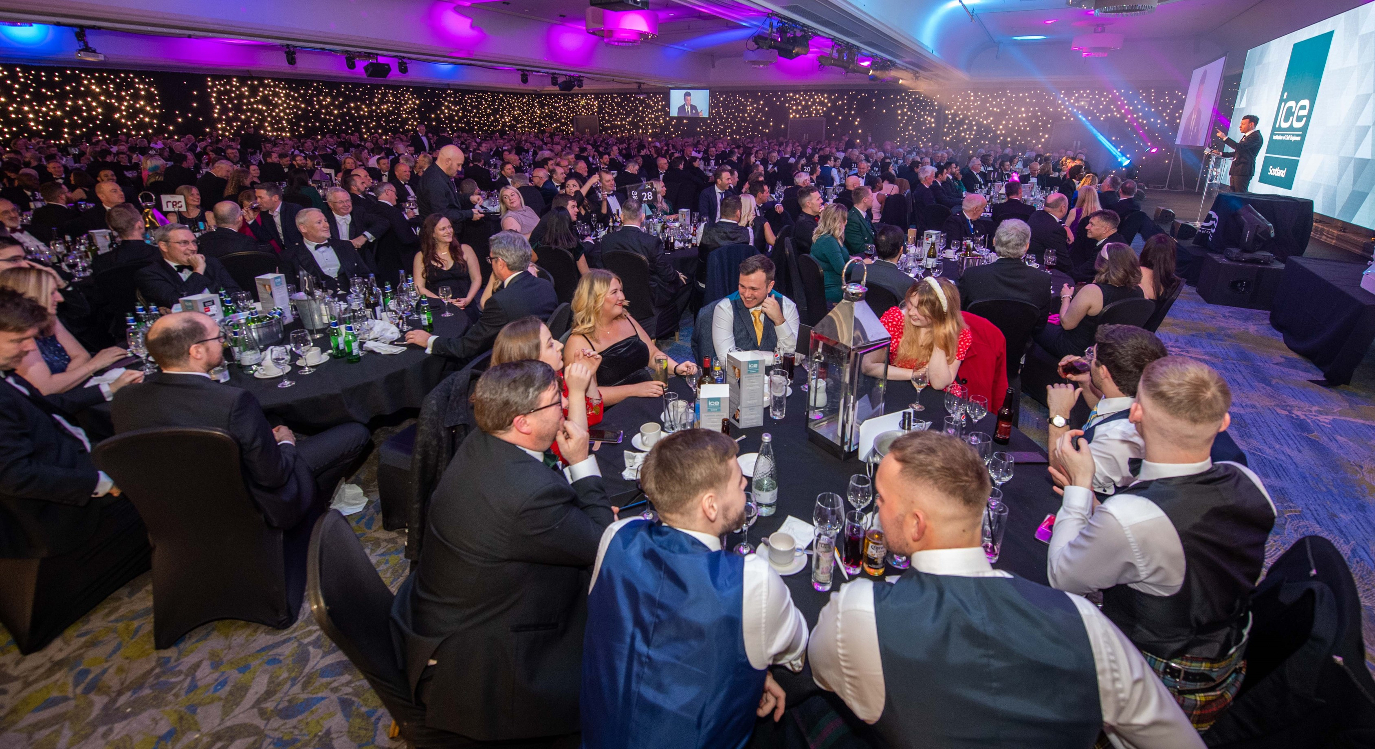 The Institution of Civil Engineers (ICE) Scotland has launched four new awards to recognise the massive impact civil engineers have on society and the economy.
The awards reflect the fact that civil engineering is crucial to maintain the infrastructure which improves our places, productivity, health and wellbeing.
The awards categories are:
---
---
Sustainability Champion Award – awarded to someone who has made a transformational impact championing sustainable practices across the industry.
Diversity and Inclusion Champion Award – awarded to someone who is passionate about ensuring the profession is inclusive and representative, who takes a holistic view of diversity, and who challenges discrimination and/or promotes diversity and inclusion.
Outstanding Contribution Award – awarded to someone who has made an outstanding contribution to the Institution of Civil Engineers and its members in Scotland.
Inspiration and Support Award – awarded to someone who goes beyond their duty to support and inspire others in their network, fostering a culture of inclusion, innovation and excellence.
ICE Scotland director, Ben Westland, said: "ICE has over 8500 members in Scotland drawn from public, private and academic sectors who design, build and maintain Scotland's vital transport, water, flooding, energy and waste infrastructure.
"These people are doing exceptional things on a daily basis, and we want to showcase the excellence of our community, the impact they have on society, and celebrate their achievements."
You can nominate a civil engineer here.
---