Norwegian EV charging company signs deal with three housebuilders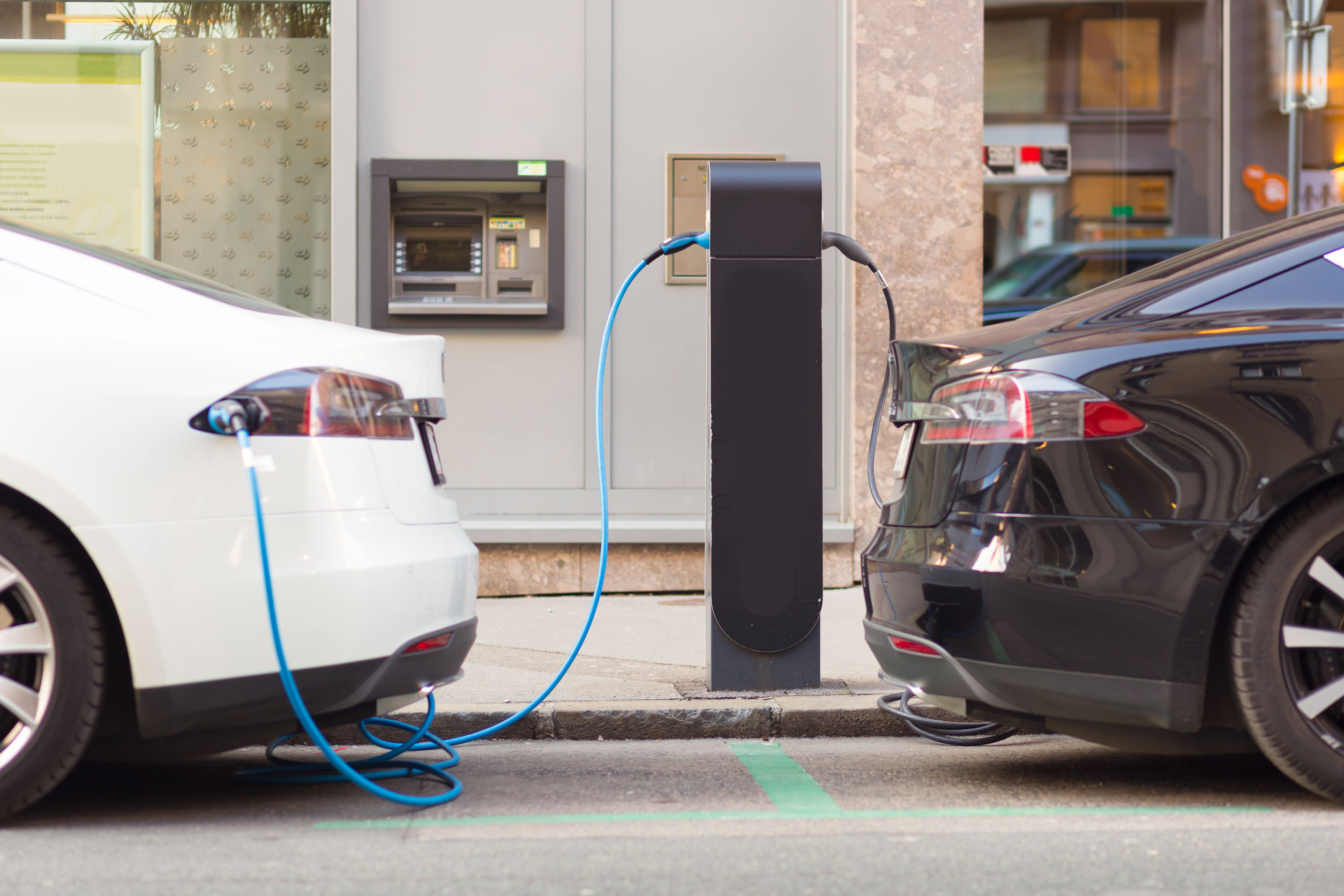 Zaptec, the manufacturer of efficient, minimalist electric vehicle (EV) chargers, has completed three landmark multi-year deals with Scottish housebuilders to become their preferred supplier.
The property developers include Whiteburn Projects, Kirkwood Homes and Cala Group all of which will now use the Zaptec Go charger as one of their chosen charging products for the duration of the multi-year deals.
With the three deals that have been struck hundreds of homes a year will be built in Scotland with Zaptec chargers.
---
---
The Cala Group, Whiteburn Projects and Kirkwood Homes agreements are both ongoing exclusive partnerships between the housebuilders and Zaptec for provision of EV charging points in their Scottish developments. Areas covered include Aberdeenshire, Alford, Dundee, Fife, Kirkcaldy and Kirkwood.
Commenting on the three deals, Joe Stenhouse, business development manager Scotland at Zaptec, said: "We're delighted to announce a trio of Scottish housebuilder deals. The quality and quantity of housebuilders that Zaptec is doing deals with shows that we are committed to Scotland and to ensuring that people in Scotland can have access to some of the best EV chargers on the market as Scotland looks to make the transition to EVs."
Speaking about the deal with Zaptec, Eve McCurrich, managing director from Whiteburn Projects, said: "Whiteburn is excited to be working with Zaptec for the provision of Electric Car Charging for our clients. As a design-led housebuilder, we love the simplicity of the Zaptec design and the ability for clients to choose a colour to tie in with the aesthetics of their home. Joe Stenhouse and the team have been excellent at engaging with us, keeping us informed about Zaptec, their products, and their customer platforms and support."
Founded in 2012 in Norway, the most advanced EV market in the world, Zaptec initially provided technology to aid space missions for NASA until, in 2016, the company decided to focus on producing and selling EV chargers. Since then, it has accrued 50% market share in its home country, while steadily expanding into new territories like Scotland, which it entered in August 2021.
---
---
The company has gained a solid foothold in the Scottish EV market over the past two years and is now contracted to sell chargers to housebuilders in Scotland and the rest of the UK.
From 5 June 2023, the Building (Scotland) Regulations has mandated electric vehicle charging in new buildings and those subject to major renovation. For single dwellings, a minimum of one EV charge point socket should be provided adjacent to the parking space. For flats, one socket per flat should be provided.
---