Ogilvie Group plants 250,000 trees in carbon capture initiative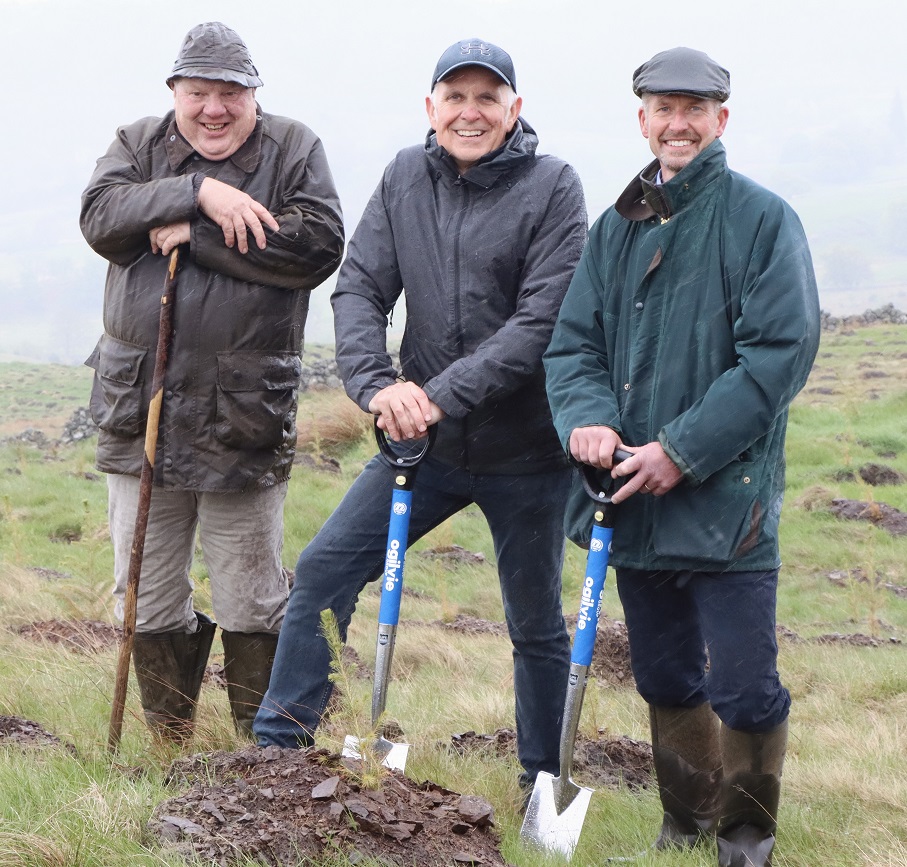 Ogilvie Group has planted 250,000 trees on the outskirts of Stirling as part of a plan to reduce the company's carbon footprint and support the fight against climate change.
Planted on 250 acres of moorland acquired by the company in North Third, the trees will capture approximately 12,000 tonnes of carbon over the next 35 years.
Ogilvie Group has been advised throughout the development of the project by forestry consultant Simon MacGillivray and the trees will be managed by Scottish Woodlands.
---
---
Duncan Ogilvie, chief executive, Ogilvie Group, said: "The new forest is an important part of our climate strategy, which ultimately aims to achieve net zero carbon emissions from our business operations by 2040. It is vital that everyone in society recognises and acts on the need to tackle the causes of climate change to ensure a sustainable future for generations to come. We hope to continue to plant more trees if suitable land can be found."
Ogilvie Group said it is committed to achieving carbon neutral certification to PADS 2060 through the Carbon Trust. It is the internationally recognised specification for carbon neutrality and builds on the existing PAD 2050 environmental standard.
---