Peffermill sports village rejected amid green belt concerns
Plans by the University of Edinburgh to build a new sports village on existing facilities at its Peffermill Playing Fields have been refused.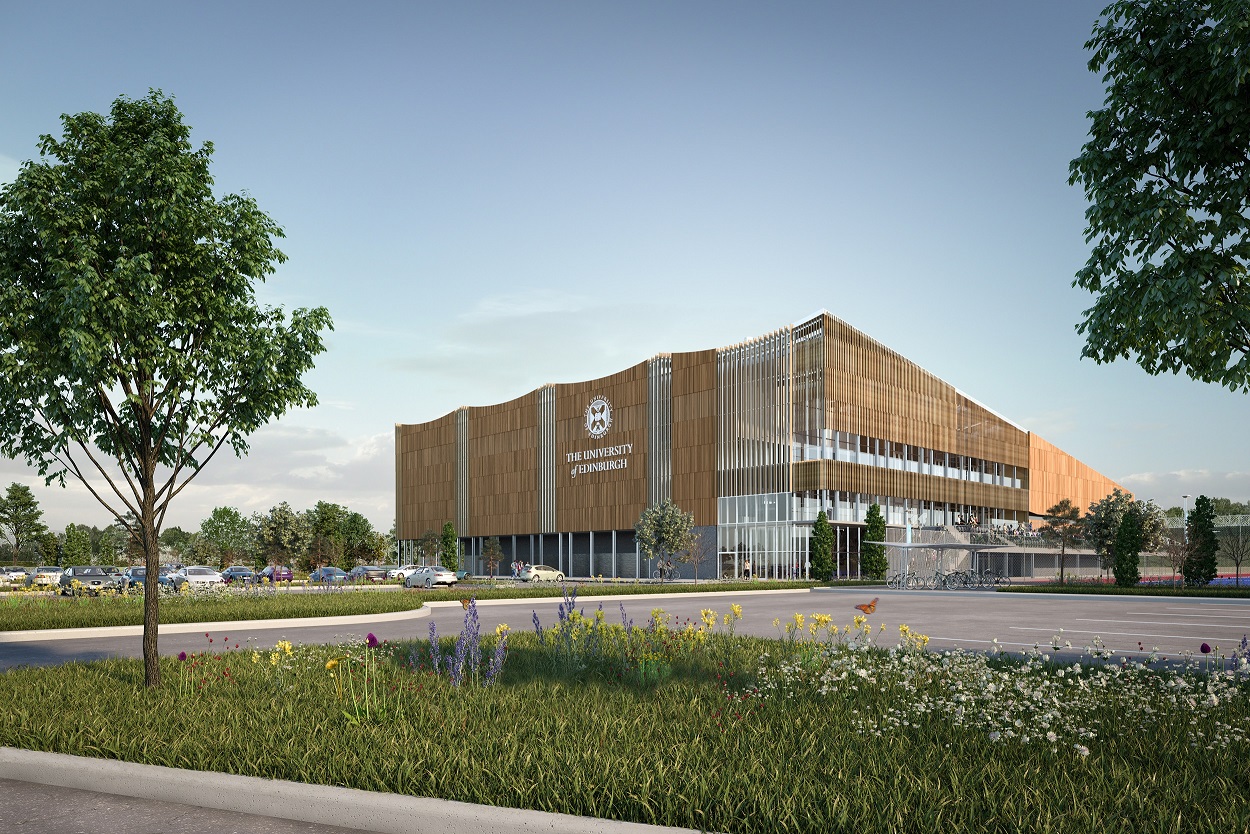 The proposed village would include a 12-court multi-purpose sports hall, four-court indoor tennis hall, strength and conditioning gym, fitness gym, and social and conference spaces.
A 573-bed residence would have been delivered to offer accommodation for students during term time, and for athletes and event attendees during summer months.
---
---
The proposals also featured a 2.5km open access exercise route that will border the facility, and an avenue to commemorate the University's successful sporting alumni.
However, the plans were rejected at a meeting of the City of Edinburgh Council's development management subcommittee this week, amid concerns over concerns that the accommodation aspect of the plan may not adhere to green belt policies.
There were also calls for clarity over whether the area can be defined as a university campus, The Scotsman reports.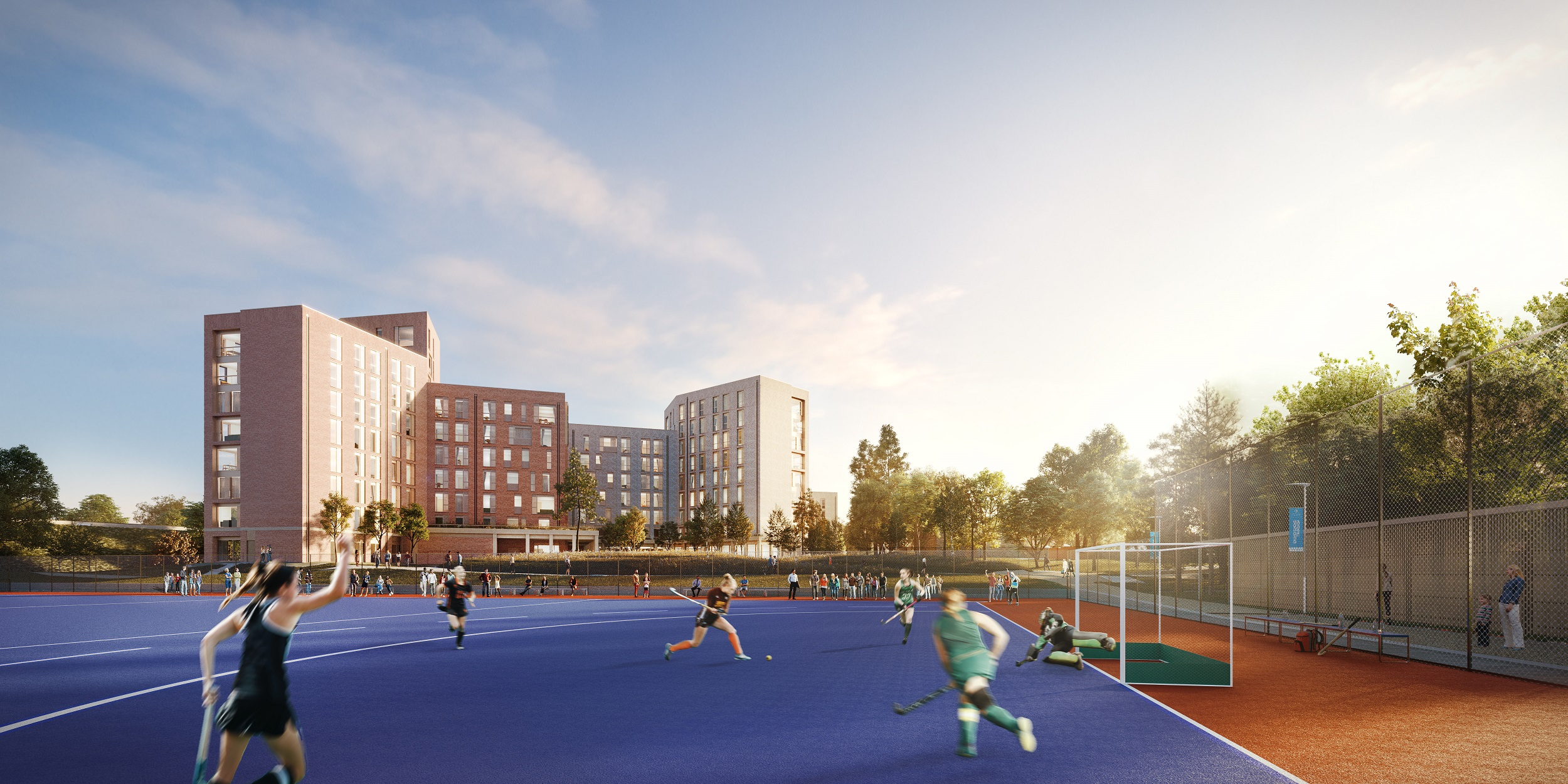 ---
---
Planning convener Councillor Neil Gardiner said: "The large sports centre building has been set way back into the green belt when it could have been brought forward nearer towards Peffermill Road also adding to the public realm. This weakens what will remain of the green belt by slicing right in the middle of the protected playing fields."
He added: "I haven't heard sufficient justification for why we're losing the other section of green belt where the student housing is going either, so we're losing two sections of green belt, neither of which is strongly justified in terms of the current local plan, which legally we work to."
Cllr Jo Mowat, who voted to approve the application, said: "We really need housing in the city, and if we have more housing for students, then there's a potential for students to come out.
"This is in the green belt but it's also a bit of unused land that the public don't have access to. I'm not entirely sure that it does fulfil the purpose of the green belt, and that's a matter of judgement.
---
---
"At the end of the day I think the case for the improvement of those sports facilities and the increase in capacity is justified when you set it against the other demands of the city."
---