Phil McDowell: The transformation of the construction industry in Scotland is well underway
Phil McDowell, the regional director of Kier Construction in Scotland, explains how the business has a strong pipeline of work which is focused on delivering vitally important projects for communities across Scotland, from schools and hospitals as well as its longstanding expertise in transforming heritage buildings.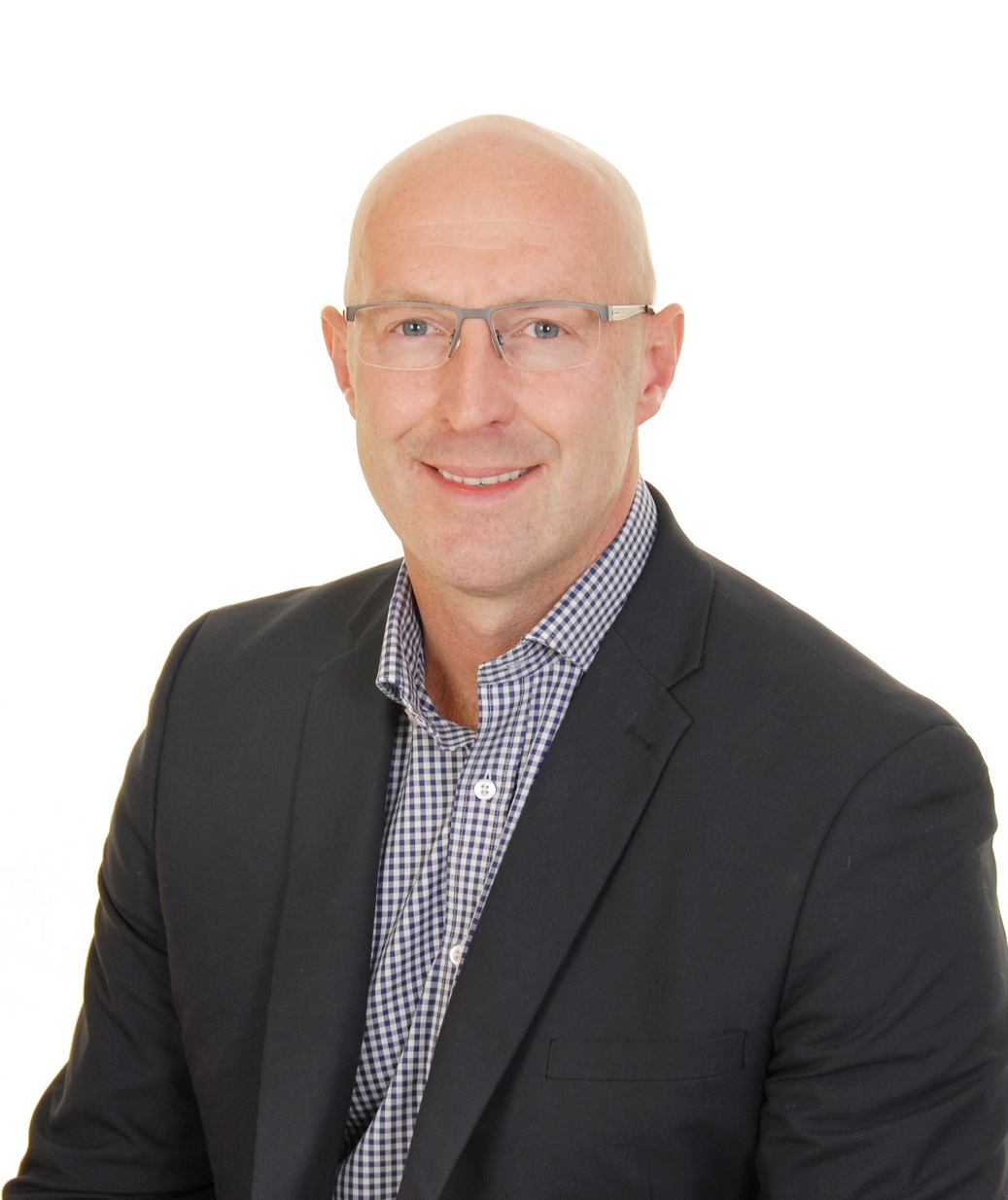 It's an exciting time to be in the construction industry in Scotland. Not only is there a strong pipeline of work but the sector's transformation is well underway, putting sustainability, digitisation and innovation at the forefront.
It is well-documented the reasons why our industry needed to change with the Scottish Government declaring a climate emergency in 2019 and ambitious agreements reached in Glasgow at COP26, but what is clear now is that the industry really is acting and most importantly, changing. The benefits of which are clear for communities across Scotland, with greener solutions and project delivery quicker and safer than ever.
---
---
For us, a sustainable approach is now at the forefront of all that we do. We have our Building for a Sustainable World framework which sets out how we will reduce carbon emissions and help with biodiversity gain and over the past few months, we have been trailing new technologies, using electrical vehicles/plant as well as HVO fuel on some of our sites.
Our new approach also means we are changing how we build. Take the work we are doing on the NHS Golden Jubilee where we are utilising modern methods of construction (MMC) to deliver a £43m state-of-the-art surgical centre. It has a HybriDFMA precast frame as well as the envelope of the building being precast with windows and brickwork completed off site.
Utilising MMC alongside our skilled site teams and local and trusted supply chain partners is pivotal to our project delivery and harnessing this way of working means we are on-track for completing the NHS Golden Jubilee quicker than had we used traditional building methods. In turn, this means NHS Scotland can provide vital services sooner, including 9,400 new outpatient consultations, more than 4,400 pre-operative assessments and over 13,900 other procedures.
---
---
What's more, the evolution in Building Information Management (BIM) and digitisation means our clients are able to understand their buildings better than ever before. Digital collaboration is an essential way of working for us in Scotland and I firmly believe it spans the breadth of a project lifecycle. It also means we can keep communities involved in their local projects, such as at Alness Academy where we used Matterport technology to allow students to tour their new school building virtually – allowing staff to show pupils the new layout and support a smooth transition to the new premises.
Digitisation and innovation are also allowing us to modernise some of Scotland's most treasured heritage sites, including the Burrell Collection which will reopen to the public in 2022. Through the skill and methods we have used, the gallery space will be three times larger than before and the building will be more energy-efficient. We are transferring this knowledge and expertise to transform Paisley Museum and Granton station in Edinburgh, both of which we were appointed to this year.
Delivering to a high standard can only be achieved with a first-class team and over the past 18 months, we have set the business up to meet the needs of our clients and the communities we serve. Our pre-construction manager is a leading authority on ultra-low energy efficiency Passivhaus design, our head of design is working with clients to design net zero solutions to help them reach climate emergency targets, our operational team continues to have quality and safety as its number one priority and we have a social value team who are working with local organisations and charities across Scotland to support our commitment to leaving lasting legacies in areas in which we work.
We all know of the skills' crisis the industry is facing, both in terms of traditional roles and new roles in the digital and green space. It has also often been seen as a male-dominated, manual and muddy industry but this is changing and it has never been a more exciting, or important time, to join our industry. We have a vital role to play in shaping the skylines and communities of Scotland, by offering greener and more innovative solutions with collective effort, skill and engineering excellence.
---
---
The future of construction in Scotland is bright, why not come and join us and find out.
---