Plans lodged for new Barra whisky distillery
An application has been submitted for a new whisky distillery on Barra.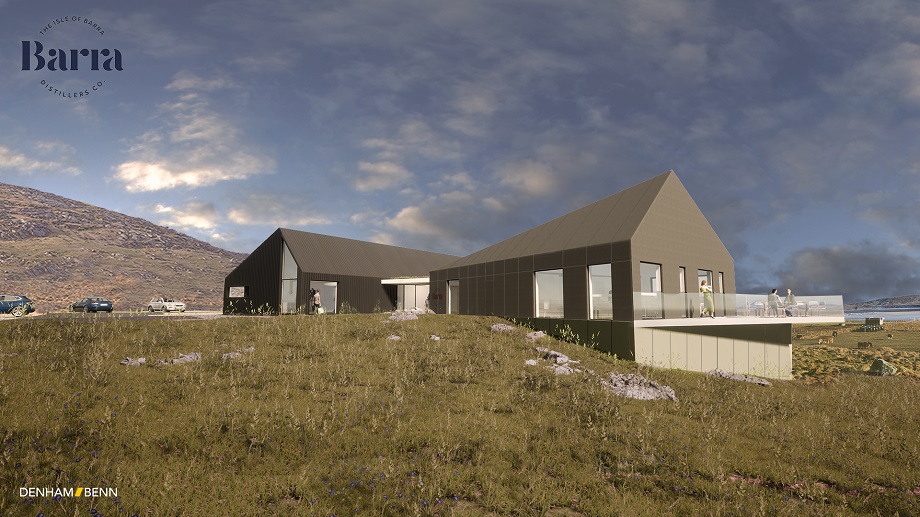 Isle of Barra Distillers Ltd plans the £6 million distillery and visitor centre at Eoligarry in north Barra.
The distillery will house a one-tonne single malt installation and re-home our existing 300 litre gin still "Ada" with all necessary plans for bottling and bonded warehousing.
---
---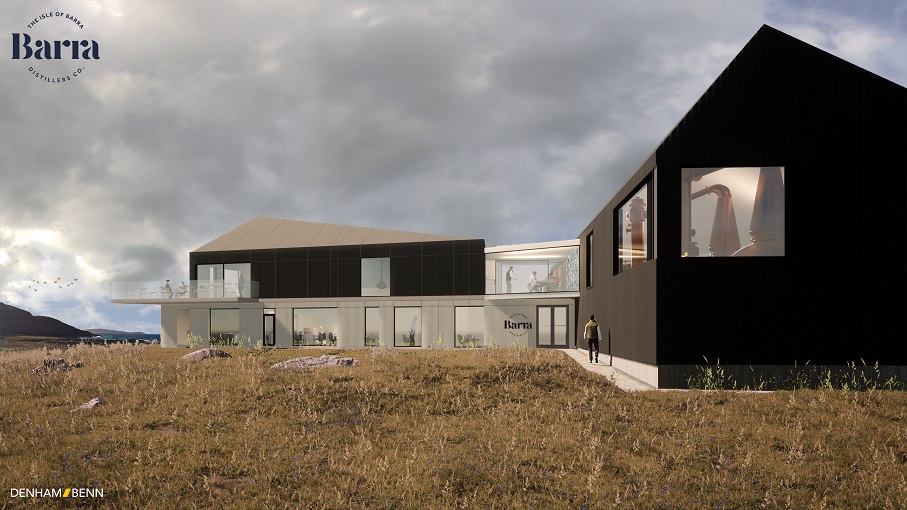 Along with the production facilities to produce over 500,000 bottles of single malt, the distillery will also include a visitor centre incorporating a retail area, information centre, café/bar area that will welcome families into the company's unique distillery story, which is key to building a community environment welcoming both local residents as well as tourists.
Committed to building strong ties to the island community, the new distillery is expected to bring at least 40 jobs to the island and generate tourism both locally and further afield.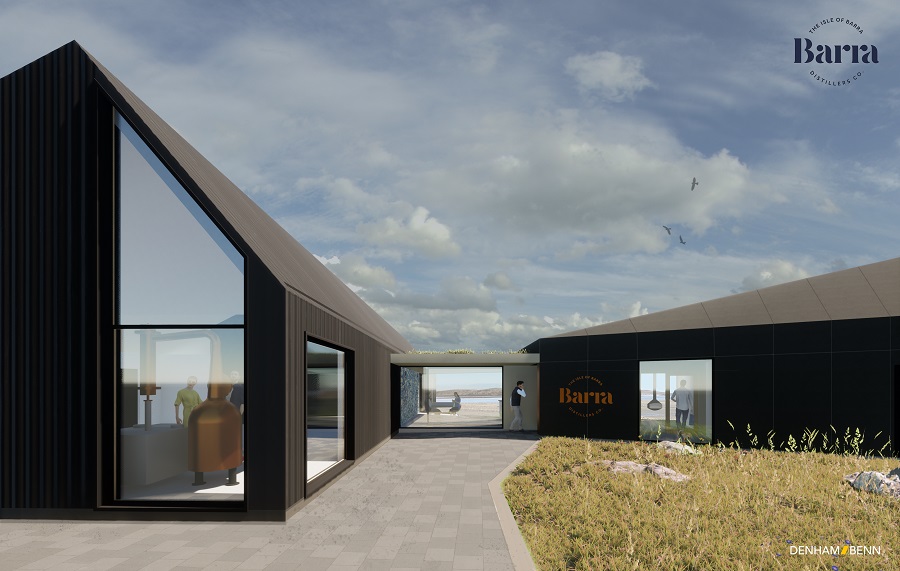 The estimated cost of the new build is £6m. Once built, it is planned that the whisky distillery will produce 200,000 LPA per year (Litres Pure Alcohol), with expectations that production could double with the addition of an increased workforce.
---
---
"We are honoured to have a team with so much respect within the industry to help guide us through the process of making a truly remarkable single malt right here on the Isle of Barra. This truly is such an exciting time for our family distillery and also for the Island of Barra," said Michael Morrison, founder, Isle of Barra Distillers.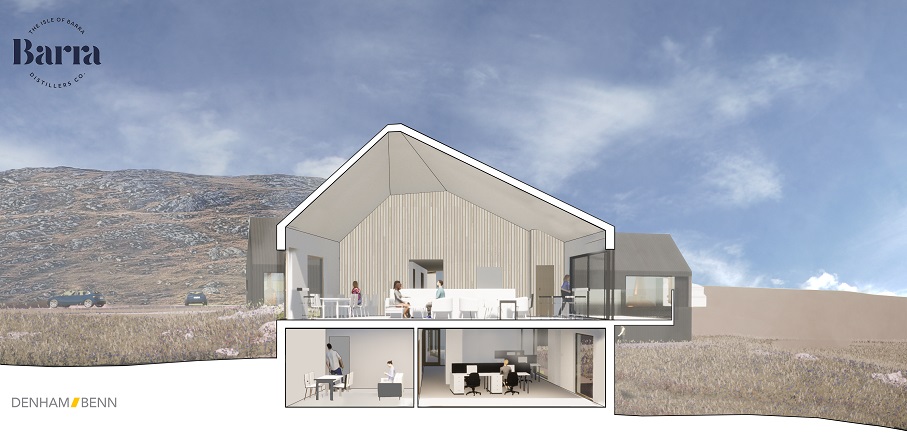 After years of working towards this goal and many months of planning, the aim is to begin work before the spring of 2022, with the doors opening to the new distillery by March 2024.
---