Propertymark urges Scottish Government to loosen rules on energy-efficiency pilot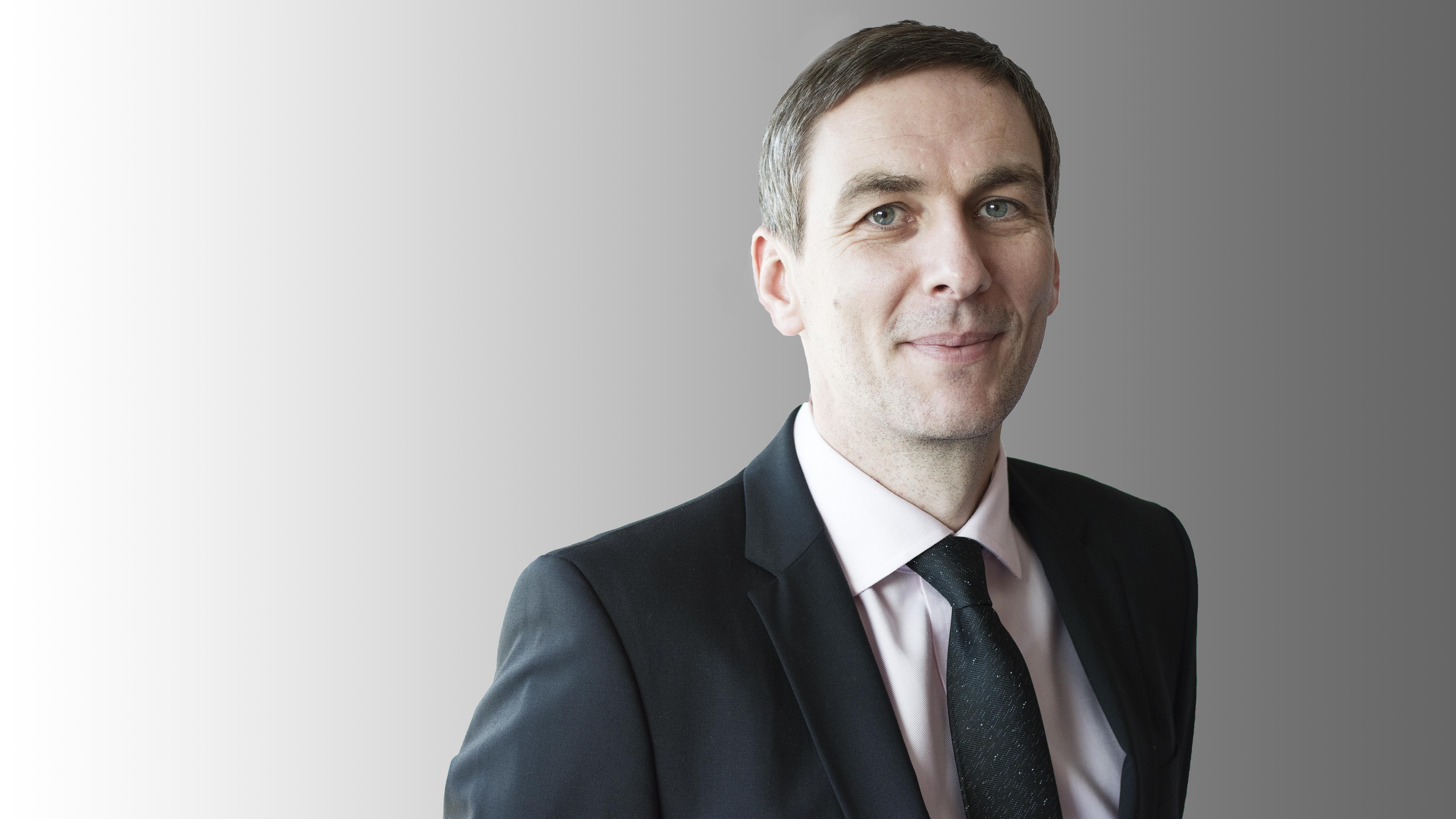 The Scottish Government must "remove the shackles" from a pilot offering homeowners energy-efficiency support if it is to maximise the potential of a national rollout, Propertymark has said.
Just 55 eligible homeowners have been helped with loans and installations for energy efficiency measures since Scotland's Energy Efficiency Equity Loan Pilot launched in 2017.
The Scottish Government is considering rolling the pilot out nationally as part of a suite of support schemes for the decarbonisation of buildings and reduction of fuel poverty as set out in the Heat in Buildings Strategy.
---
---
But Propertymark has called on the Scottish Government to loosen the rules to allow more homeowners to benefit from the scheme and contribute towards Scotland's ambition for its homes and buildings to reach net-zero by 2045.
Key blockages include the exclusion of landlords with more than two properties, alongside a council tax band cap or being in receipt of a qualifying benefit to determine eligibility.
Daryl Mcintosh, policy manager, said: "There is no doubt the scheme can enhance the range of options available for owner occupiers and private landlords to make improvements to their homes that will ultimately have positive impacts for residents and the Scottish Government.
"However, the scheme's current eligibility criteria are far too narrow and denies help to a significant number of people who are living in fuel poverty and have limited access to liquid assets to invest in energy-efficiency improvements to their homes.
---
---
"For instance, the pilot is only available to people in Council Tax bands A to C or where the owner receives a qualifying benefit, but that simply ignores a significant number of the 185,000 households in Council Tax band D and above who are living in fuel poverty in Scotland in 2019 – almost one third of all fuel-poor households in Scotland.
"Using a qualifying benefit is not good enough and is far too simplistic, ignoring the complexity of the issue and potentially excluding a significant number of people living in fuel poverty."
Rather than using receipt of a qualifying benefit alone as an indicator of being fuel poor, Propertymark is calling for an assessment of net income which aligns with the statutory definition of fuel poverty to include those who are fuel poor but not eligible for welfare assistance.
Given the scheme also relies heavily on asset growth, Propertymark has further called for clear safeguards to be put in place to help protect borrowers from a downturn in the housing market and any further changes to the minimum energy efficiency and carbon emission requirements
---
---
The membership body also believes current policy rendering landlords with more than two properties automatically ineligible harms a significant proportion of the private rented sector and should be permitted where it could be demonstrated that no other third-party funding is available.
Furthermore, landlords who meet all other criteria and are letting their properties to tenants who are living in fuel poverty should automatically be eligible, especially considering private renters account for 36 per cent of all households living in fuel poverty across Scotland.
The pilot scheme allows eligible homeowners in Perth & Kinross, Stirling, Dundee, Glasgow City, Inverclyde, Renfrewshire, Argyll and Bute and the Western Isles, to borrow up to £40,000 from the Scottish Government against the value of their property for energy efficiency measures and essential repairs.
Homeowners then repay the loan when they sell their home or transfer ownership, at the lesser amount of either the Scottish Government's agreed equity share of the property's sale price or at 2.5% APR.
---
---
Propertymark believes the scheme should be amended to enable borrowers to buy back their equity either in full or in stages, which would help make the scheme more attractive for potential homeowners.
Responses have been made to the Scottish Government in response to its 'Home energy efficiency: equity loan pilot' consultation which closed last week.
---