Provost marks start of work on first Passivhaus school in North Ayrshire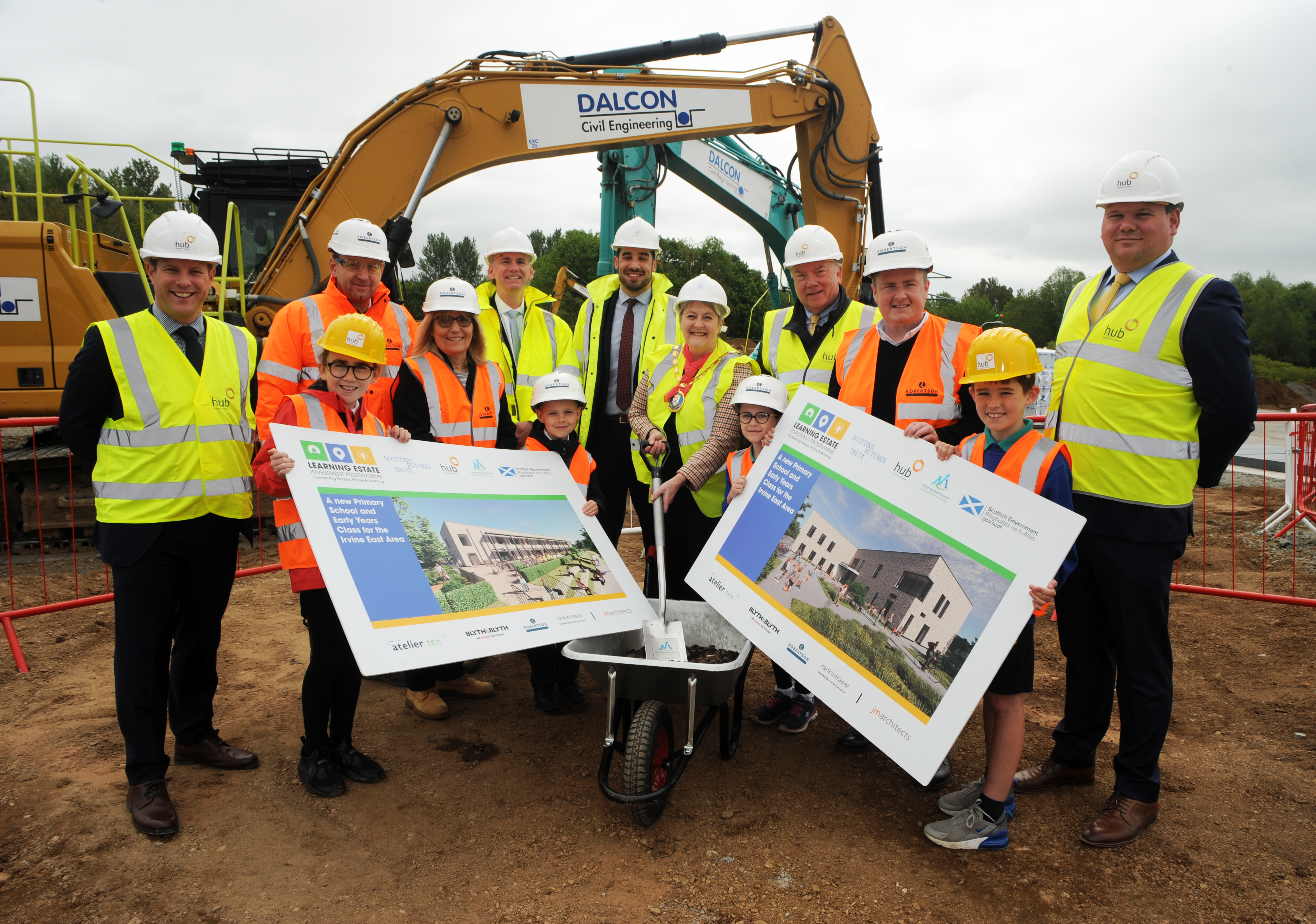 Work on a new £24 million Passivhaus primary school for Irvine has officially commenced.
North Ayrshire provost Anthea Dickson carried out the official ground-breaking duties to signal the start of construction of the new facility at Montgomerie Park.
She was joined by guests from North Ayrshire Council, development partner hub South West, contractor Robertson Construction and a variety of stakeholders who are all looking forward to what promises to be a fantastic new learning environment.
---
---
The school will be built to rigorous energy efficiency standards and will comprise 12 classrooms, early learning facilities, a gymnasium incorporating flexible performance areas, and dining facilities along with outdoor learning spaces including a 7-a-side all weather pitch.
It will accommodate 342 pupils, plus an early learning and childcare facility with 32 places for 3-5 year olds, and 15 places for 2 year olds.
As part of the council's ambitious net-zero drive, it will be the first 'Passivhaus' school in the region.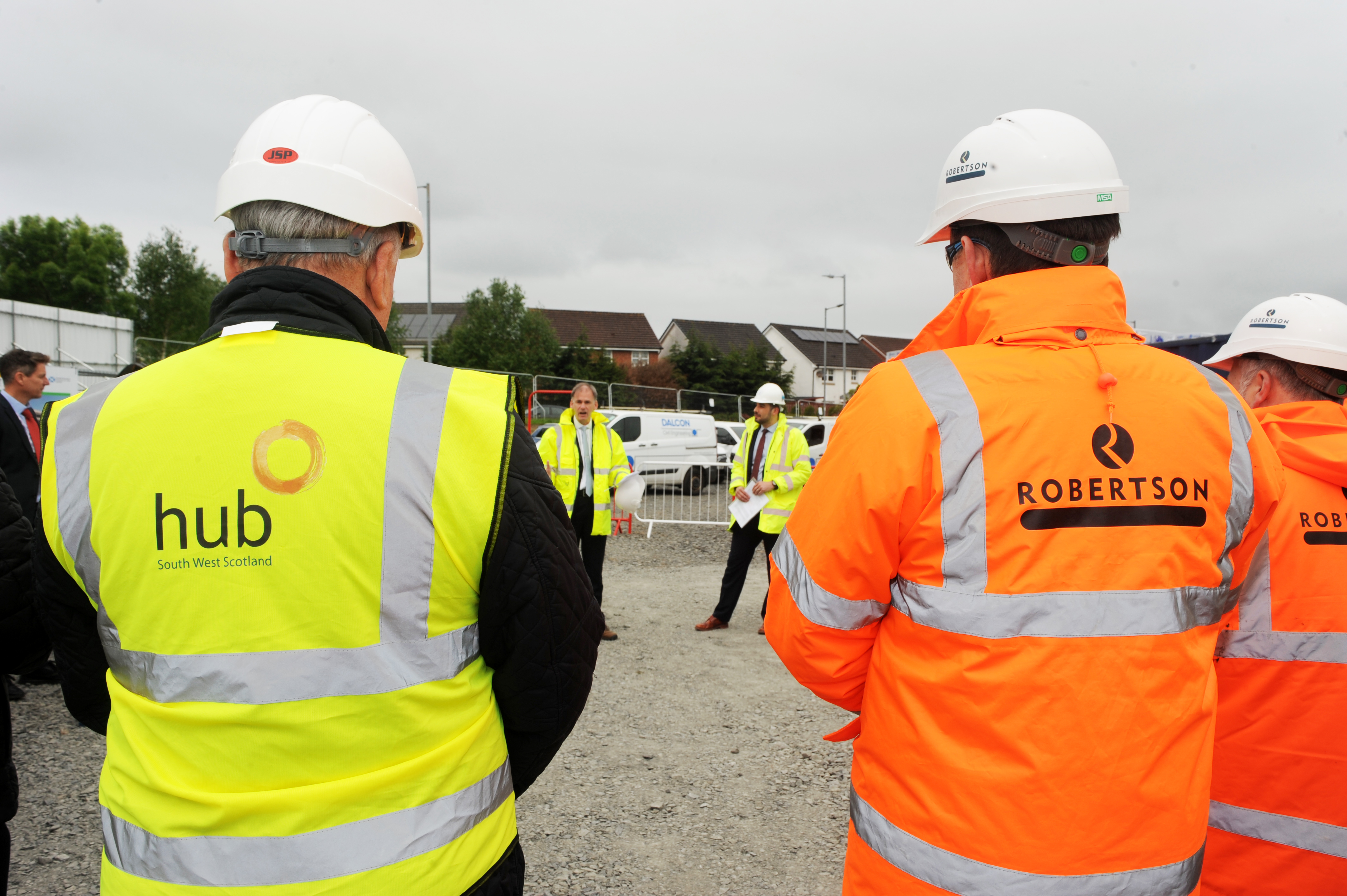 ---
---
Provost Dickson said: "It's a real honour for me to be here today and carrying out the groundbreaking duties.
"We already have a portfolio of wonderful schools and this new one here in Irvine will add to the many fantastic facilities.
"The fact that it will be our first Passivhaus school makes it extra interesting and exciting and we very much look forward to the school being ready for the young people."
Councillor Tony Gurney, cabinet member for place, said: "We are delighted to be mark to our ground-breaking as we look forward to what promises to be a fantastic learning environment for our young people.
---
---
"We are proud of our school estate across North Ayrshire and this modern, eco-friendly school we are striving to create in Irvine will be a huge asset to not only the pupils and families but also staff that work there."
Elliot Robertson, chief executive officer, Robertson Group, added: "By selecting Passivhaus standards for the new school, North Ayrshire Council is illustrating its commitment to meet net zero carbon targets and to reducing the running costs of the school when it is in operation.
"The official start on site today is the culmination of excellent collaboration between us, hub South West, and the design team. The school is set to be an integral part of the community, and we look forward to being part of that community throughout the build and delivering a quality building that will improve attainment for pupils."
Dr Willie Mackie, chair of the authorities' development partner hub South West, said: "We are firmly focused on championing sustainability across all our projects in the South West of Scotland and it is fantastic to see our experienced team enabling the first Passivhaus project for North Ayrshire Council. We have delivered over £187m of projects to date for the authority with a focus on delivering maximum economic value to the local community and this remains a core focus of our organisation."
---