£624,000 of new investment to support projects across Angus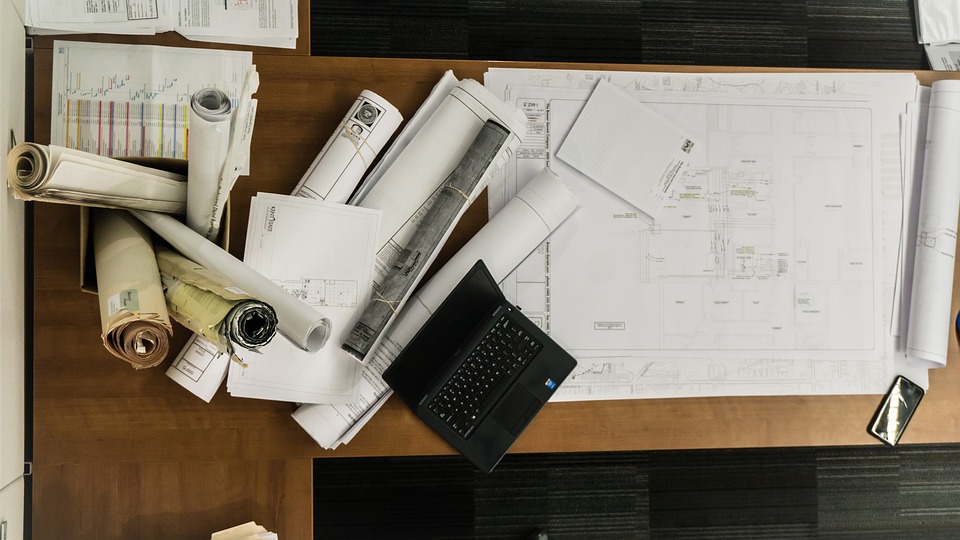 Four projects designed to improve communities and places across Angus will share funding totalling £624,000.
It is hoped this substantial investment, approved at Angus Council's Communities Committee on Tuesday, will help in the drive towards economic recovery, increase local resilience and accelerate Community-Led Regeneration.
The creation of a Place-Based Investment Programme (PBIP), with £275 million of funding to support place-based working across Scotland, was announced in the 2020-21 Scottish Government Programme for Government. Its intention is to ensure that all place-based investments are shaped by the needs and aspirations of local communities and accelerate ambitions for place-making, 20-minute neighbourhoods, town centre revitalisation, community-led regeneration, inclusive growth, local resilience, community wealth building and should work towards Net Zero targets.
---
---
Having distributed £720,000 from this fund in 2021, Angus Council has now approved £624,000 to fund the four projects this year. With place-based investment designed to be a multi-year programme, it is expected there will be further opportunities for funding in years to follow.
The PBIP is the first step in creating coherent local strategies to guide investment priorities and implement the 'place principle' - a key component of the new Programme for Government. Investment decisions must be shaped by the evidenced needs of local communities, and the ability to regenerate and revitalise towns and villages, help tackle inequality and disadvantage, and accelerate Scotland towards 'net zero' emissions targets.
Submitted projects in Angus were assessed on criteria including net zero, sustainability and how deliverable projects were in the short timescale of this year's fund.
Speaking following the council's Communities Committee, convener Mark McDonald said: "We are delighted to have seen so many Community-Led Projects that qualified for this funding stepping forward.
---
---
"We have been very pleased to allocate funding awards for this year, but it is also vital that other local groups, companies and organisations develop plans now that will give them the best possible position to take advantage of this funding in future years.
"The bids for funding far exceeded the funding available this time around. That meant we had to prioritise those projects that were ready and able to deliver on their plans this year. It has been a difficult task.
"The projects we have selected are strong, have robust plans and good community buy-in. Our Community Development Officers will continue to work with the project leads of the unsuccessful projects and our Funding Officer will offer continued support for external funding applications."
The successful Angus projects are –
---
---
Community Astroturf Project, Arbroath - £106,000
This project will provide the Arbroath community and surrounding rural areas with the town's first ever 3G AstroTurf facility, with floodlights and enclosed fencing. It will be inclusive to the whole community and operate from 8am-10pm, seven days a week, with a projected 4800 participants in the first year. The project will provide local volunteering and employability pathways and tackle inequalities, with the group working in partnership to deliver collaborative projects for Arbroath.
Courthouse Community Facility, Arbroath - £281,000
The vision for the former Court House, created by the Trust in consultation with the community, is to create a community-owned and community-run centre that follows the principles of sustainable development. The intention is to develop an accessible, flexible multi-purpose facility that caters for all age groups. It will provide opportunities for social engagement, volunteering, learning and skills development as well as reducing isolation. The Place Base Investment fund will secure the match funding to ensure the building is made water and wind tight before the project progresses to the next stage.
---
---
The Jars community project, Brechin - £66,500
This project will see the creation of a community health and well-being hub along with a café, social supermarket, community launderette and community space. This will bring social benefit to the communities of Brechin and will allow additional services to be delivered.
Caledonian Railway Station Canopy project, Brechin - £170,500
The Place Based Investment Fund will support the reinstatement of the remainder of the original canopy at the Caledonian Railway. It will not only protect an incredibly valuable local heritage asset for future generations, but also provide increased inclusion of local businesses and charities and improved accessibility for the local community. This project will increase visitor numbers to the area, increase footfall and economic spend.
---
---
Meanwhile, work to alleviate the flooding that has been experienced in recent years on the National Cycle Network 1 (NCN1) path at Elliot Links in Arbroath began this week.
The work which will take 12 weeks includes raising the level of the coastal foot/cycleway by building up the level of the path along a section of the NCN1 that floods regularly.