RAF Lossiemouth upgrades continue with £75m runway resurfacing deal
VolkerFitzpatrick has been awarded a £75 million contract to resurface the runways at RAF Lossiemouth.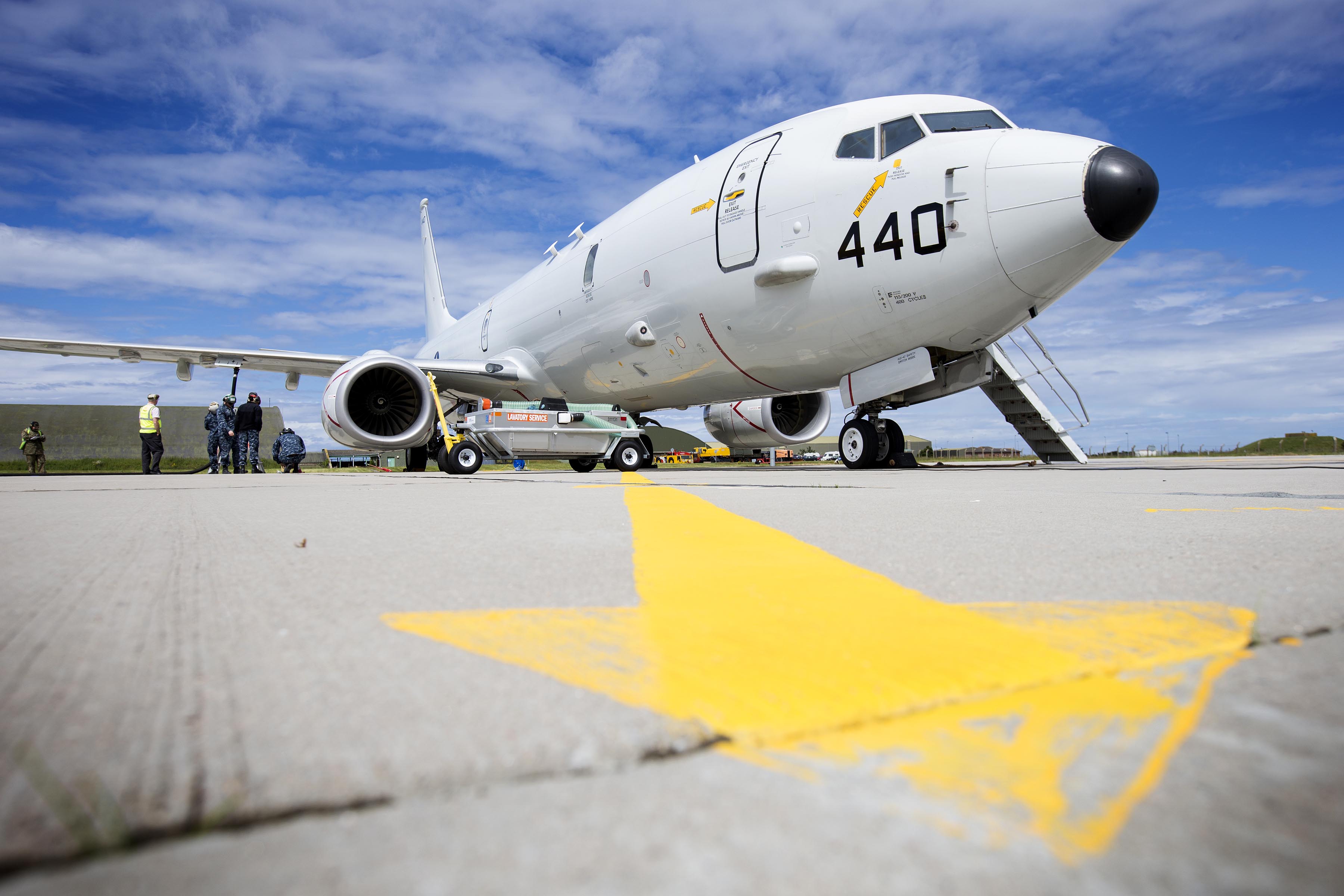 The work forms part of the station's preparation for the arrival of nine P-8A Poseidon Maritime Patrol Aircraft.
Home to four fast-jet squadrons flying the Typhoon, it has been some time since RAF Lossiemouth has regularly operated a larger aircraft such as the P-8A Poseidon. Resurfacing works are one of many improvements being made, future-proofing the Moray base for years to come.
---
---
Other improvements include accommodation for personnel, a new Air Traffic Control Tower, upgrades to drainage and electrical supplies, and upgraded facilities for IX (Bomber) Squadron which moved to RAF Lossiemouth this year.
Russ Liddington, the Defence Infrastructure Organisation's project manager for the resurfacing works, said: "It's exciting to be part of the start of a new era for RAF Lossiemouth.
"The improvements to the runways will make them suitable for use by the new Maritime Patrol Aircraft, and continue to enable Typhoon operations which are essential to the UK's Defence capabilities.
"It represents a significant investment in Scotland and secures the future of RAF Lossiemouth status as a Main Operating Base."
---
---
Richard Offord, managing director of VolkerFitzpatrick, said: "We are delighted to have been awarded this key contract at RAF Lossiemouth, which will benefit from our significant in-house airfield and infrastructure capabilities. We look forward to collaborating with the Defence Infrastructure Organisation (DIO) on these important works, over the coming months."
It is anticipated that the resurfacing work will be completed by Spring 2021. While these improvements are underway, aircraft and crews will continue to operate from RAF Lossiemouth. There will be a short period of relocation while the runway intersection is completed.
---