Researchers to calculate 'true cost' of construction site waste in Scotland
Funding has been secured to allow researchers to calculate the "true cost" of waste on Scottish construction sites in a bid to get contractors to change working practices.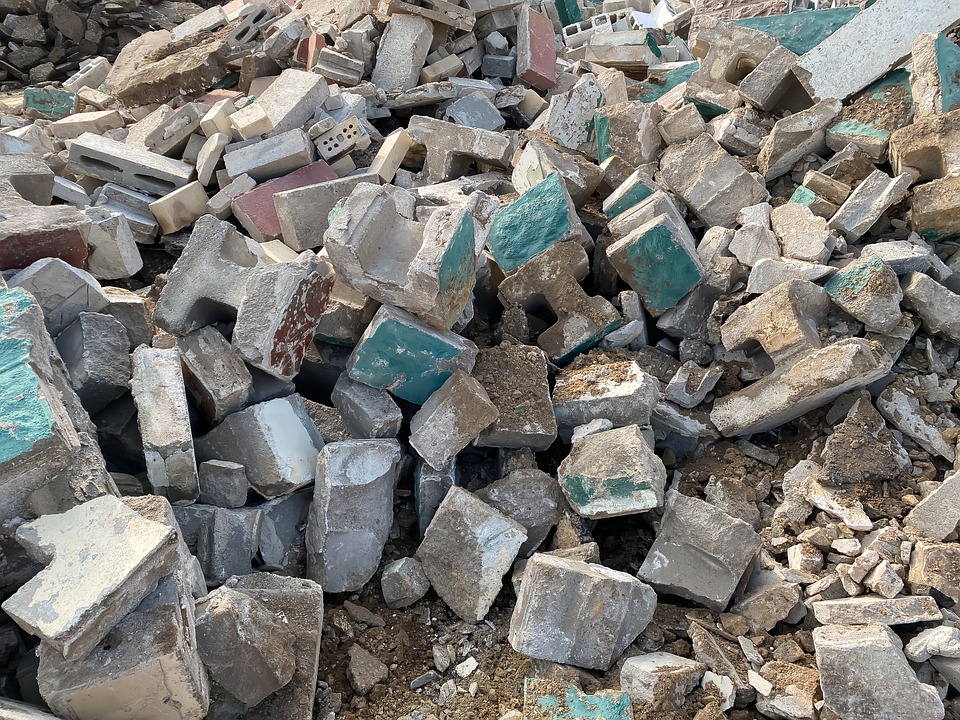 The two-month field study at Glasgow Caledonian University (GCU) will itemise and calculate the cost of waste items found on multiple Scottish sites, using a tool the researchers have developed to log waste items found in typical 'mixed-waste' construction skips.
Professor Billy Hare, Dr Kenneth Lawani and Siobhan Morison, of GCU's BEAM Research Centre, won a competitive tender for £24,000 funding from Zero Waste Scotland to carry out the project, bringing the total income from this stream to £54,000.
---
---
Professor Hare said: "The original cost-of-waste figure, approximately £1,300 per site, is now out of date and the method used was overly simplistic. The GCU team will be working with industry partners to test a more detailed and robust method to inform contractors of the true business costs of not reducing their waste and influence them to change their practices.
"The tool we have developed prompts users to record not only what waste is in the skip, but more importantly why it is in the skip. Reasons may include damage or excess material from cutting, but may also include materials that have been wrongly specified, striped out due to poor workmanship or even built in the wrong place.
"The reason why the waste is in the skip has implications for the true cost, as there are additional costs to rectify errors. Longer-term, this also helps to inform strategies to eliminate or reduce waste in the first place, which can be more strategically targeted when the root cause is known."
---