Saltire: Our social value is our superpower in the battle against mental health problems
United Capital subsidiary Saltire Facilities Management continues its parent company's mental health campaign.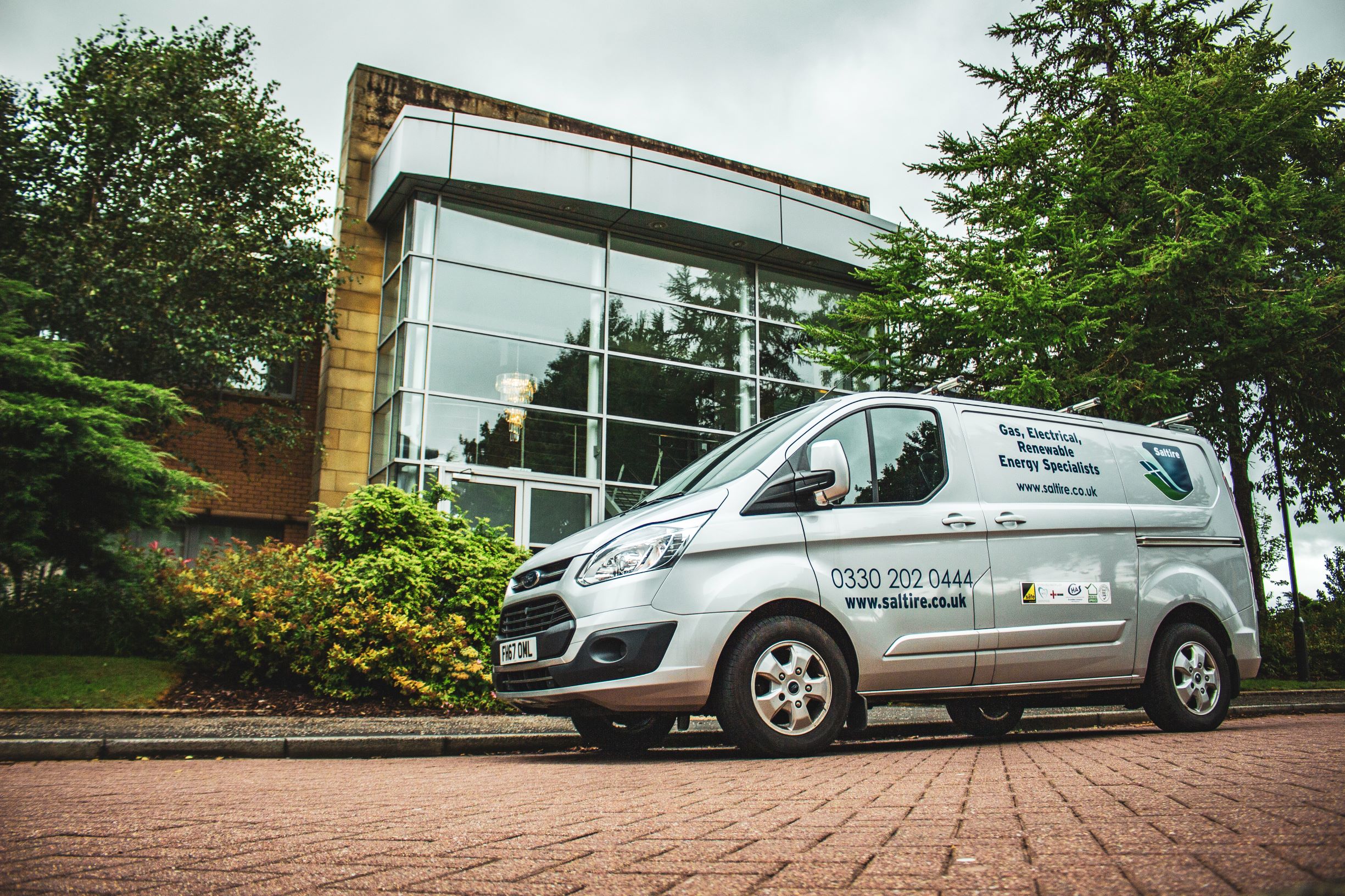 As a new year dawns, many of us make resolutions – but how many companies make resolutions about things they want to accomplish over the next 12 months?
This year Saltire is making a resolution, an important one: to talk more regularly and more openly about mental health, making ours a safe company to work in if you're struggling.
---
---
The sad and uncomfortable truth is that those who work in building services seem to be more vulnerable to experiencing mental health problems than in any other industry. In fact, two people in our industry die by suicide each day in the UK, and that needs to be a statistic which makes every single leader to question if they're doing enough to support their workforce.
We understand many of the reasons for this vulnerability. A large amount of the industry workforce is male, and suicide rates are higher in young men that in any other demographic. Manual labour can be difficult and relentless work, to be carried out no matter what the weather forecast says. Shift work – even for those in office-based or call centre roles – can be tough on mental health. And we know that, across the industry, many people are working in financially unstable conditions – permanent, well-paid, stable roles are not the norm unfortunately, although at Saltire we try to offer long-term stable work in every instance where it's possible.
Social value makes work meaningful
One of the ways we try to make work more enjoyable and meaningful is through being of genuine social value in our local community. Being part of the community has always been massively important to our culture and to our success, and we never take that for granted.
---
---
What does that mean? Well, lots of different things really. For example, each year we welcome a large intake of apprentices from local schools, and to date we've offered permanent employment to every one of them. In recent months we've donated to foodbanks, offered prizes to our partners who are running pre-Christmas raffles, and donated our time to install a defibrillator in the local area, after residents raised funds to buy one.
Lots of our staff have causes that are dear to their hearts, and we'll happily support them. That contributes to morale, makes people feel good about coming to work, and gives a sense of family too – that we're all in this together, trying to make something good happen.
After the last few years – in which our staff kept showing up to work while much of the country was furloughed or working at home – we've got much to thank them for. If we can help our people feel that they're making a positive contribution to our wee corner of the world, then just maybe we're contributing to a positive culture that will keep mental health problems at bay.
You'll hear many organisations claim to be 'one big happy family' and it doesn't always come off as authentic. At Saltire though, we run a 24-hour call centre that never stops, so we spend early mornings, and late evenings, and Christmas Day, and Easter, and birthdays, and weekends together. That type of togetherness bonds people, and we know that a sense of welcome, belonging, and lifelong friendship is one of the reasons we have so many long-term staff members.
---
---
Ultimately, mental health is such a pervasive challenge in our society, and every organisation will have employees who are struggling, or who are supporting friends or family members. Small changes, such as supporting some employees to become Mental Health First Aiders, can really change the conversation around mental health in the workplace. Our intention is that in 2022, we lose the taboo, and make sure we're having open and judgement-free conversations with our workplace family.
---