Sarah Peterson: COP26 - What lies ahead for the engineering and construction industry?
Sarah Peterson, director at Harley Haddow, discusses the potential repercussions of COP26 for the engineering and construction industry.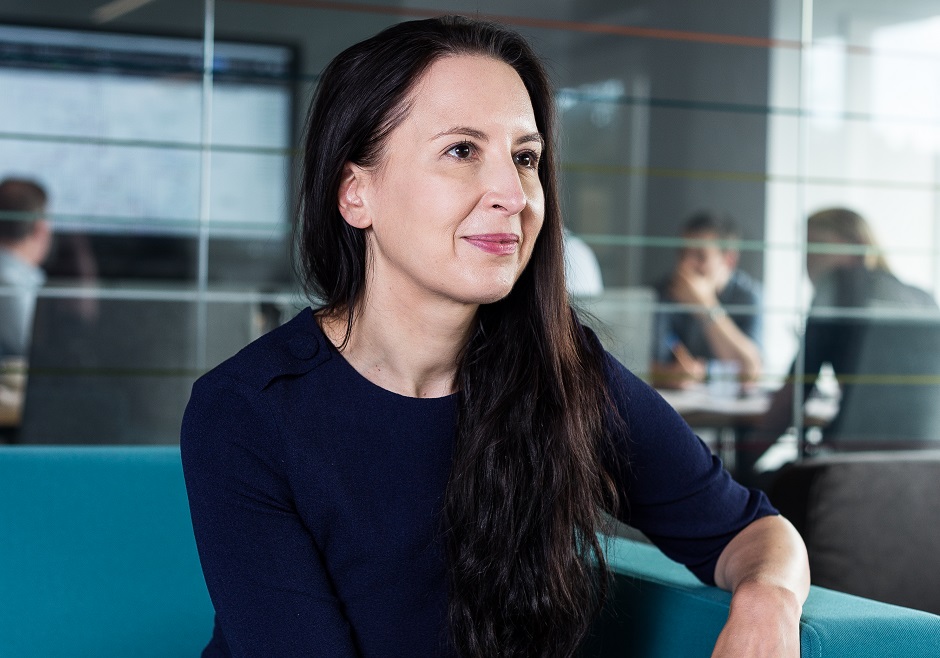 As the dust settles on COP26 and the many pledges and announcements made, the impact on the engineering and construction industry is substantial.
With the building sector responsible for 40 per cent of the UK's CO2 emissions, as one of the biggest contributors it is a pivotal agent for meaningful change.
---
---
Key takeaways from the climate conference included reducing fossil fuel use, phasing out petrol and diesel cars as well as new guidance publication, with repercussions and action needed from the industry in order to deliver on the commitments outlined at COP26.
With pledges including defining the Glasgow Climate Pact to set a path of a maximum 1.5ºC target to limit some of the most destructive impacts from climate change, this is a key factor that must be delivered by those within the industry.
This includes targeted action against fossil fuels we can expect the planned move away from gas in our new buildings to progress with pace alongside the gradual and planned phase out from our existing building stock as we move towards our net zero targets. With buildings in the UK making up approximately 40% of the country's carbon emissions, this an essential element.
With less focus on carbon offsetting schemes it is now crucial for actual improvement measures to be implemented in the industry to reduce carbon, rather than just pushing the carbon impact further down the line. Commitments alone are not enough – delivering on these must be a priority.
---
---
In a positive step, helpful new guidance was published at COP26 which will be integral in assisting and informing designers such as the UKGBC's new Whole Life Carbon Roadmap, and the Scottish Government's Net Zero Public Sector Buildings Standard.
Key deliverables for net zero in 2050 (2045 in Scotland) had already been set by the UK and can be expected to be further rubber stamped in coming months, with the viability of potentially pulling these forward also a key consideration.
The majority of the changes and improvements to be brought in across the industry and UK come hand in hand with significant cost, with the government pledging financial support packages to ensure it can be achieved.
It is clear that we have the skills and technology to build new net zero buildings in the UK already, but with little or no published guidance on Net Zero targets for existing buildings, this also needs to be covered by legislation to ensure our existing buildings are included in the net zero journey. Legislation for new buildings needs to catch up with the demands being asked of those within the industry and become more stringent quicker.
---
---
Our industry is a key player in the ongoing battle to combat climate change. While hugely positive steps have been made during and following COP26, what we do in the UK is only a small part of what is required globally.
---