Scotframe creates new role to accelerate English expansion
Inverurie-based offsite timber frame specialist Scotframe has appointed Danny Johnson to the new role of business development manager for the North of England in response to growing demand for timber frame homes in the region and across the UK.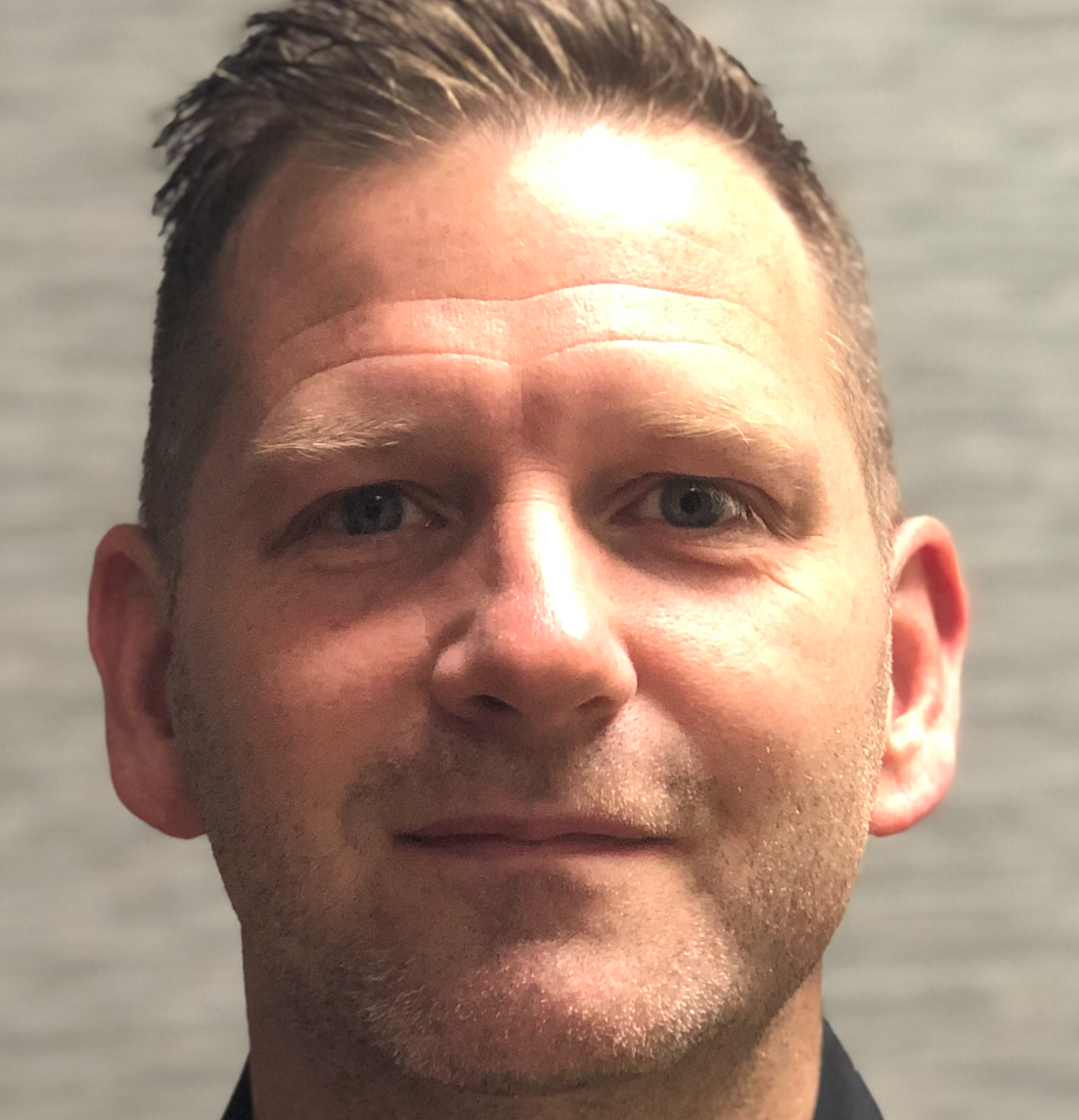 Danny has enjoyed a successful 15-year career spanning customer service and business development roles, most recently with a smaller timber frame operation.
From his Manchester base, he will focus on supporting Scotframe's private and commercial self-build customers with planning and managing the construction of their homes and premises, and securing an even larger slice of the self-build housing market in the North of England.
---
---
Danny Johnson said: "Scotframe have a growing reputation for design and architectural excellence combined with superb customer service. I am very much looking forward to supporting their ambitions to grow their customer base as well as spreading the word about the many benefits of offsite timber frame construction. The importance of sustainability and energy efficiency is really striking a chord with people."
Malcolm Thomson, sales director at Scotframe, said: "Danny's experience in the timber frame sector and his strong background in customer service means he will be a great addition to our team.
"Currently Scotland leads the way in timber frame construction, with 83% of new build homes in Scotland using timber frame, compared to just 23% in England. However, the market share for timber construction in England is steadily rising and Danny will play an important role in developing Scotframe's offering south of the border alongside Scotframe colleagues in other parts of the country.
"Offsite construction will play a significant part in easing the UK-wide housing crisis because between 240,000 and 300,000 new homes are needed every year for the foreseeable future. Timber frame homes are ultimately more cost-effective to build and can be built around eight weeks faster than more traditional methods."
---
---
Established in 1989, Scotframe has 192 employees and a £36.5m turnover. It has manufacturing facilities in Inverurie and at Cumbernauld, plus sales offices and showrooms at Inverness and Dundee and Swindon.
---