Scotland's broken planning departments are a national disgrace - and are costing the country dear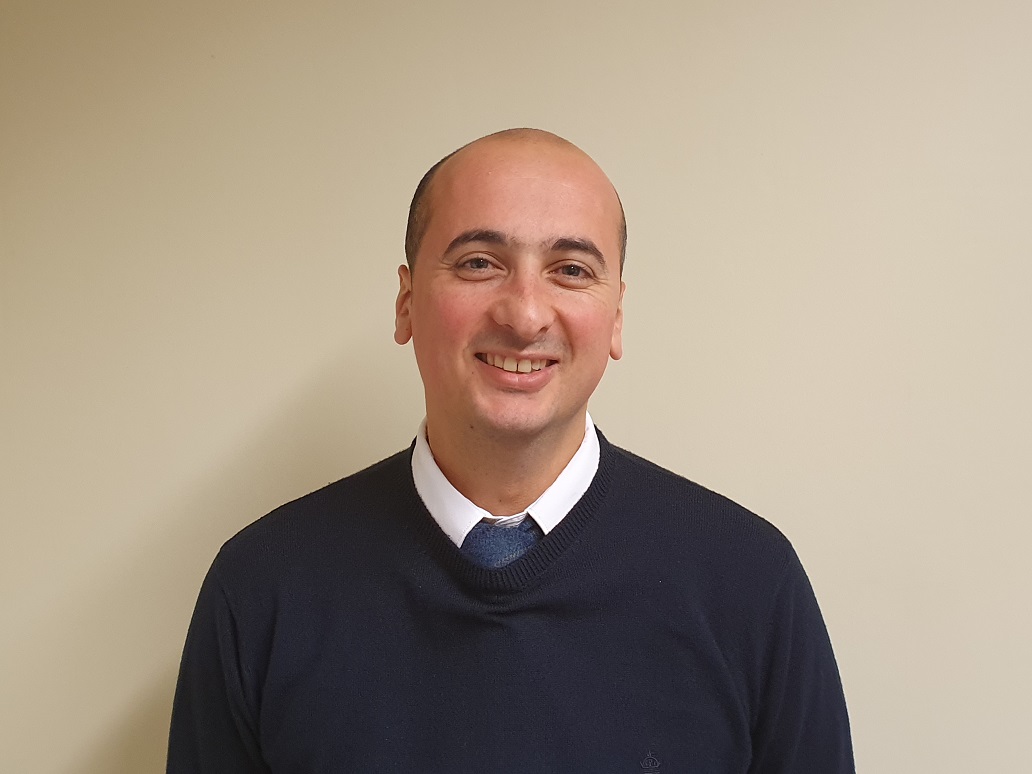 As a publication of record and analysis, Scottish Construction Now is not given to publishing editorials or pontificating but the overwhelming results of our readers' survey on the state of Scotland's planning system are so devastating that we are compelled to speak out.
Of the 135 businesses – architects, housebuilders, developers and planning consultants – who responded to our survey an incredible 96.3% believed that their businesses had been damaged by Scotland's failing council planners. The same percentage, and these businesses are some of the best-known in Scotland, believe that the situation has markedly worsened since the Covid pandemic.
And, even worse, if that was possible, 99.3% do not believe that the situation will improve.
---
---
Sixty-seven of those who responded also added comments describing their experiences with tangible frustration and anger giving way to despair.
Scotland's unaccountable council planning departments were never regarded as hives of frenetic activity but they are now a deplorable bottleneck throttling economic growth and activity.
Scotland is now faced with a perfect storm in its under-performing planning departments.
They are understaffed, poorly supervised and under-resourced but again and again our respondents reported that those problems are compounded by unreachable staff continuing to work from home – long after the pandemic necessitated doing so. Errors in processing are widely reported leaving agents and applicants helpless and frustrated.
---
---
The rushed introduction of the overly complex and poorly drafted National Planning Framework 4 is set to make matters even more disastrous.
As the performance of Scotland's council planning departments deteriorates the faceless men and women running them will hide behind their positions of power in the planning process – or continue to work from home, never having to face the public.
They are silent bullies who are costing Scotland dear. A nation that is in need of homes and jobs is being denied them by selfish and, frequently, disinterested, planning staff.
Scottish councils, and the Scottish Government, must get a grip and let Scotland's dynamic construction industry get on with the job!
---
---
SCN is still keen to hear your experiences of Scotland's planning system. Please send any correspondence, in confidence, to SCN editor Kieran Findlay via k.findlay@scottishnews.com.
---