Scotland's homes need 'energy equivalent MOTs' to mitigate future cost crises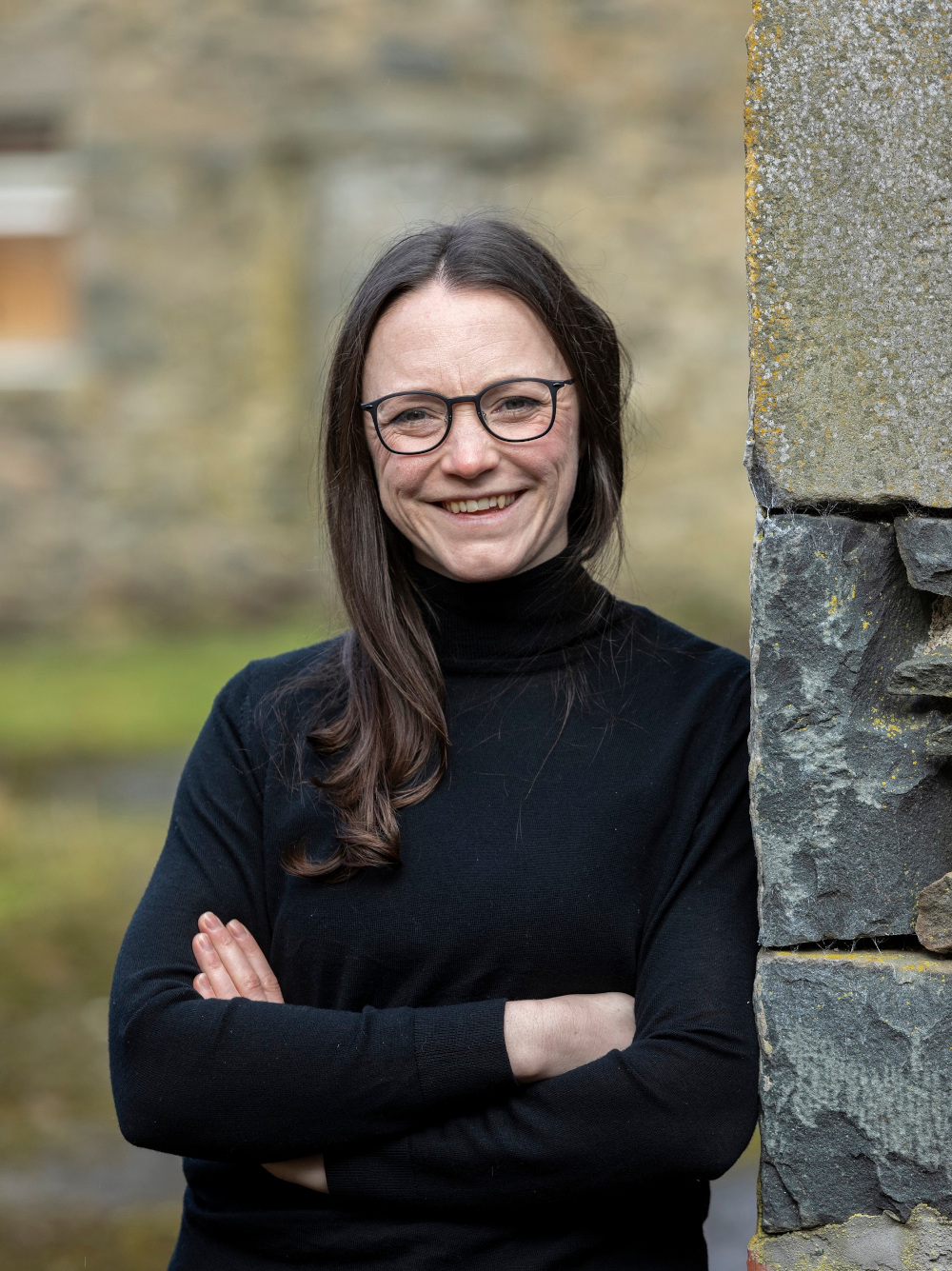 An equivalent MOT system for homes could help Scotland to achieve zero carbon goals and save energy, according to a former president of the Royal Incorporation of Architects in Scotland (RIAS).
Christina Gaiger, trustee of the Edinburgh Architectural Association and youngest ever RIAS president, believes that acting now could reduce emissions and help mitigate the impact of any future energy price crises similar to the issues facing households and businesses today.
She will speak at a conference later this month on the professional support needed to empower and support homeowners on decarbonisation, switching the focus away from product and technology sales to make the best changes to each building.
---
---
Ms Gaiger said: "If we are to achieve net zero by 2045, we need the construction industry to wake up and take the lead. We spend 90% of our time indoors, with our homes and buildings accounting for approximately a fifth of Scotland's Greenhouse gas emissions so our efforts must start there.
"There is a lot of noise about heat pumps and new technology, however, jumping in head-first with particular products isn't going to be the right approach for every property.
"Decarbonisation needs to be led by design professionals, working together with homeowners, manufacturers and installers to get the best results and create more efficient buildings."
She added: "Of course, as we head into winter, dealing with the rising cost of living is the focus for most households. It is, therefore, critical that helpful information is available to homeowners. For example, with the right guidance to make properties wind and watertight, it could ultimately cost less to heat your home.
---
---
"We need to empower Scottish people with a route map for energy efficiency, which includes building maintenance and a longer-term plan. This is no less than the information and recommendations that we get for maintaining our cars.
"Nobody has a crystal ball to predict what might happen in the years to come with regard to energy prices, but the climate emergency shows no signs of slowing down. As weather patterns become more extreme, any gaps or holes in the fabric of a building will become even more of a problem. The longer we avoid these kinds of issues, the harder they will be to fix."
Ms Gaiger will speak at BE-ST Fest, an industry summit taking place near Hamilton next week focused on zero carbon construction and organised by Built Environment – Smarter Transformation.
Stephen Good, CEO of BE-ST, said: "Real climate change is happening now – earlier this year we saw UK temperatures exceed 40°C for the first time. There has been a lot of talk about how to make change, but we need to take that one step further and start putting plans into action to protect our planet for future generations.
---
---
"Our role as an innovation centre is to provide the connections, infrastructure and culture needed to solve the sector's most pressing challenges and BE-ST Fest is all about bringing together experts and leading voices that can support businesses to break the status quo. We cannot afford to wait."
---