Scott Restrick: For a housing sector building towards net-zero, EPC is a blunt tool
Scott Restrick, Link Group energy and sustainability officer, is next up in Scottish Construction Now's #COP26SCN showcase of the social housing sector's efforts to help tackle the climate crisis with his take on how the housing sector urgently needs access to a more sophisticated toolkit to respond to the needs of both our tenants and our country's net-zero challenge.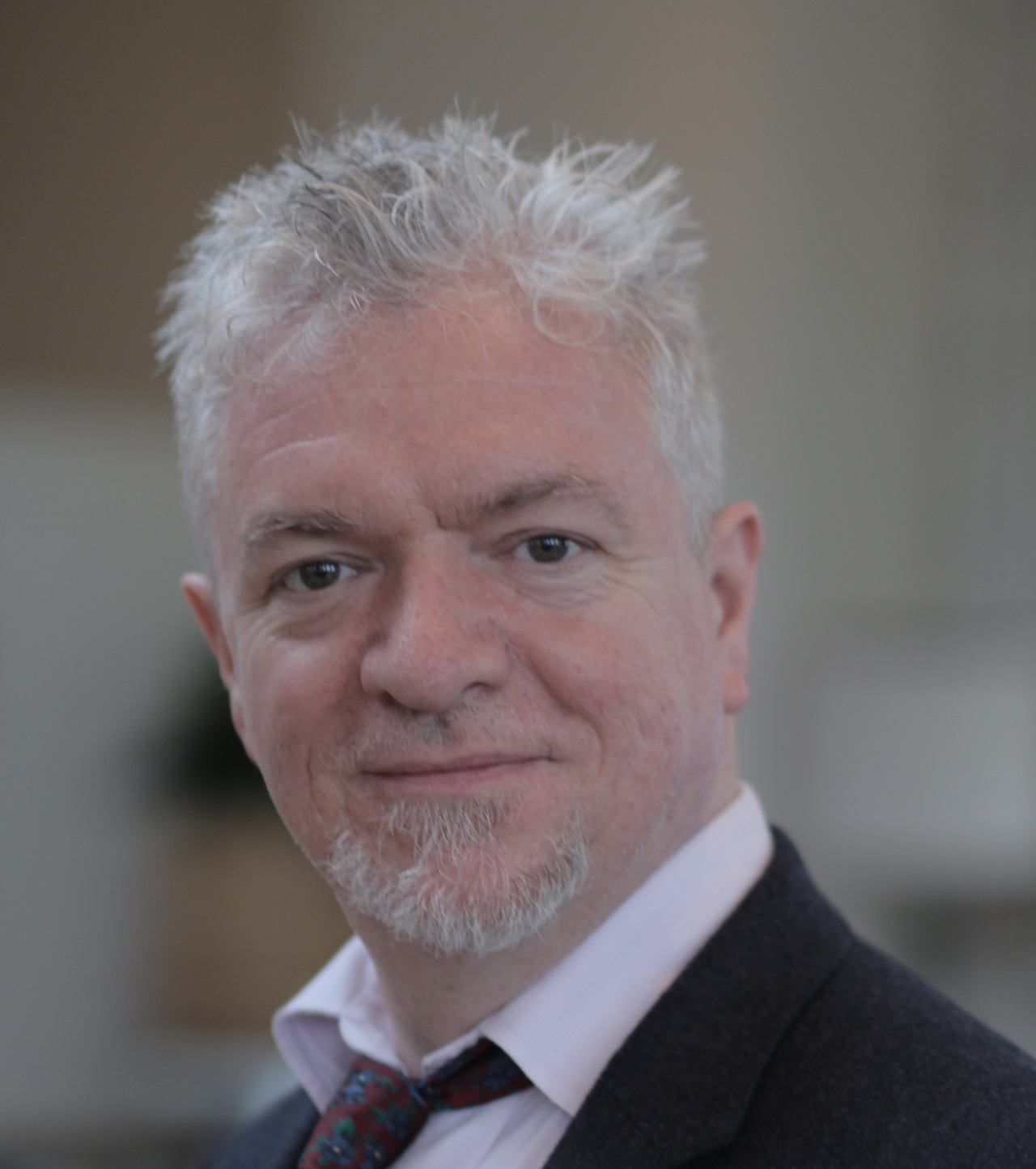 The housing sector is planning for and making decisions now for meeting EESSH2 in 2032 - which inevitably needs to be modified to reflect the Net Zero Emissions agenda. We are urgently required to make long term investment decisions that are fair and equitable for all tenants and for the contribution that the residential sector will make to national emissions.
Since 2015, social housing providers have been working to achieve the Energy Efficiency Standard for Social Housing (EESSH), the successor standard to in SHQS. EESSH was entirely based on the Energy Performance Certificate (EPC), which, for successive building energy policies from the Scottish Government, has become the de facto metric of energy performance since its introduction in 2009.
---
---
The policy journey for the EPC is almost 20 years old, and despite a recast 2012-13 it still falls short in many areas as a policy tool to inform on energy efficiency, net-zero ambitions and fuel poverty.
In addition, the current review of the EPC in Scotland is for many in the sector simply a question of semantics and presentation. It doesn't seek to address some of the fundamental issues facing housing providers balancing investment decisions, tenant's energy needs and contributing to national performance from emissions in the residential sector. However, some would argue the EPC's primary purpose was not to provide support to those policies, and it was simply an energy label much in the same way as we have similar tags on washing machines and fridge-freezers.
The EPC (RdSAP version 9.94) now allows for new and emerging technologies to be included in an assessment. If we were to further re-design an EPC for today's needs what would that look like?
Actual costs for energy would be a factor: these are real costs tenants need to pay and so would give a new EPC a utility beyond a nominal rating for an average home.
All energy would be regulated: currently only lighting, space and water heating energy are accounted for in the EPC, not appliances such as a washing machine or a fridge-freezer.
Occupancy would be important: how we use our homes has a huge impact on the cost of amenities provide by the energy we buy, from making decisions like lowering temperatures on washing machines to regulating the time taken and the temperature of the water in our showers.
Risk of fuel poverty would be an output of the EPC: with occupancy factors, real energy costs and all energy use being included, the risk of fuel poverty for a range of households could be determined directly from the EPC. See Recommendation 6 in the recent Zero Emissions Social Housing Taskforce Report.
When energy was delivered to our homes would be important: overall this is an issue for grid supplied electricity, but we can all take steps to reduce our carbon footprint from energy use by being smart about when we use electricity as at certain times of the day it can be very low carbon. The cost impact of time has yet to be fully realised for the domestic market, but already we can see tariffs such as Octopus Energy's Agile being able to provide real savings to those willing to manage their energy use.
Environment emissions would be reviewed annually: the current underpinning methodology for EPCs is SAP2012, the reference values for emissions and costs for energy were determined over a three-year period from 2009-2011. The emissions associated with grid supplied electricity are approx. 60% less today than they are under SAP2012. Currently the estimate of running costs (£) on the EPC is reviewed every six months, emissions are only reviewed on a change of methodology. In essence, electric heating today performs as well as mains gas systems on emissions, but that is not reflected in the EPC.
Improvements recommended on the EPC would be user target driven: currently the recommendations methodology follows a strict pre-determined logic. For planning purposes, this should fundamentally follow a fabric first principle and allow for packages of measures to meet set EPC banding thresholds.
Condensation risk analysis would be included: ventilation factors are overly generalised in the EPC and the results of air pressure testing on existing buildings cannot be accounted for in the assessment. With EnerPhit and Energiesprong systems gaining support in the UK retrofit market, the EPC needs to better reflect ventilation heat loss and condensation risk.
In light of the above, the current EPC has not kept pace with the rapidly changing nature of technologies and the decarbonisation of the energy sector. It is corralling sustainability and asset managers in the sector to renewable generation technology as the primary option for short term gain, when investment in the building fabric should always be the first option on the table, a position echoed in Recommendation 2 from the Zero Emissions Social Housing Taskforce Report - Achieving net zero in social housing. There are alternative, more practical approaches available than the current EPC, which will take a far more wholistic approach, and it is vital these are investigated as we move forward on our journey to net-zero.
---
---
All the COP26SCN articles will be available to view here. New contributions are still welcome and feel free to join in the conversation on social media using #COP26SCN.
---