Scottish workplace health crisis revealed in BOHS report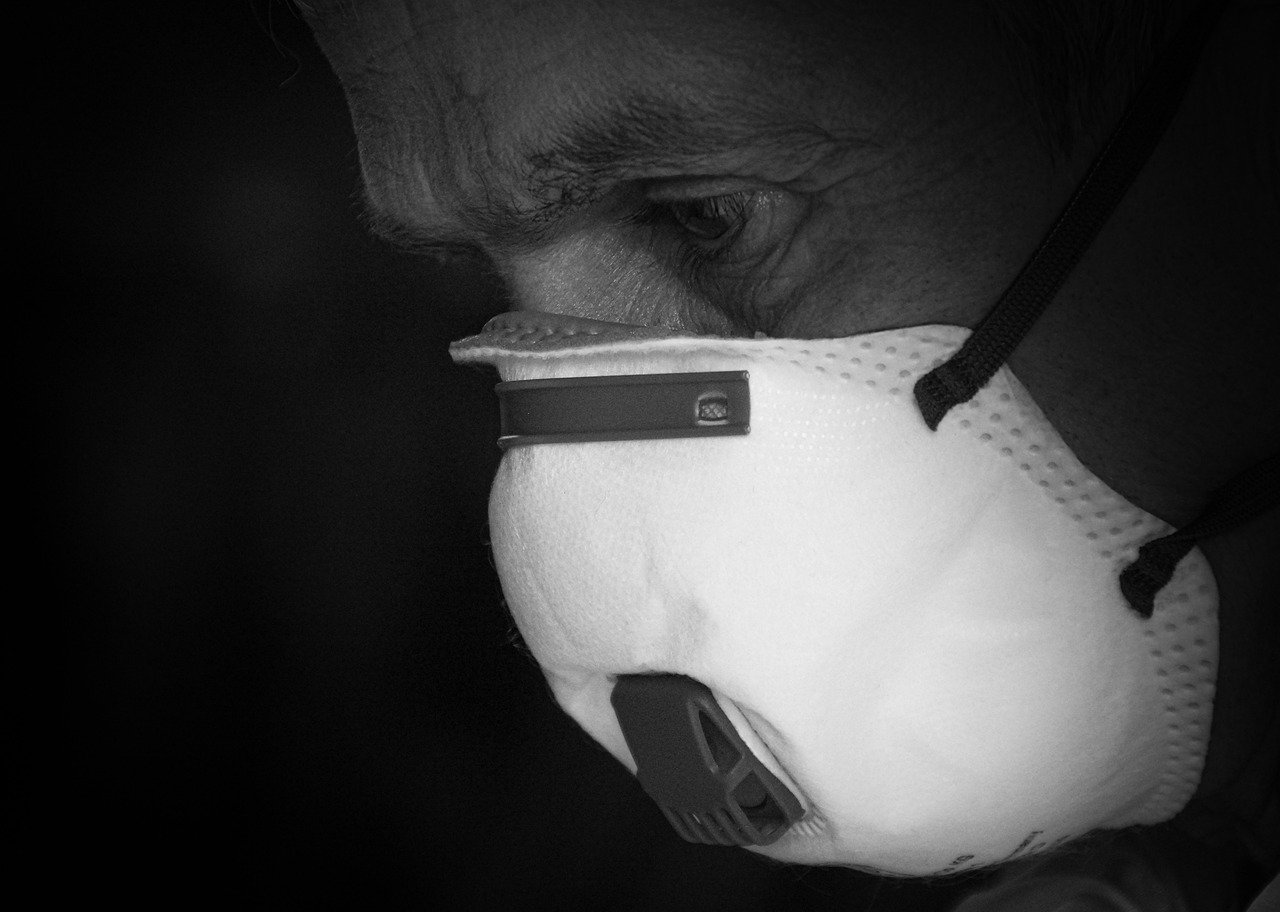 Scotland's workers are experiencing the greatest increase in work-induced ill health in the UK, according to a new report by the British Occupational Hygiene Society (BOHS), with asbestos-related cancers growing among women workers.
Published last week, Tackling Scotland's Workplace Ill-Health Crisis highlights that incidences of work-related sickness have doubled in a decade, costing the Scottish economy more than £1 billion per annum.
It also shows that almost as many workers die from work-related respiratory illnesses alone as from the record number of alcohol-related deaths reported this year, while a quarter of Scotland's lung cancer deaths (its biggest cancer killer) have associations with workplace exposures.
---
---
However, the report highlights the absence of acknowledgement of occupational causes of disease across Scotland's health strategies.
In a meeting to launch the report at the Scottish Parliament on Thursday 14 September, BOHS will urge MSPs to ask why the Scottish Government is not measuring the impacts of workplace health, especially as it affects women.
In a recently published analysis, the Society identified that women across the UK are carrying the burden of work-induced illness, although Scotland does not even collect or publish data on the impact of work on Scottish women's health.
Mark Griffin MSP has been supporting the Society's work to ensure elected representatives are better informed about the impact of work-induced ill-health on Scotland and is the event sponsor. In June, Mr Griffin lodged the Scottish Employment Injuries Advisory Council Bill which would link social security decisions in Scotland to expertise on workplace causes of ill health.
---
---
Mr Griffin said: "Scotland boasts some of the world's greatest expertise in workplace health protection, yet we have failed to assume responsibility for at home.
"The devolution of industrial injuries benefit to Scotland marks a watershed moment for us to tackle head on Scotland's workplace health crisis, and make the new benefit fit for modern workplaces.
"A new advisory council, that has at its heart the expertise of BOHS and the workers affected by workplace health crisis, is vital to modernise the benefit and make it fit for the 21st century.
"This Report highlights the cost of failing to act and identifies clearly where a new council must act if it is going to close the gender divide in workplace ill-health and prescribe new diseases."
---
---
The BOHS report challenges the assumption that the health of people in the workplace is not a devolved matter and recommends a series of actions that Government can take immediately to take ownership of workplace health, tackle Scotland's asbestos crisis and protect workers in critical industries.
"Most environments and public health issues are complex and hard to control. Most work environments are human-created and controlled. The cancers people get at work are from substances we chose to expose them to. There's no inevitability about welders breathing in welding fumes or builders inhaling dust," says the Society's President, Alex Wilson.
"The Report is not just because Scotland's workers have a right to healthy working lives and a pain free retirement. If Scotland halved the preventable workplace lung cancers rate alone, it could double the spend on all childhood cancer care. And that can be done by using vacuum cleaners, instead of brooms in dusty workplaces, and ventilation, rather than disposable dust masks where there are lots of fumes. For the most part, it's as simple as that."
---