Sheelagh Cooley: Sustainability is now at the heart of many real estate transactions in Scotland
Early adopters of sustainable practices, including retrofit programmes, may be better placed to reap future benefits, writes Sheelagh Cooley.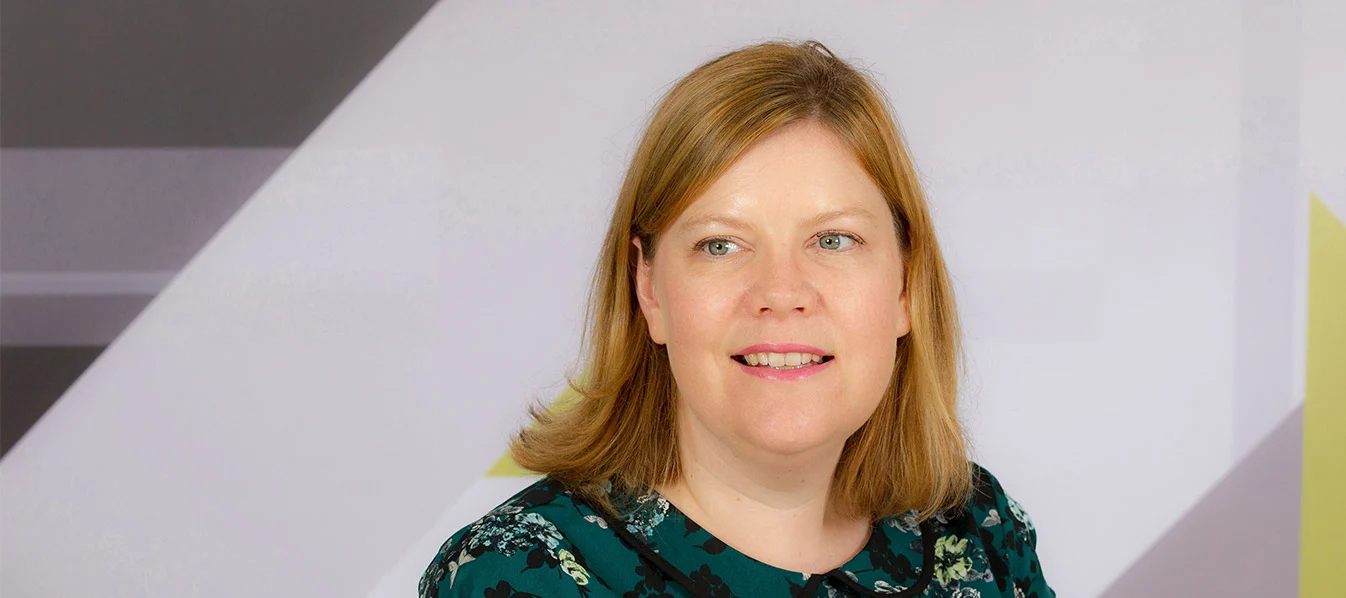 In the year that Glasgow hosts the United Nations Climate Change Conference (COP26), UK law firm Shoosmiths joined over 120 other UK businesses committing to set emissions reduction targets. Well-known corporates including Nestle, Qantas and Heidelberg Cement have committed to realising practical carbon reductions through the Science Based Targets initiative (SBTI).
The SBTI requires members to align their targets with the goals of the Paris Agreement (signed at Cop21). Shoosmiths aims to becarbon net zero by 2025 and achieve net zero emissions by 2050.
---
---
Five key themes feature in the COP Framework, including adaptation and resilience, nature, energy transition, clean road transport and finance, all of which clearly drive the reduction of carbon emissions and embrace greener industrial practices. As a real estate lawyer, it strikes me that the sector's response to this initiative, specifically in the living space, is going to be key to its success.
Consider the challenges and opportunities within the context of Scotland's housing provision and my own specialist area, real estate finance. Against the backdrop of Scotland's continuing and well documented housing crisis, could retrofitting public and private sector housing stock be a solution for those responsible for future proofing its provision? Equally challenging and key to these schemes will be how to finance these real estate projects innovatively.
It is not lost on landlords and investors that with the ever growing focus on sustainability those keen to safeguard their long term investment would do well to be mindful of the benefits of ensuring their assets incorporate long term sustainability as a key feature, including energy efficiencies.
Indeed, sustainability in its broadest sense is now permeating the heart of many real estate transactions. This was already evident pre-covid, but during the pandemic the sector has seen a real acceleration of sustainable thinking and Environmental, Social and Corporate Governance (ESG) policies. Consumers (particularly in the housing sector) will soon demand low carbon real estate solutions that tick the boxes for the likes of improved energy retention and consumption. As such, there's a strong argument that in the real estate space, 'early adopters' of sustainable practices (including retrofit programmes) may be better placed to reap better future benefits.
---
---
In my opinion, identifying how sustainability finance can support such projects will steadily become the norm. Not to be confused with green loans, sustainability finance relates to the borrower's performance against an agreed set of ESG metrics that can range from reducing carbon emissions to setting diversity targets. However, while this form of finance is growing, it's still a relatively immature market. The well-advised borrower can achieve real returns in the longer term if they take the time to explore their options.
Although reduction of carbon is only one aspect of any organisation's ESG goals, clearly, many public and private sector organisations have already started this journey. In Edinburgh for example, the (draft) City Mobility Plan (CMP) is focused on how citizens will work, live and move around Scotland's capital in the future. Embracing the likes of carbon neutral buildings, it's part of a vision for the city to be carbon neutral by 2030.
For agile real estate operators, COP26 presents a real opportunity to further align their business practices and investments with a growing demand among citizens to live and work in more energy efficient, sustainably constructed housing and office space. If the plan is followed these 'future proofed' built environments will interlink with sustainable transport solutions and infrastructure. All stakeholders should be looking forward to the day these are delivered.
Sheelagh Cooley is a partner in the real estate team at Shoosmiths in Scotland
This article was first published in The Scotsman
---