Simply UK opens Inverness care home thanks to £7.2m loan from Assetz Capital
Glasgow-based property construction group Simply UK has opened the doors to a new care home in Inverness this week after securing a £7.2 million development loan from marketplace lender Assetz Capital.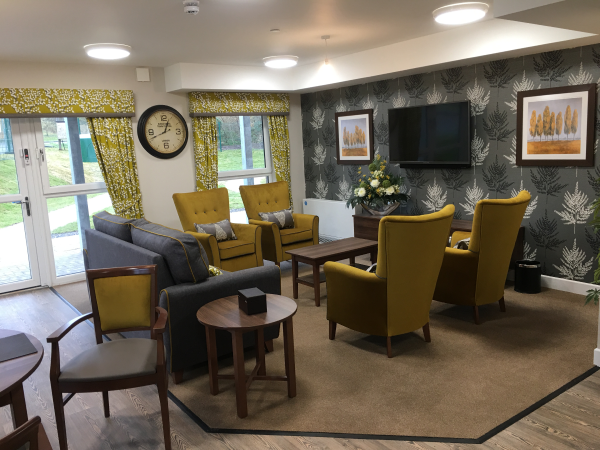 Castle Hill House comprises 88 beds and includes luxuries such as private dining areas, hair salons, a bar, and a secluded courtyard and garden for its residents. Some of the rooms include balconies with views of Kessock River and Beauly Firth.
The construction, which took 13 months to complete, created almost 100 jobs in Inverness through contractors and site workers. The care home is expected to create more than 60 new permanent jobs.
---
---
Assetz Capital was established in 2013 with the aim to create a fairer lending landscape, providing non-bank loans to small businesses and property developers. It has lent more than £910m to date and, in the last year alone, funded the construction of one in 100 new homes built in the UK.
John Hewitt, regional director at Assetz Capital's UK - North team, said: "The care sector has grown in the last few years, with developers identifying the need for more properties to accommodate an ageing British population.
"Simply UK is one of those striving to meet this demand, and it has created something special in Castle Hill House with its stunning views and luxury offering. We are proud to have supported the team on this ambitious project, and we are looking forward to seeing the home get up and running."
Christopher O'Brien, director at Simply UK, added: "Assetz Capital's expertise in the sector made them a natural fit as a funding partner for us, which has proven successful on three deals so far. We look forward to working with them on future projects."
---