Springfield and Wheatley sign £9.7m deal to deliver Deans South regeneration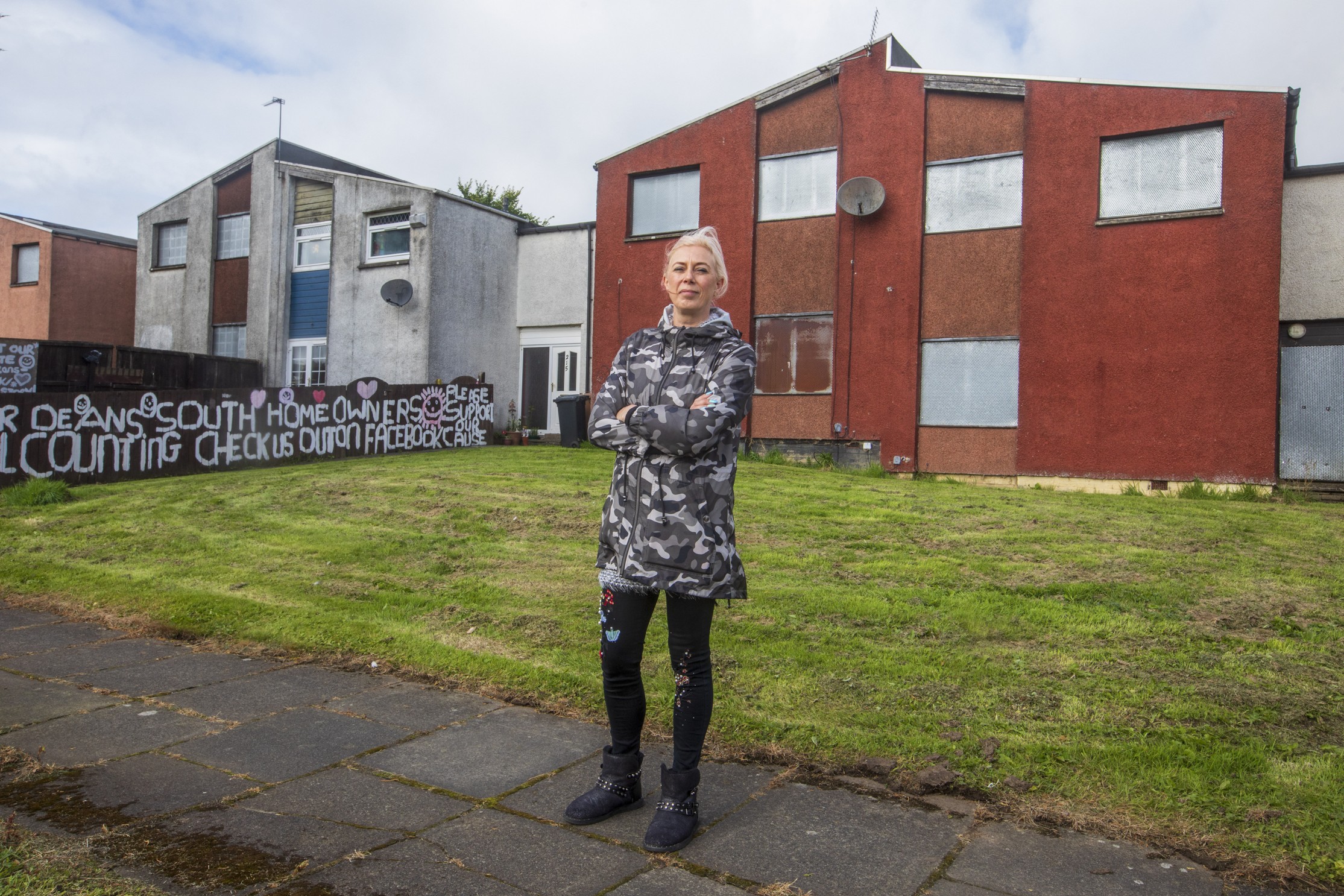 Springfield and Wheatley Group have signed a deal worth £9.7 million to drive the regeneration of Deans South in Livingston.
The deal will be transformational for the local area and will deliver high-quality new homes, with the creation of the first 46 properties, built by Springfield, within 2.9 acres of the estate.
The sustainable homes will be extremely efficient using air source heat pumps and will include a mix of one and two bed cottage flats and two- and three-bedroom homes, all allocated for social rent.
---
---
In addition, nine private homes will be built for existing homeowners, with construction work due to start this summer.
Tom Leggeat, Springfield Partnerships managing director, said: "The signing of this contract signals a momentous moment in the story of Deans South and we are incredibly proud of the leading role we have played to ensure we can finally bring the site back to life and give people the homes they deserve.
"The deal with Wheatley Group marks the start of a brand-new chapter for Deans South. Crucially, it ensures that alongside the much-needed social rented homes, we can also deliver on our promise to provide a 'home for a home' for those homeowners who have lived in Dean South for decades. We are excited to get started on-site and begin this long-awaited, transformational project."
The homes for social housing will be delivered for tenants of Wheatley Homes East, part of Wheatley Group.
---
---
Hannah Bardell MP for Livingston added: "Ahead of being elected in 2015 I visited a number of Deans South residents to hear first-hand what they faced. I was absolutely determined that I would do everything I can as the local MP to see this issue resolved and my team and I have worked closely with residents, the local council and Springfield to help find this resolution.
"I am incredibly grateful to all involved and commend Springfield on being so willing to support and persevere to help our Deans South residents who deserve nothing less that this excellent result."
Case study
Kerry Macintosh bought her three-bed home in 2002 and had high hopes for her community. The mum of two was devastated when a fault in the concrete used to build it was identified.
---
---
Earmarked for demolition, many local people left the area, however Kerry remained with her young family, as the financial deal she was offered to move from her home didn't match the amount she paid.
Over time, the area has fallen into disrepair, but Kerry was determined to find a way forward and remained in her home, campaigning for a different solution.
Now, thanks to Springfield, Kerry will benefit from a brand-new three bed home, as part of a 'home for a home' deal she has agreed with the housebuilder. Kerry will own the well-insulated, energy efficient home which will sit as part of this brand-new community.
Kerry said: "It is astounding that it has taken 20 years to get to this point and it's hard to articulate just how relieved and excited I am. It has been a journey to say the least and at times I have been demoralised and frustrated, but I have always been able to see the potential of Deans South and have remained resolute that I want to be part of the community.
---
---
"The team at Springfield – particularly Chairman Sandy Adam - have been amazing. They've been a fantastic support over the last seven years, ploughing on and finding a way forward when things were looking bleak. I cannot wait to get into my own, new home now and to help create the thriving place I know Deans South can be."
---