Start date unveiled for £60m Newton Mearns retirement village
Construction work on Scotland's first dedicated luxury retirement village at Newton Mearns is to begin in the first quarter of next year.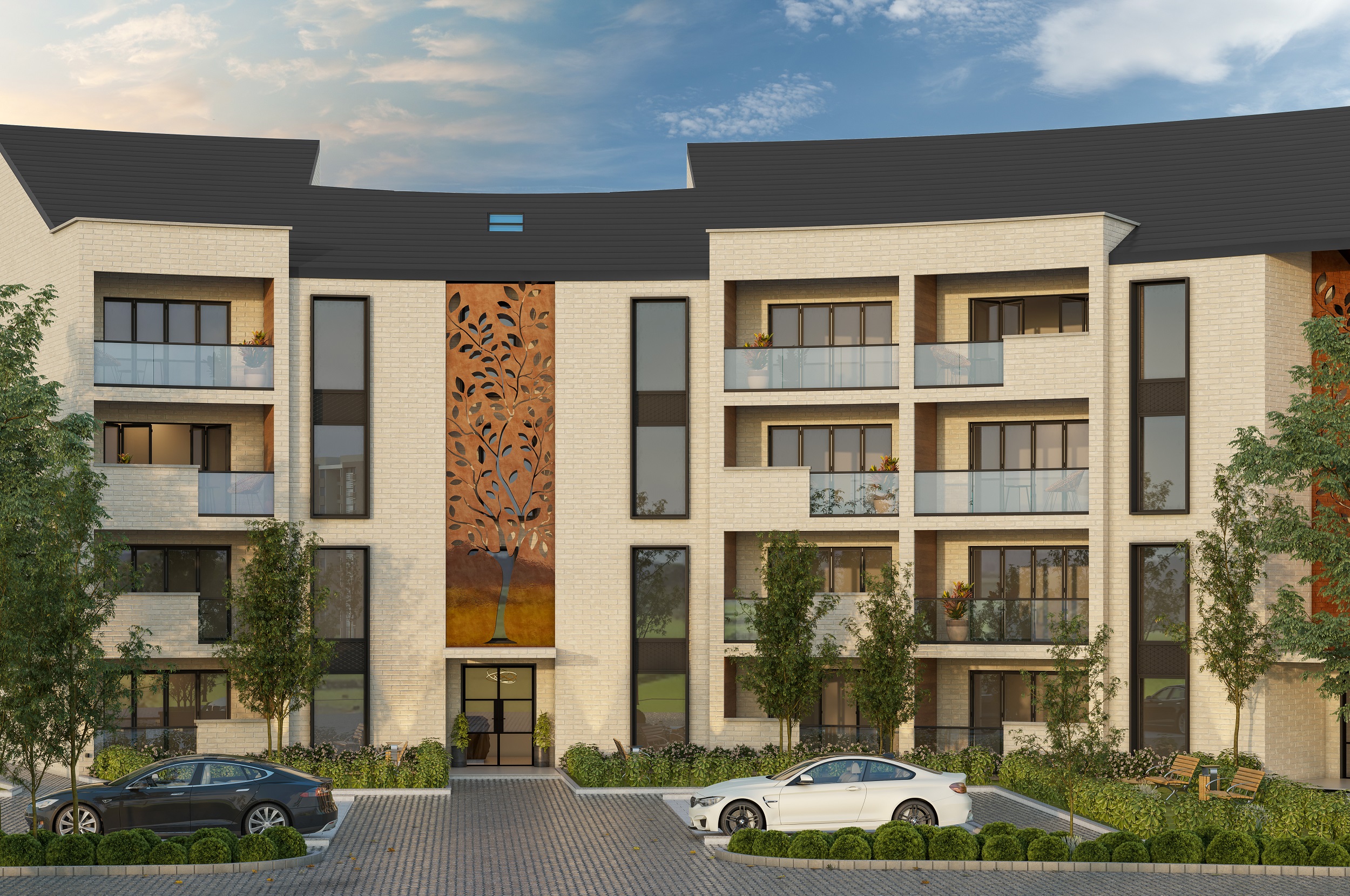 The £60 million self-contained development will be built on a 17-acre countryside setting overlooking the city and will be named 'The Hills at Whitecraigs'.
Developer Scotsbridge Holdings, which has received full planning consent for the project, is now targeting other suitable locations in Scotland for similar developments, supported by a pipeline of overseas investment.
---
---
The Hills at Whitecraigs will provide a complete approach to retirement living with luxury suites and facilities designed to encourage healthy living and wellbeing.
Life at the village will centre around a central two-storey clubhouse, containing a bar, cafe and community facilities. The village will boast tidal pools, spa facilities, a fitness suite, multi-use spaces for community events, a contemporary restaurant and function suites.
Designed by Glasgow-based practice Jewitt & Wilkie Architects, The Hills at Whitecraigs project is the first of its kind in Scotland and will comprise 214 one and two-bedroom flats, 38 cottages (252 dwellings in total) and an 80-bed care home.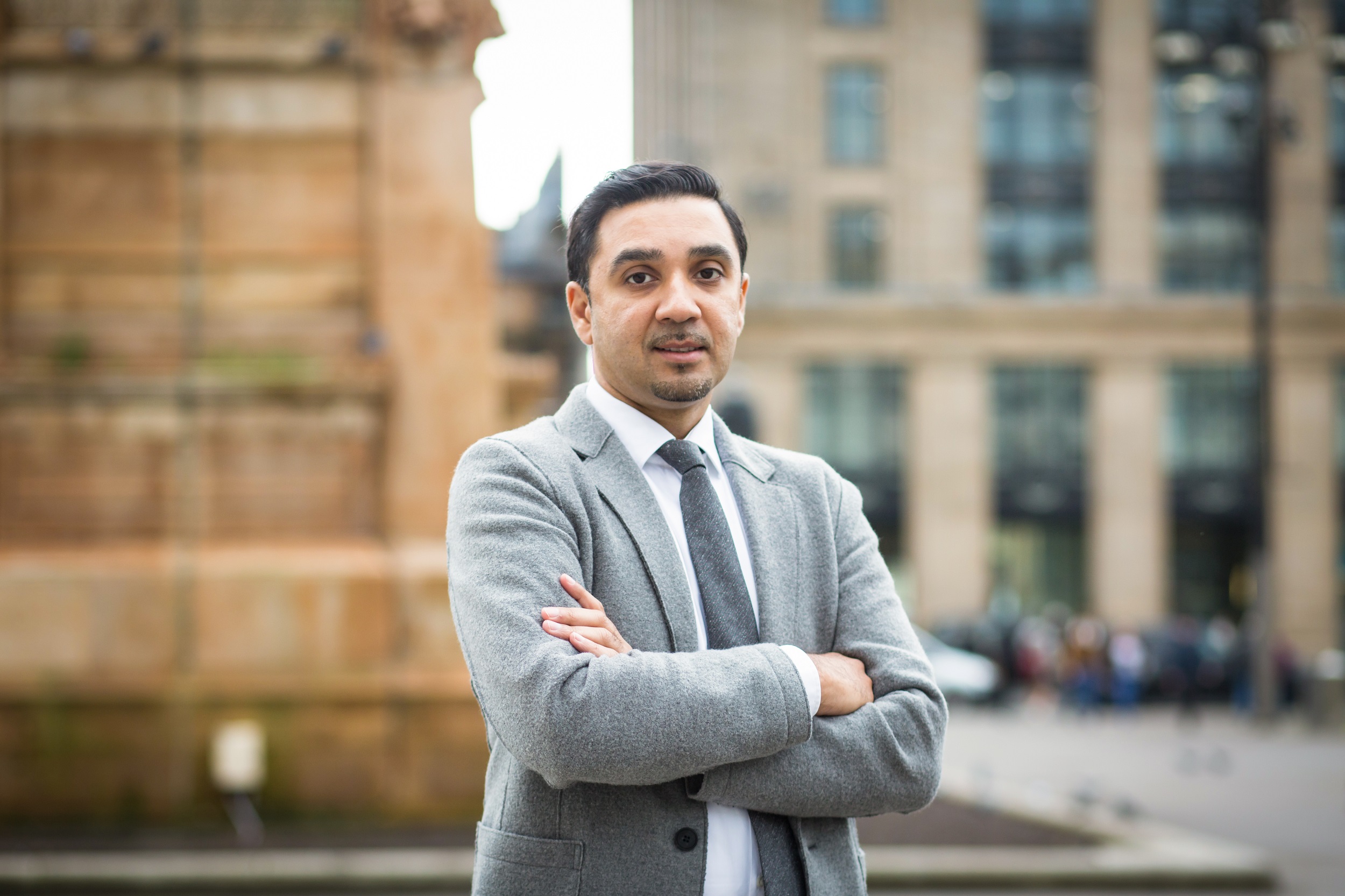 Aimed specifically at over 55s, it will promote a more holistic approach to residents' health and wellbeing through its design and landscaping, with a high density of trees and water features, and specific facilities such as a bowling green.
---
---
Scotsbridge director Shazad Bakhsh said: "As people live longer there is growing demand for high-quality accommodation that will meet their changing needs, but also help them to enjoy a full, active and varied lifestyle.
"The Hills at Whitecraigs will set new standards for luxury living for over 55s with a strong emphasis on and health and wellbeing. What we plan to offer our residents is much more than a traditional retirement facility and we want to change how people in Scotland look at later living.
"We're proposing to break ground on the development in the first quarter of 2020 and are targeting the first phase of the residential units to be completed by third quarter of 2021."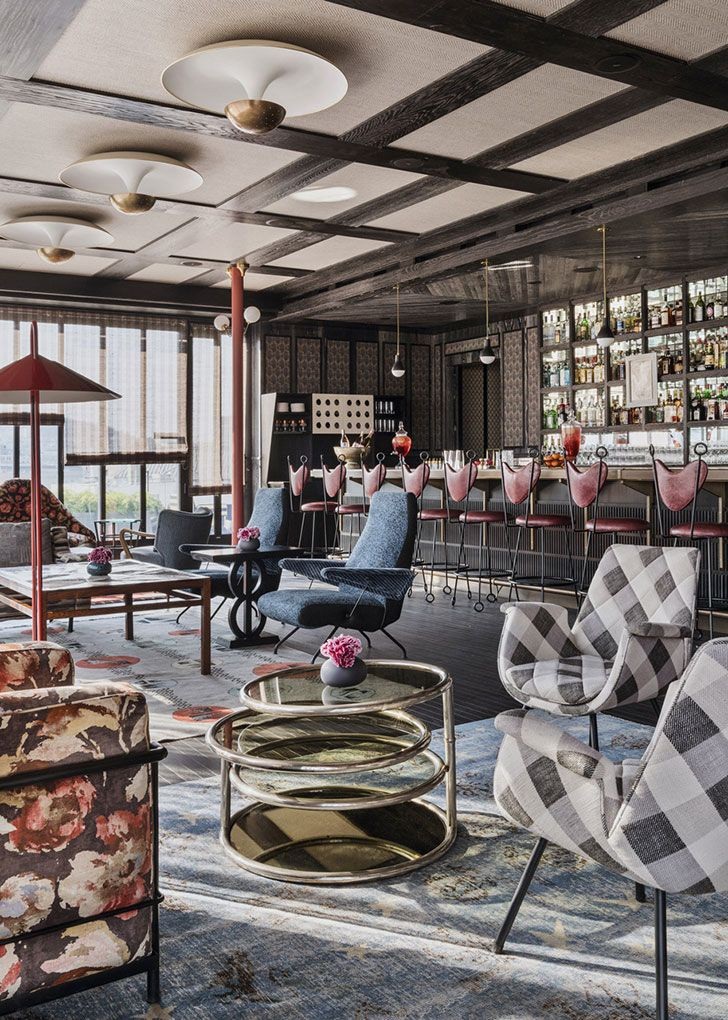 An independent economic impact study conducted earlier this year estimated that the development will support more than 365 permanent jobs during the next 30 years and contribute more than £74m to the local economy within that timeframe.
---
---
Scotland has a rapidly ageing population. According to the National Records of Scotland (NRS), in mid-2018 just under one in five (19%) people in Scotland were aged 65 and over compared with 16% in mid-2008. Life expectancy has also increased over the last three decades, although improvements have stalled in recent years.
Glasgow and Singapore-based real estate specialist Scotsbridge is combining its own funds alongside global investors from South East Asia and Europe to target more property developments in Scotland.
Scotsbridge is already involved in two major joint venture developments with Osborne+Co in Glasgow. The companies are now building a new £140m 270,000 Grade A office development in Argyle Street in the heart of the city's International Financial Services District for US financial giant JPMorgan Chase. They have also purchased the former City of Glasgow College building Met Tower overlooking George Square and plan to redevelop it into Grade A office space capable of hosting 1200 people.
Shazad Bakhsh added: "Along with our partners and investors, we believe Scotland offers a stable environment in which to invest funds in major property developments offering a good return."
---