Stefanie O'Gorman: What we really need to be doing to address climate change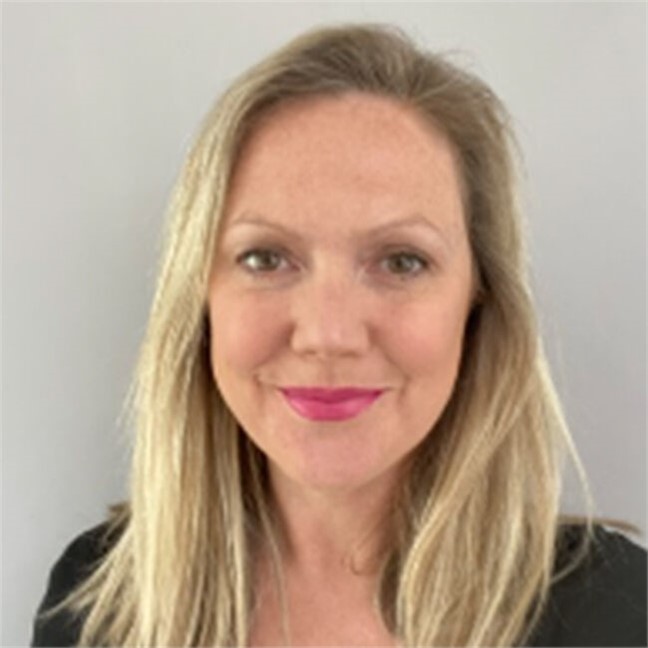 Ramboll's Stefanie O'Gorman, who sits on the Scottish Government's Climate Emergency Response Group (CERG), provides her analysis of the group's 12 immediate actions for the new government to accelerate its response to the climate emergency.
Working with the CERG group on our recently released paper 'Delivering on Scotland's response to the climate emergency - 12 immediate actions for the new Scottish Government', allowed me time to really think about what we need to be doing to address climate change and adapt to the already locked in impacts we know are on the horizon – or for some, those which have already arrived at our doorstep.
It is clear that action is required in every area of society; in how we live at home and what we do at work; across public, private and third sectors; in our schools, communities and in the natural environment all around us. In the drafting of this report, we struggled to identify where we should focus our attention. How could we get the biggest bang for our invested time and where could our professional experience be most effectively placed.
---
---
As a result, you will see that the 12 proposals cut across a very wide range of issues and, while they are directed at action to be taken by the Scottish Government, touch on all areas of our lives from how we live within and move around our communities, to what we eat and how it is produced, to how we make decisions about investments big and small, and what we teach to maximise the value of our highly skilled workforce. So we, as individuals, have a responsibility to take action too.
While CERG welcomes the Scottish Government's commitments in support of a just transition to net-zero and a green recovery, there is no time to lose. The Government must demonstrate how commitments will be delivered at pace, working in partnership with the public and private sector.
In this context, the Programme for Government (PfG) just released by the Scottish Government frankly leaves much to be desired. While the PfG does turn promises of the SNP Manifesto and the SNP / Greens Cooperation Agreement into commitments - many of these are welcome – it does not reflect the emergency responses which we have called for.
The PfG notes: 'Alongside the advice from the independent Just Transition Commission, we welcome the Climate Emergency Response Group (CERG)'s recent report on immediate actions to tackle the climate emergency. Across the group's report, and this programme, there is a shared priority to focus on delivery, and moving beyond target setting.'
---
---
However, the PfG does not focus on delivery but rather talks again about plans and strategies, pilots and consultations. It does not appear to have taken the lessons learnt through the response to the pandemic, with regards to emergency action, and applied them to the climate emergency – which is a wholly feasible thing to do.
So, while the Scottish Government talks a good game, I feel like the PfG is a missed opportunity for Scotland to really demonstrate the leadership it claims to show. As Greta Thunberg noted recently, we won't make the required progress at COP26, or via government intervention, "if we don't treat this crisis like a crisis."
Stefanie O'Gorman is director of sustainable economics at global environmental consultancy Ramboll
---