Stephen Gallacher rejoins Harley Haddow in sustainability role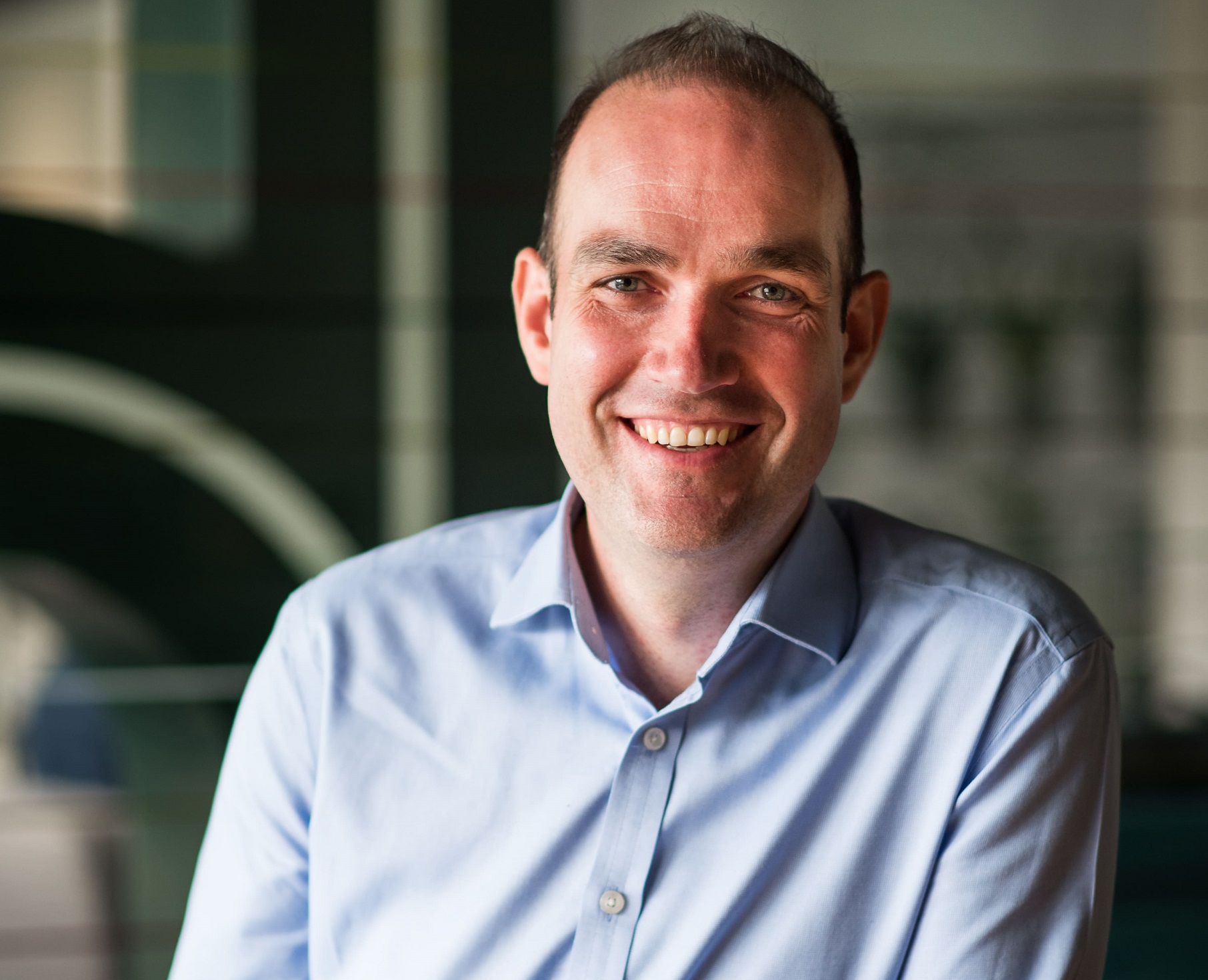 Harley Haddow has strengthened its sustainability offering with the appointment of a new associate director.
Stephen Gallacher has relocated from London to Edinburgh to join the multi-disciplinary engineering consultancy, which he previously worked for earlier on in his career.
He brings with him more than 16 years of experience and will support the recently launched Building Performance and Sustainability division which was previously created to meet significant demand for net zero services, with representatives in Edinburgh, Glasgow, Manchester and London.
---
---
Stephen joins Harley Haddow from Introba and has worked on a wide range of projects in his career to date. This included the development of low and zero carbon strategies for the reservicing of Grade I listed Buckingham Palace during feasibility and concept design to provide heating and cooling and reduce energy consumption.
With particular expertise in developing net zero and decarbonisation strategies, sustainability visioning and Passivhaus among others, he is looking forward to making his mark at Harley Haddow.
Stephen said: "I am pleased to be heading back to Harley Haddow and getting the opportunity to support and grow the Building Performance and Sustainability division further is fantastic. Knowing the people from having previously worked for the company, and the culture there, it was an easy decision for me, particularly with the great work that is being done.
"Having worked in London for the past ten years, I am looking forward to bringing everything I have learnt there and applying it to my work in Scotland and across all our office bases, particularly at such a crucial crossroads for sustainability within the industry."
---
---
Marc McLuskey, director at Harley Haddow, added: "We are delighted to welcome Stephen back to Harley Haddow, at a time of great momentum for us as a consultancy, particularly with the recent launch of our new division.
"The in-depth knowledge and expertise that Stephen brings having worked within London's built environment is of huge benefit to us and will help put us ahead of the curve in not just Scotland but across the wider UK. As we continue to enhance our sustainability offering across all our bases, we are excited for what lies ahead for us."
---