Steven Dale: Home Reports should always be first step in selling a property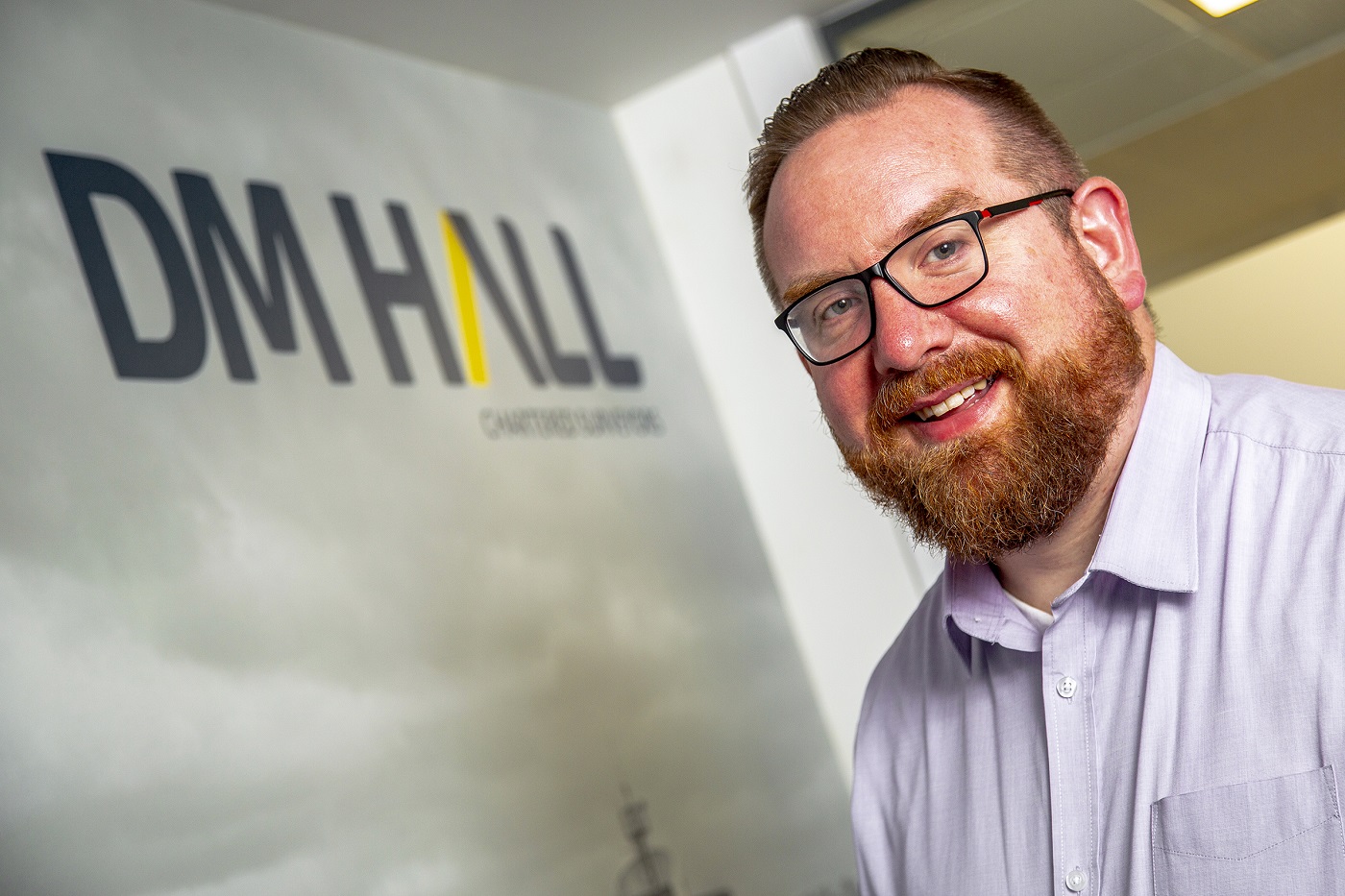 It is a common misconception that Home Reports are not required if you sell your home without the help of an estate agent or solicitor. Peterhead-based surveyor Steven Dale warns this is not the case.
Whether Covid is to blame, or whether we are all just becoming resigned to doing everything online, there is no doubt that there is an increasing trend for people to use social media such as Facebook when they decide to sell their homes.
The reasons for this are opaque but are likely to stem from media-driven awareness of private, "off-market" house sales which are thought to be advantageous because they eliminate some of the inconvenience of marketing a property to multiple parties.
---
---
Some people may also believe that they will save agency fees by carrying out a do-it-yourself operation, disregarding the fact that these fees are in place for valid reasons such as market expertise, access to pools of potential buyers and local knowledge.
Whatever the impetus, sellers who are considering going down this route should be very conscious that there is one vital step they must take before starting to put the attractive pictures of their home online. If you are selling in Scotland, they need to ensure that a Home Report is in place.
It's a common misconception that Home Reports are not required if you sell your home without the help of an estate agent or solicitor. This is not the case. If sellers place a property on the market, even as a private sale, they can be fined £500 if a report has not been completed.
Since they were introduced in 2008, it has been the responsibility of sellers to provide a Home Report, prepared by a Chartered Surveyor, before bringing their property to the market.
---
---
The report has three constituent parts: the single survey; an energy performance certificate; and a property questionnaire (sellers have to provide honest answers to a series of questions about their property which may be of interest to purchasers and their solicitors).
In addition, and importantly, most reputable local surveyors will also include a mortgage valuation report, the final piece in the jigsaw which allows the purchaser's lender to use the report for mortgage purposes.
Apart from the possibility of a swingeing penalty, however, sellers who think it is a smart move to circumvent some of the sale costs may be in danger of, as the old saying has it, "cutting off their nose to spite their face".
For, while they may consider off-market negotiations will lead to an easy sale, they are discounting the fact that, in most areas of Scotland, lack of supply means that there is intense competition for well-presented and desirable properties.
---
---
So, while they may think they are achieving a good price, what they are actually doing is suppressing competition, especially if the sale goes to a closing date. They will never know what their home could have been worth in open bidding, and could be losing out on tens of thousands of pounds.
This potential downside is compounded if they are also having to buy their new home in the current market, in which this kind of competition, which could have worked for them, is working against them.
And they should not dismiss the fact that, in a market in which supply is consistently exceeding supply, local agents will almost certainly have lists of potential buyers who have expressed interest or who have missed out on similar homes.
There is little doubt that targeted marketing produces the best results. In the Peterhead area, the go-to agency is the Aberdeen Solicitors' Property Centre, which encompasses pretty well all the lawyers in the area operating in house sales.
---
---
However, if sellers are is offering a property which could be used as a holiday home, it might be more in their interests to deal through more national portals, such as Rightmove or Zoopla, in order to cast their net wider.
Of course, just as Chartered Surveyors cannot advise on which agency a client should use, they cannot prescribe the most advantageous way of marketing a home. Sellers are free to do this in whichever manner they choose.
But what surveyors can be adamant about is that sellers must have a Home Report in their possession before they even think about making their first move.
Steven Dale is a surveyor in the Peterhead office of DM Hall Chartered Surveyors
---