Stirling firm rebrands and moves to larger premises
Construction firm Kevin Wilson Joiners & Building Contractors has rebranded its business and moved to new premises.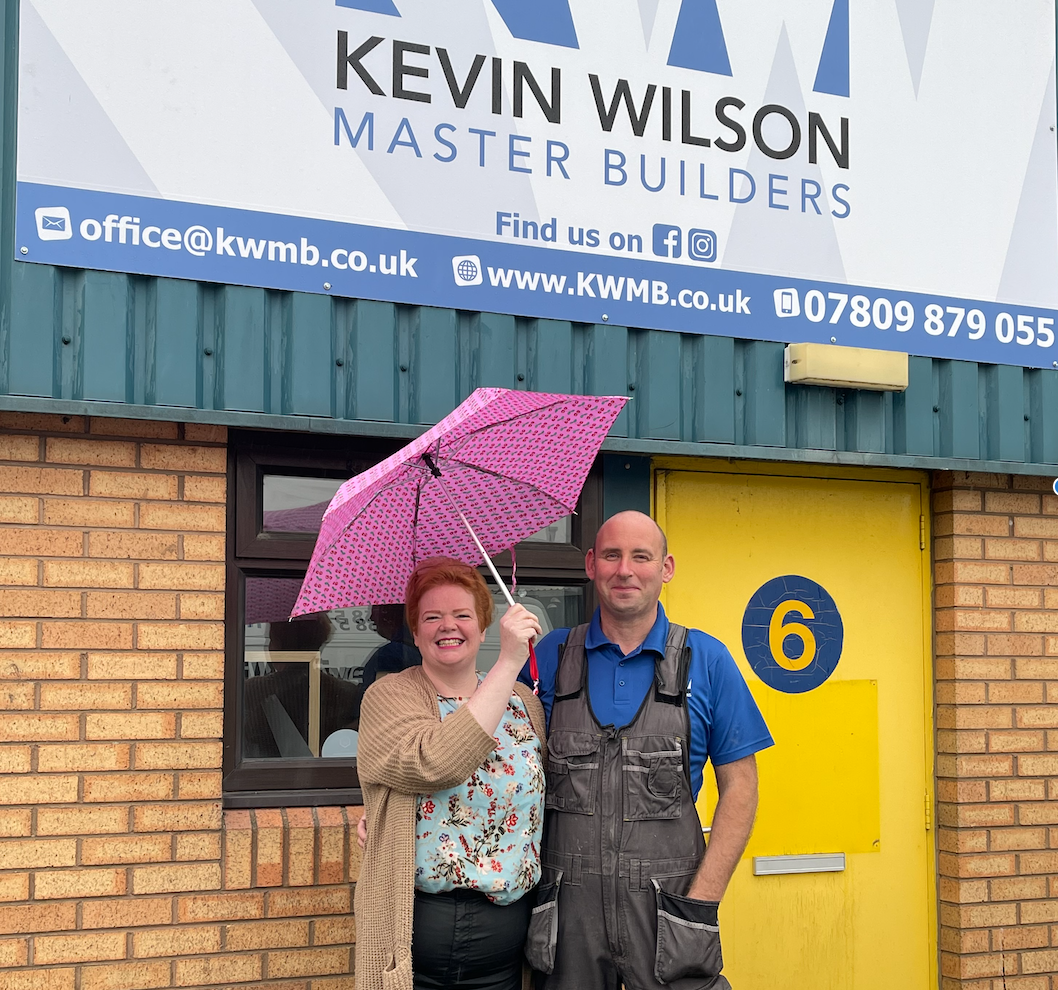 The team at the Stirling company, now known as Kevin Wilson Master Builders, are also in the running for a top industry award from the Federation of Master Builders (FMB).
Founded by Kevin and Pam Wilson, the family firm scooped the FMB's Best Kitchen Project honour for Scotland earlier this year and will now compete for the UK award at a virtual ceremony on September 24.
---
---
They face competition from eight other building firms based in Wales, Northern Ireland and the English regions in the national final for Outstanding Kitchen Renovations.
The couple will mark the day by welcoming clients, staff, friends and contractors to view their new business premises in Stirling's Springkerse Industrial Estate where they will screen the ceremony live for guests.
Mrs Wilson said: "We were over the moon to win Best Kitchen award from the FMB in Scotland back in May and are now excited to host an 'Open Day' to launch our rebranded business and showcase our new premises on the day of the finals.
"It will mean so much to us to be surrounded by friends, family and clients when the national winner is announced and to have the opportunity to celebrate just how far we have come since setting up as sole traders 14 years ago.
---
---
"Whether or not we win the overall award, we have much to be proud of and are pleased to be marking a new stage in our business journey."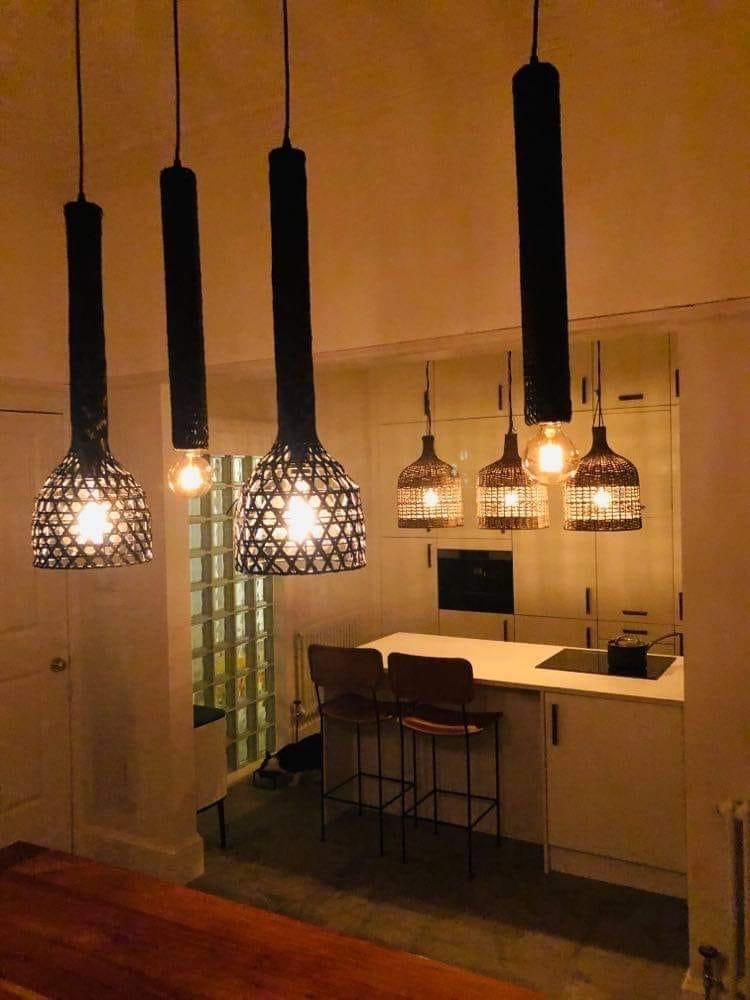 The Wilsons launched their company in September 2007 – just months before the financial crisis hit.
Like many, they went through tough times during the recession but managed to grow the family business and build up good relationships with clients.
---
---
They celebrated their tenth anniversary in 2017 and in 2019, Mrs Wilson joined the board of the Federation of Master Builders Scotland.
They faced their most difficult year to date in 2020 when the pandemic and lockdown restrictions hit.
It was during this downtime, however, that they decided it was time for the firm to move in a new direction; to expand and establish larger premises.
They also set up Subdivisions of the firm including KW Bathrooms, KW Kitchens and KW Project Management.
---
---
Mrs Wilson said: "The past year has been our worst ever – and of course it's been difficult for everyone working in the building trade.
"We were shut down for six months in total - from mid-March until June last year and then again from late December 2020 until April this year.
"The lockdown did give us time to think though and we realised our name, Kevin Wilson Joiners & Contractors, no longer reflected how our business has changed over the years to cover all the building trades.
"We wanted to highlight the fact that we are Master Builders who can deal with every part of a building project for clients and can also advise and help them when it comes to sourcing architects and surveyors.
---
---
"It seemed a natural fit to make changes and embrace the next step of our journey as we grow and take on bigger and better jobs.
"Having our own larger premises, which clients can visit and which gives our team a proper base, is also a step forward.
"We're also looking to expand our team and find the best workers in the business to join us."
The Wilsons found a new base at Springkerse Industrial Estate and have transformed the premises with a reclaimed mezzanine level which they sourced, dismantled and re-fitted themselves.
The Munro Road site now offers a reception area and an office for Mrs Wilson and the firm's new administrator, Louise Anderson, to work from plus a workshop, storage areas and a second office upstairs.
Mrs Wilson added: "After surviving a difficult year with Covid and all the restrictions, we're proud to be showcasing our new offices and celebrating with family and friends.
"This is a new chapter for us and we're now looking forward to achieving our goals and getting the firm ready for the next 14 years."