Stuart Young: Industry awards - love them or loathe them?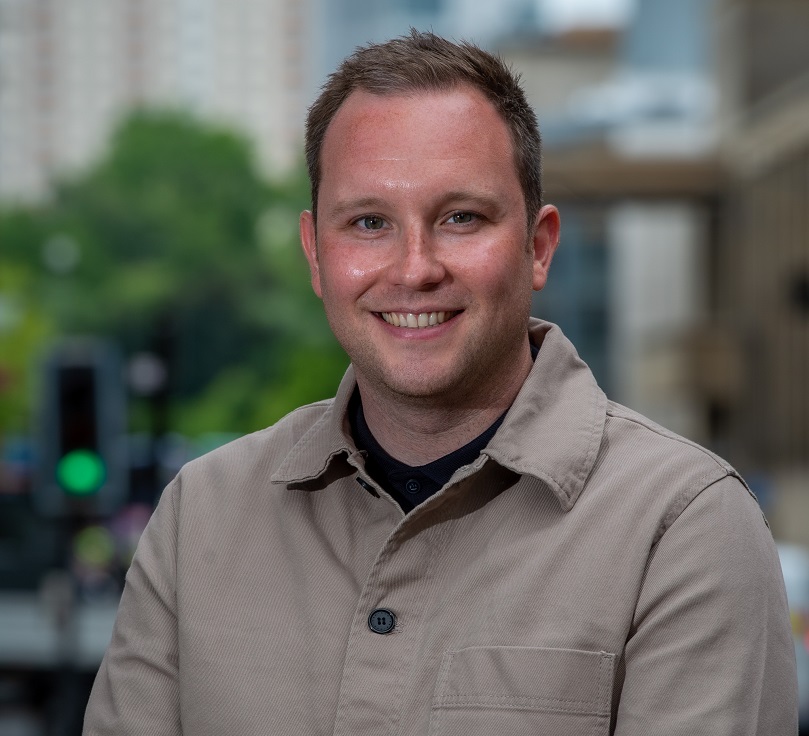 With several industry awards on the horizon for the built environment, communications specialist Stuart Young shares insights on how to make the best of entering for such accolades.
Industry awards, no matter your sector, can be a bit like Marmite – you either love them or hate them. As specialist communicators in supporting clients across the built environment for the last seventeen years, we are firmly in the love camp.
But what is it about industry awards that can have us so divided? Awards can be expensive, time-consuming and complex to enter. Completing entries to maximise the chances of winning can be tricky. As well as mustering courage to apply in the first place, the entry criteria can be vague. Word counts are usually limited, restricting the ability to tell your story.
---
---
There are, though, two sides to every coin and if you can successfully navigate the challenges, awards can be a fantastic third-party validation of hard work. Shortlisting alone is often a powerful tool and worth shouting about as it can help to boost your credibility and profile, as well as helping attract future customers and employees.
Before committing any resources, it is important to reflect on whether a shortlisting or a win would help you reach your organisational goals. Would this help win more customers or attract or retain employees? Or perhaps help to build your credibility in a key sector? A clear plan to effectively manage the process and minimise any challenges makes the process much easier. This could involve allocating a specific team member to manage award submissions or being very choosy about the awards you decide to enter.
It can be difficult to be objective when telling your own story. Far from getting too big for their boots, clients often overlook and underestimate their activities, seeing them as the norm, when in fact they could be the key to winning such recognition. External support can provide a detached perspective, helping you craft submissions more effectively.
At Perceptive, we continue to work with many built environment clients, from architectural practices and large-scale contractors to housing associations and housebuilders, to secure dozens of awards, leading to a demonstrable impact on sales, recruitment and reputation. We can't guarantee a win, but expert support with a carefully crafted submission, clearly demonstrating excellence against the award criteria, significantly increases the chance of success.
---
---
Having emerged from the Covid pandemic, in-person award ceremonies are back. These events are a great opportunity to mingle with potential new business targets or industry colleagues, opening important doors which may not be available elsewhere.
Autumn is a busy time, with several prestigious industry awards taking place within weeks of each other. With several shortlistings for our own team, including Property Team of the Year at the forthcoming Herald Property Awards, it's an exciting time for us too. We're also celebrating clients like Cruden Group, BDP and Forster Group, recognised for their industry-leading work in sustainability and innovation in construction.
So, if you're entering a new world of award submissions or the very thought makes you shudder, remember help is at hand. Take a step back and implement a plan.
Firstly, set realistic expectations, enjoy the process and don't get too disappointed if yours isn't a winner this time. Don't dwell on the negative, ask for feedback and apply this to future projects. Always read the criteria carefully, highlight the results achieved with data and keep a copy of your submission so you're not starting from scratch next time.
---
---
Before deciding to juggle your schedule and spend weeks drafting a lengthy submission, ask yourself a simple question – would winning this help our organisation achieve its goals?
Entering an award which does this and showcases your expertise in front of the right audience is a great bet. No marmite needed.
Stuart Young is an account director at Perceptive Communicators, which provides PR, social media, digital, marketing and public affairs support to clients in science, technology and the built environment
---