Sweco launches Urban Energy team to address climate emergency
Engineering, environment and design consultancy Sweco has launched a specialist cross-disciplinary team to support long-term decarbonisation goals across UK cities and help organisations to tackle the climate emergency.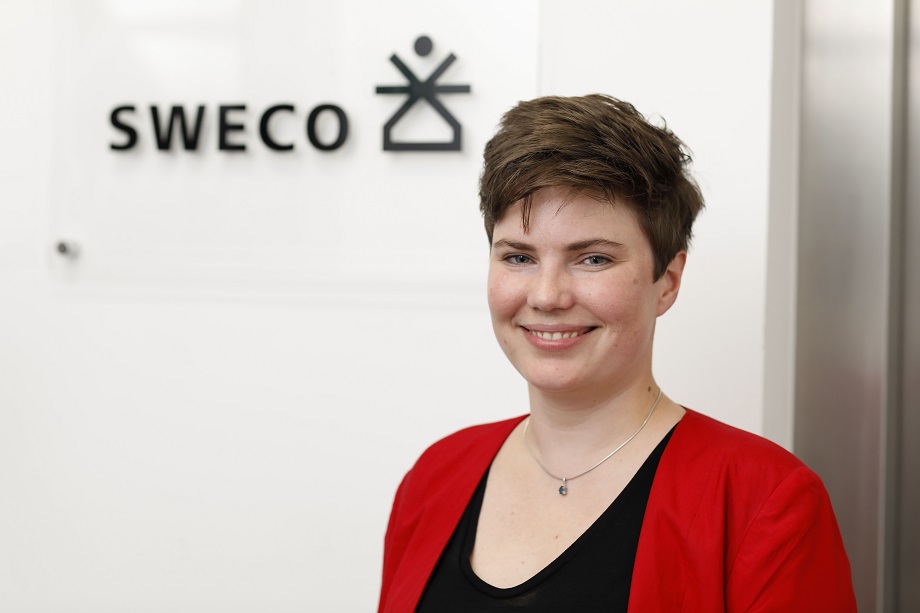 Integrating carbon and sustainability expertise from across Sweco's existing water, buildings, energy & environment and transport & infrastructure businesses, Urban Energy will focus on working in partnership with local authorities to transform energy strategies with a holistic approach to planning and designing net zero buildings, energy supplies and transport systems.
The first of its kind in the engineering sector, it will also draw on world-leading expertise from across Sweco's Nordic teams in areas including district heating, climate change resilience and parametric modelling.
---
---
The new 24-strong team will be led by Dr Tanja Groth, Sweco's lead energy economist. Groth joined the consultancy from The Carbon Trust in 2018 and brings over a decade of experience in delivering renewable and low carbon projects across the UK, Europe and South-East Asia.
In her previous role, she delivered over 40 studies for district heating schemes across five local authorities in the UK, led the development of a socio-economic methodology for the Scottish Local Heat and Energy Efficiency Strategy pilot scheme and provided economic assessments for several Local Enterprise Partnerships.
Dr Tanja Groth, head of Urban Energy at Sweco UK, said: "While it's fantastic that organisations are taking carbon reduction seriously, often great initiatives can be implemented in isolation when infrastructure, by its very nature, should be looked at in its entirety.
"Sweco has the benefit of world-leading expertise across multi-engineering and design disciplines, so Urban Energy has been created to harness all of this expertise in one place and harmonise the various strands of sustainability strategies.
---
---
"This approach means that the overall results will be far more impactful, allowing the benefits of a sustainable transport network design, for example, to fully complement the work being implemented to provide more efficient heating supplies."
Projects already in motion include a Low Carbon Futures feasibility study for South Lanarkshire Council, which will advise on how to decarbonise existing building stock and embed renewable energy across the estate. Sweco is also delivering an ambient loop heat network to replace a gas-fired system across the council estate, on behalf of the West Yorkshire Combined Authority, as it works towards a region-wide zero carbon plan.
In Peterborough, Sweco is bringing Urban Energy's expertise to the largest smart city urban regeneration project in the UK, the Peterborough Integrated Renewables Infrastructure project (PIRI).
Andy King, director of energy & environment at Sweco, added: "We are working in partnership with public and private sector in pursuit of achieving the government's 2050 net zero goal, planning and designing sustainable communities and cities of the future. For the first time, Urban Energy offers the chance to take a multi-disciplinary approach to bring in all aspects of innovative engineering to drive this essential environmental agenda."
---
---
Sweco employs more than 1,400 people and consults on projects across the UK and Ireland via its network of 21 regional offices. Last year, it was named as a top ten UK civil engineering firm for the first time in the annual NCE100 ranking of the top civil engineering firms, compiled by the official magazine of the Institution of Civil Engineers. The business leapt 40 places, to take sixth position in 2018.
---