Taziker appoints Neil Harrison as CEO and secures new investment from founders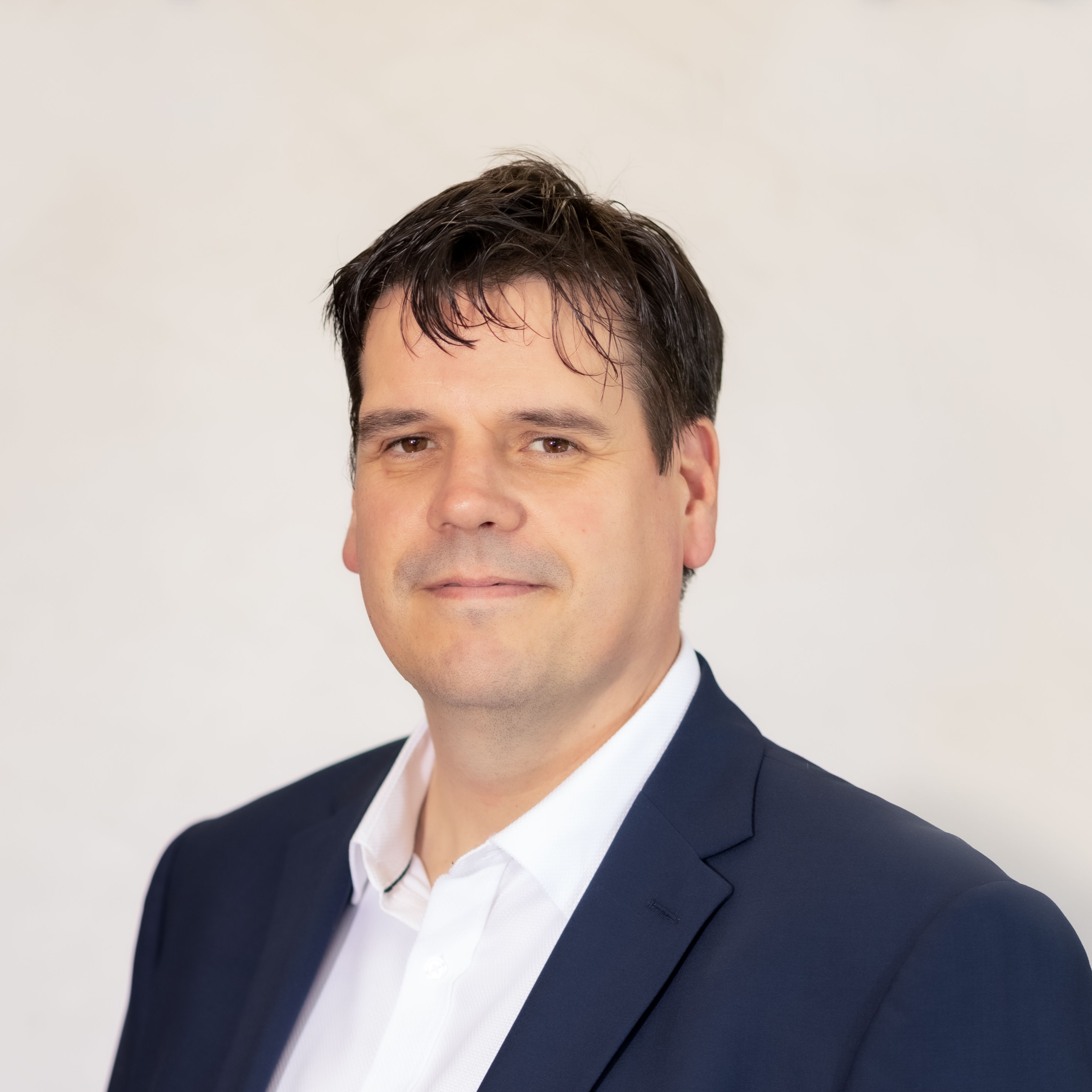 Taziker, the multi-disciplinary engineering firm, has appointed Neil Harrison as CEO, supported by Jason Worrall as the group managing director.
Both are long standing members of Taziker's leadership team and each brings over 20 years of experience in the construction industry.
These appointments follow a recent investment round led by the company's original founders, Tom Taziker, Nigel Taziker and Graham Moor, who now own a majority stake in the business and have rejoined the board of directors. The investment round was supported by new capital from Freshstream, and resulted in a considerable strengthening of the company's balance sheet, which is now free from financial debt.
---
---
Taziker has now revamped its corporate structure to focus on its core service offerings, which include structural steel refurbishment and renewal, in addition to complementary services.
Neil Harrison, CEO of Taziker said: "I am delighted to be a part of Taziker at this important stage in our company's journey. With our improved financial position, robust order book and promising pipeline in our primary sectors of rail and highways, the road ahead has never been more exciting."
Jason Worrall, group managing director, Taziker, added: "This represents a truly excellent step forward for the business, which is now in prime position to take advantage of its strong pipeline with a significantly strengthened balance sheet."
---