Tram inquiry overtakes construction of line itself
The inquiry into the length of time taken to construct the Edinburgh Trams project has now taken longer than it took the build the line itself.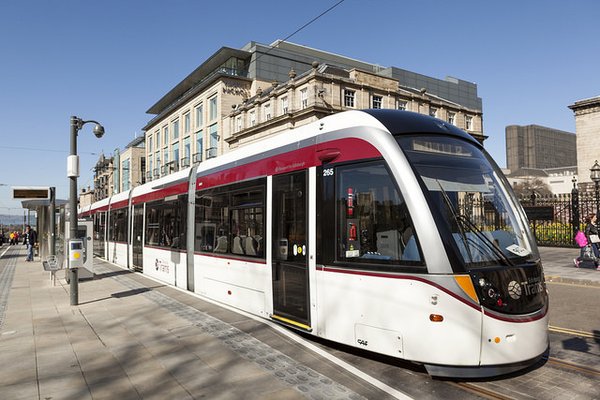 Retired judge Lord Hardie was appointed six years ago to investigate why the project went over budget and took so long to complete.
Then First Minister, Alex Salmond, promised the inquiry would be "swift and thorough".
---
---
Two years after public hearings concluded, however, it has yet to publish its report.
The tram system was meant to cost £375 million but costs soared to £1 billion.
Council leader Adam McVey said the extension of the line to Newhaven, due to be completed in 2023, could now be operational before Lord Hardie's report is published.
He said: "It's not beyond the realms of possibility that we have passengers travelling on the tram extension before the inquiry reports."
---
---
One insider told The Scotsman that Lord Hardie was "one of the smartest legal brains in Scotland", adding that "he will get to the nub of the issues".
"If folk have done things wrong, I don't think he'll miss them."
Mr McVey said: "While we want the conclusions and we want to see if there's anything else to be taken on board, this does just illustrate how much time and progress we would have lost if we had followed the advice of the nay-sayers.
"While there will be takeaways from the inquiry, the current tram team have already done a brilliant job in not doing what the previous tram project did."
---