Tulloch reports new sales boom and demand from homeworkers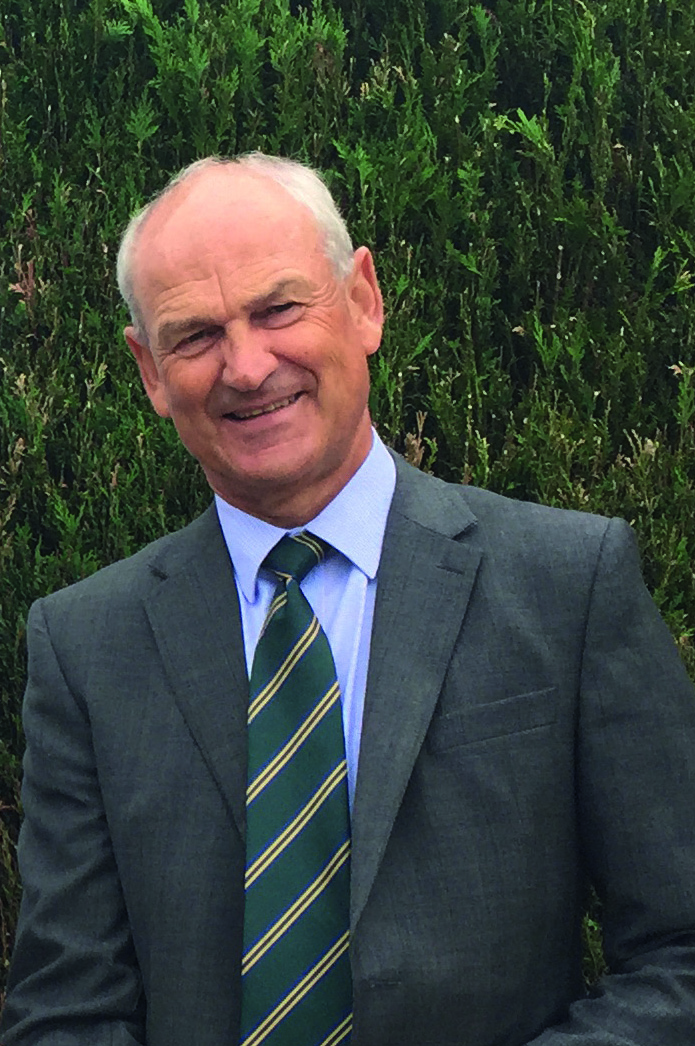 Housebuilder Tulloch Homes is enjoying a lockdown bounceback with July sales up by 25% on last year with the Inverness-based firm fielding queries from buyers who want to continue working from home.
COVID-19 has dampened the celebrations on Tulloch's 95th anniversary but chief executive George Fraser reported that brisk sales are poised to continue.
"There is clearly pent-up demand and we're extremely pleased with being 25% up on July 2019, which is normally a quieter sales period due to people being on holiday", he revealed.
---
---
"All our sites and sales offices have now reopened and most of our people have been unfurloughed, with appropriate safety systems and protocols in place and being respected. We're grateful to our sub-contractors and supply chain for complying with our anti-virus regime.
"The homes which were unfinished when lockdown arrived have now been completed, which was our priority. It's important to get families into homes they had already invested in."
He added: "Our Inverness area locations are generating significant demand, including from a volume of prospective purchasers living outside the area, which is interesting.
"We kept registering sales throughout lockdown, which was very encouraging, and this past month has seen deals rapidly settled. Our Fife development at Balgeddie Park, Glenrothes, is now approaching total sell-out.
---
---
"As far as Inverness is concerned, estate agents and solicitors are telling us that the second-hand market has turned buoyant, which in turn has triggered new-build sales for us. We see this pattern being maintained in the immediate future."
With so many employees required to work from home during lockdown, this is becoming a factor in enquiries being made to Tulloch Homes.
Mr Fraser explained: "It is clear that the ability to have a home office is a key influence on some housebuyers. They wish to turn bedroom space into workspace as they see themselves homeworking on a longer-term or semi-permanent basis.
"Connectivity is extremely important for such buyers and facilitating this will be factored into our forward design."
---
---
The Maples development is the first of 800 homes Tulloch has consent to build at Ness Side, the largest housebuilding site within Inverness city boundaries.
The company further underpinned its forward land bank by last month gaining consent jointly with Persimmon Homes for a £100 million 800-unit development at Brucefields, Stirling. Tulloch has also recently secured planning approval for a new development at Kirkhill, several miles outside Inverness.
---