Views sought on housing plan for Granton Waterfront site
The City of Edinburgh Council is hosting an online event this afternoon to share proposals for the development of the site adjacent to the former Granton Railway Station.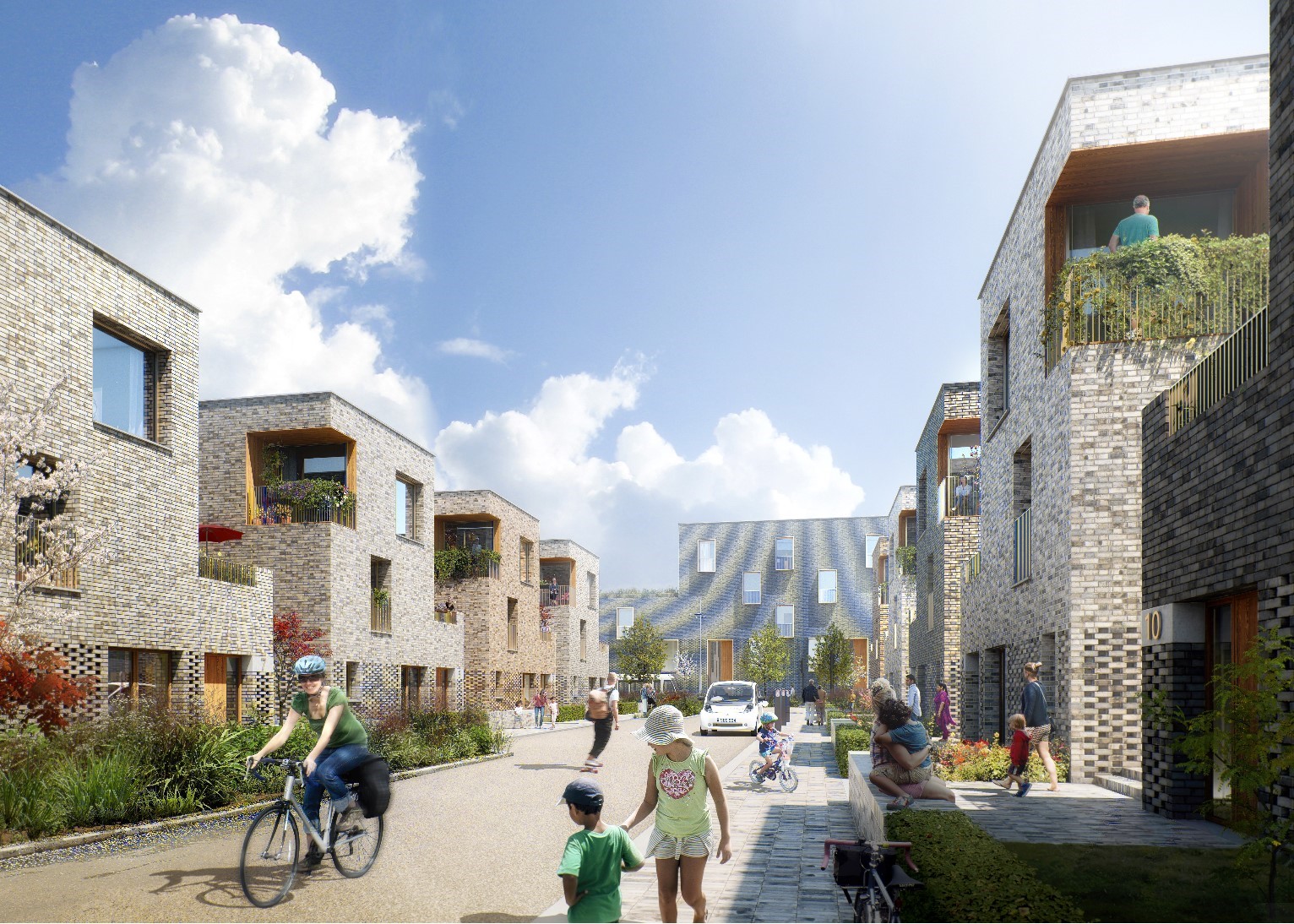 The council owns around 120 acres of developable land within the Granton Waterfront area, creating what it calls a unique opportunity to work with key partners and the local residents to deliver an exemplar regeneration. Previous failed attempts to develop Granton highlight the importance of a joined up approach, the council said.
A new Proposal of Application Notice (PAN) has been submitted by Anderson Bell + Christie for around 75 homes and four commercial units on Granton Waterfront site D1. The plans supersede a previous PAN which proposed around 79 residential units. The development will also include limited parking spaces, access road and pavements, internal courtyard, an energy centre (including an air source heat pump station) and drainage infrastructure.
---
---
Granton D1 is the second phase of council-led development within the framework area and offers the opportunity to build on the vision and principles set out earlier this year by providing vibrant mixed-tenure homes.
The online event will take place at 2pm-5pm and can be located here.
---