Views sought on housing plans for Jedburgh primary school site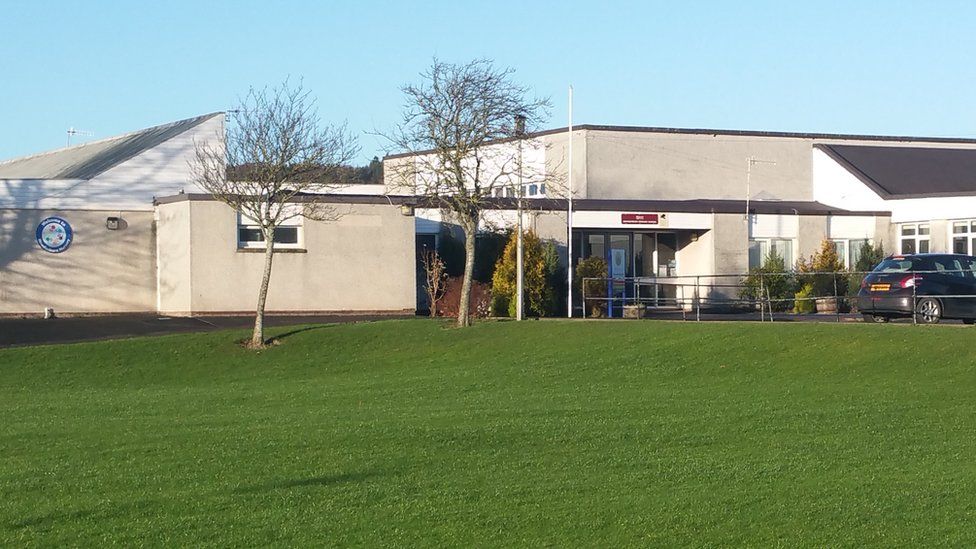 The public are to be given the chance to view initial proposals by Cruden Homes for the delivery of 76 homes for social rent on the site of the former Howdenburn Primary School in Jedburgh.
The school, which was built on Howdenburn Drive in 1970, was closed in 2020 and subsequently demolished, with pupils transferring to Jedburgh Grammar Campus at Hartrigge Park.
In addition to the new homes, the 5.57-acre site will also include associated infrastructure such as roads, footpaths, a SUDS (sustainable urban drainage) system and considerable open space.
---
---
A consultation event will take place on Wednesday 18th January between 4pm and 8pm at Jedburgh Town Hall, with the public given the chance to view proposals, ask questions and provide feedback.
Proposals can also be viewed on the project website at www.cruden-howdenburn.com, with display boards uploaded on the morning of 18th January.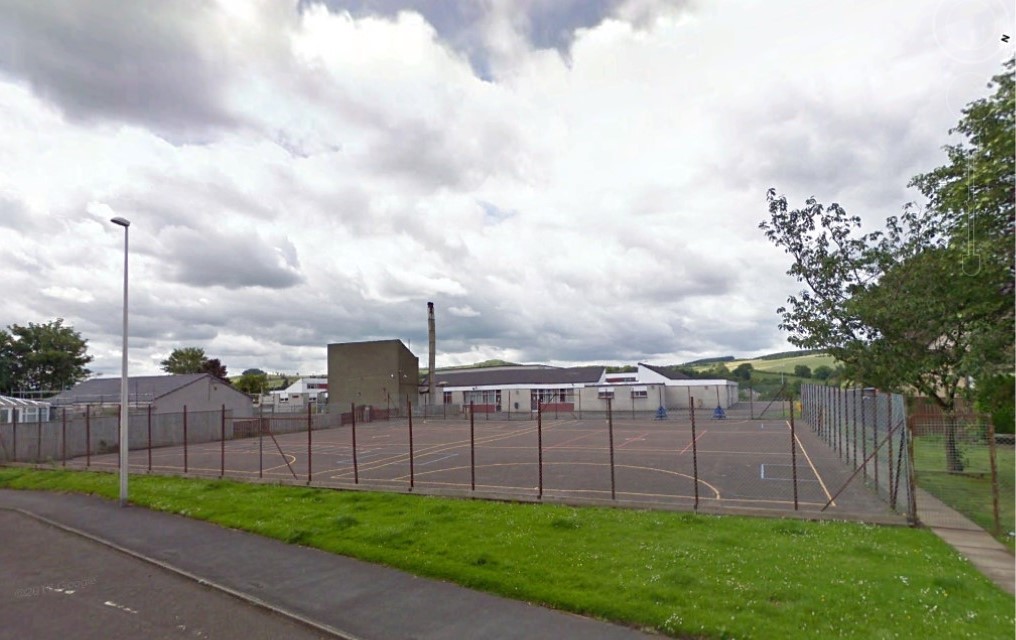 Further information relating to these proposals can also be obtained from Orbit Communications, 4 Queen Street, Edinburgh EH2 1JE / Telephone – 0131 202 3259 / Email –hello@cruden-howdenburn.com.
---
---
If approved, the 2, 3 and 4-bedroom high-quality homes will be constructed for Eildon Housing Association, a housing association in the Scottish Borders and which Cruden Building (part of The Cruden Group), is already working extensively with.
The site is within the Jedburgh Development Boundary and is identified as a 'Regeneration Site' (Reference RJEDB003) within the Main Issues Report, which is the forerunner to the Scottish Borders Local Development Plan 2. This will replace the Scottish Borders Local Development Plan 2016.
Cruden has worked with Eildon on the delivery of many new homes in the Borders, including in Newtown St Boswells, Galashiels and Earlston. This was undertaken as part of a Partnership Agreement between the housing association and Cruden Building (then Hart Builders), signed in 2017, to deliver at least 342 high quality new homes for social rent, across eight sites in the Borders.
A key element of the Partnership is to work with local communities to create a legacy that goes beyond the provision of the new homes. Eildon and Cruden Building, for example, are working together to explore training, employment and other community benefits that can be factored into the programme at Earlston.
---
---
A second consultation event, which will incorporate appropriate feedback, will take place on Wednesday 22nd February, also at Jedburgh Town Hall.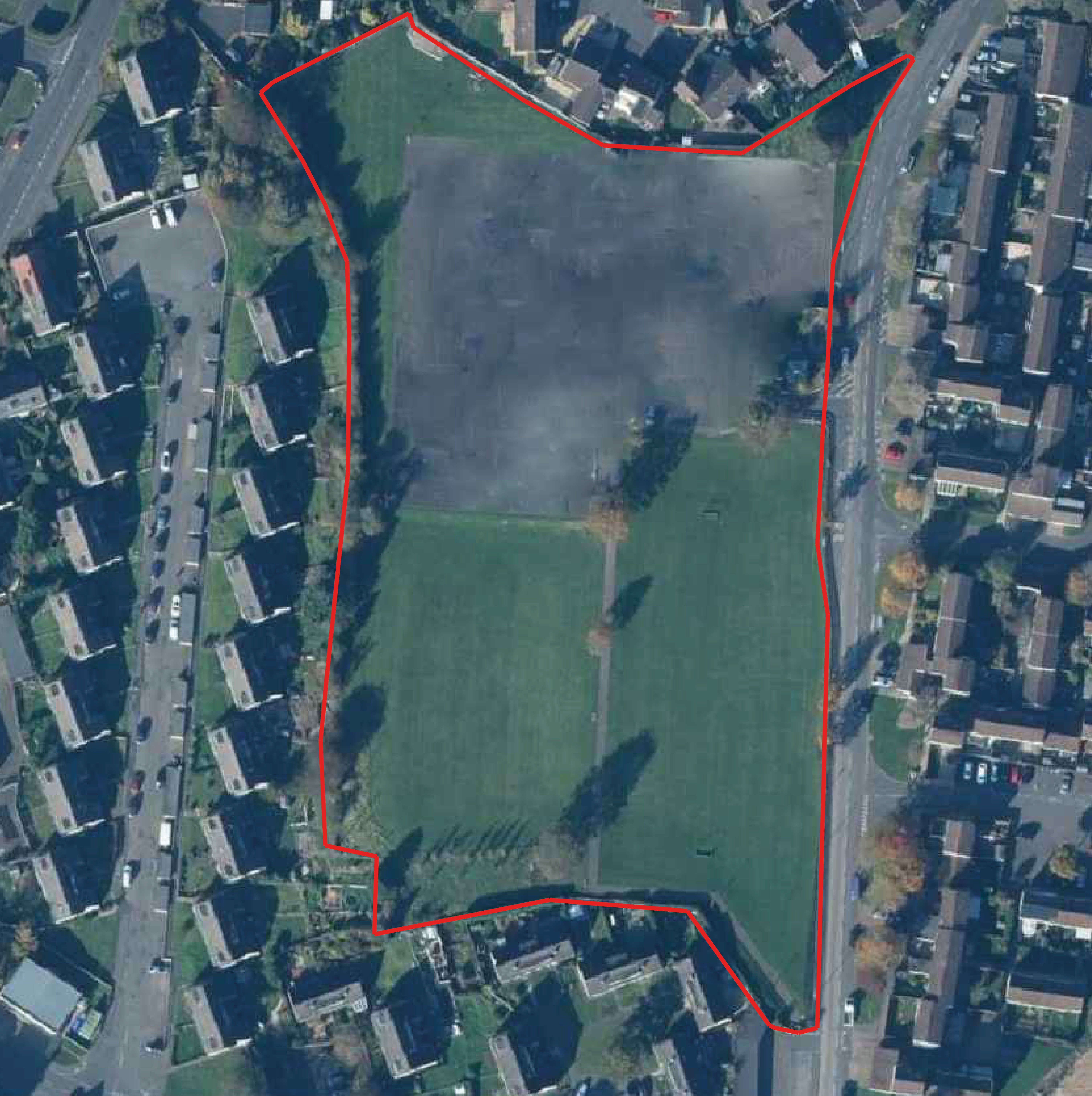 Rory Stephens from Cruden Homes said: "We are delighted to be bringing forward our proposals for these much-needed affordable homes for Eildon Housing Association for public consultation.
"The local community will have the chance to ask questions and provide feedback, which will play a part in shaping our scheme as we progress it.
---
---
"We would encourage those interested to attend, noting that our proposals will also be on our website, giving those unable to come along the opportunity to view and comment on them."
Nile Istephan, Eildon chief executive, added: "We're pleased to again be working with Cruden on this much anticipated development.
"It builds on the strong relationship we already enjoy with the company in the Scottish Borders. This goes beyond the delivery of homes and includes the creation of training, employment and other community benefits, which brings many benefits to local communities.
"These new homes are part of our strategy to invest £137 million in new homes for the Borders economy between now and 2027."
---