Watchdog unveils competition concerns regarding Interserve sale to Mitie
The Competition & Markets Authority (CMA) has launched an investigation into Mitie's proposed £271 million acquisition of the facilities management (FM) arm of Interserve.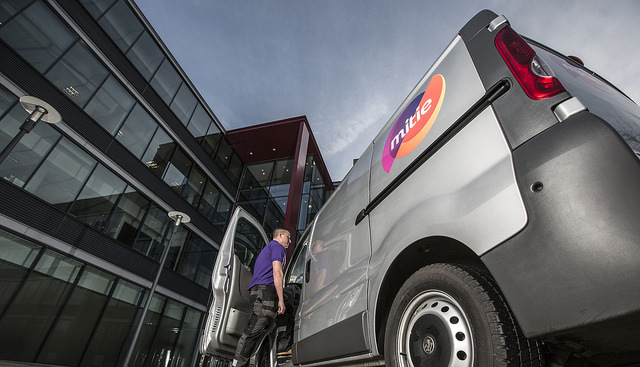 Outsourcing contractor Mitie signed a conditional share purchase agreement in June to acquire the entire issued share capital of Interserve FM for £120m in cash and a 23.4% shareholding in Mitie to be held by or on behalf of Interserve's shareholders. The firm revealed it would be engaging with the CMA as part of the process.
The watchdog has now signalled its concerns that the deal would have a negative impact on competition in the UK and has invited comments from interested parties to assist with its assessment.
---
---
It said today: "The Competition and Markets Authority is considering whether it is or may be the case that this transaction, if carried into effect, will result in the creation of a relevant merger situation under the merger provisions of the Enterprise Act 2002 and, if so, whether the creation of that situation may be expected to result in a substantial lessening of competition within any market or markets in the United Kingdom for goods or services."
The invitation to comment closes on September 29.
---