Whiteburn submits application for new homes at former Viewforth school in Kirkcaldy
Edinburgh-based developer Whiteburn has submitted its plan for a residential development in the grounds of the former Viewforth High School in Kirkcaldy following two successful consultation events.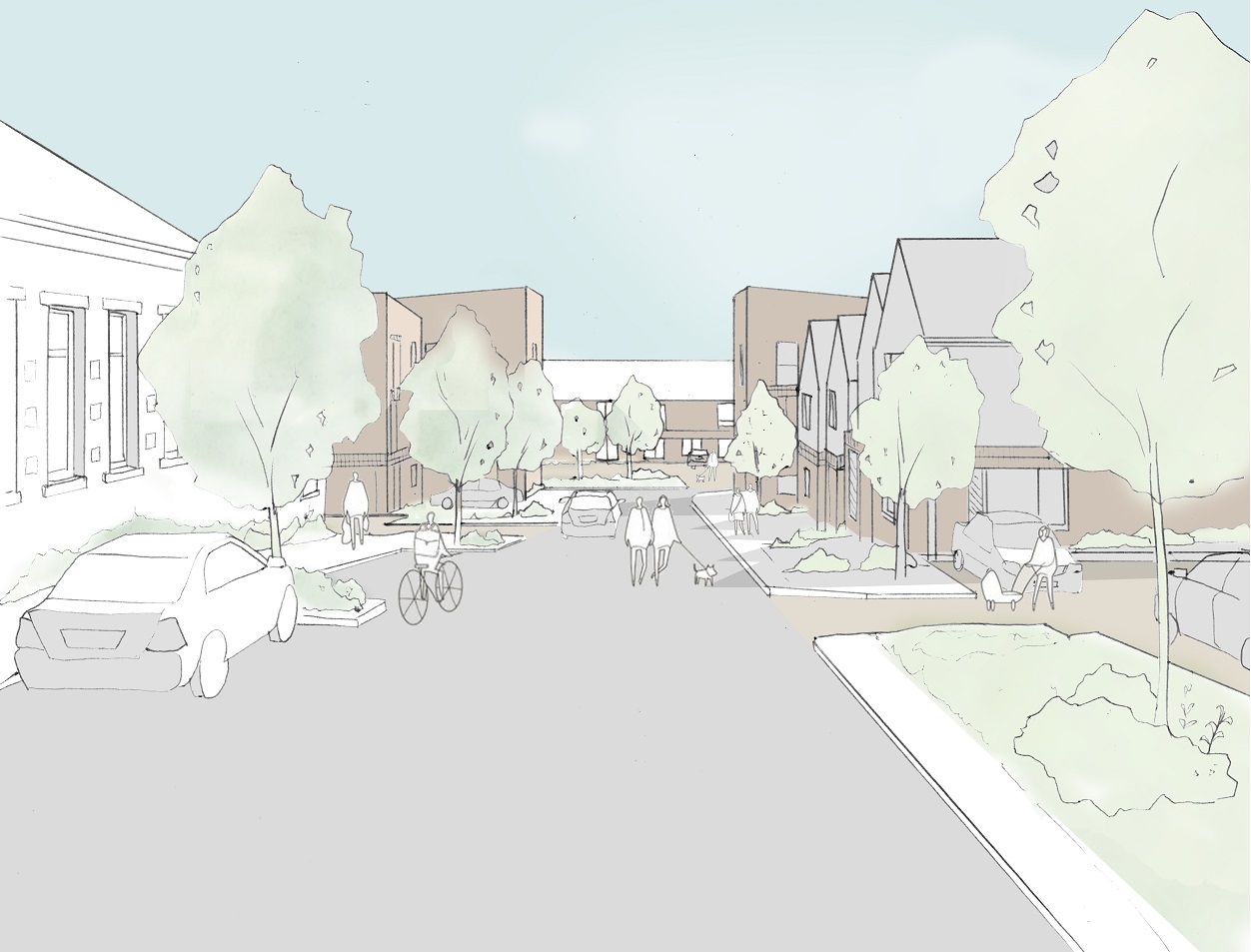 As part of the overall vision for this brownfield development on Loughborough Road, which will include the conversion of the original C-listed school building, the developer is preparing to deliver 96 new homes offering a mix of three and four-bedroom new homes, as well as two-bedroom apartments. The development will also provide a mix of affordable housing for rent.
Roger Bainbridge, director of design and delivery for Whiteburn Projects, said: "Our public consultation events were well-attended, and we received some helpful feedback from various members of the local community who took the time to share their views and suggestions.
---
---
"We've been able to consider these views as our plans for the development have evolved, as well as work with Fife Council throughout the Pre-Application process. Working with architects LBA, we are now excited to be able to submit a robust set of proposals that we believe will transform the grounds of the former Viewforth High School in Kirkcaldy.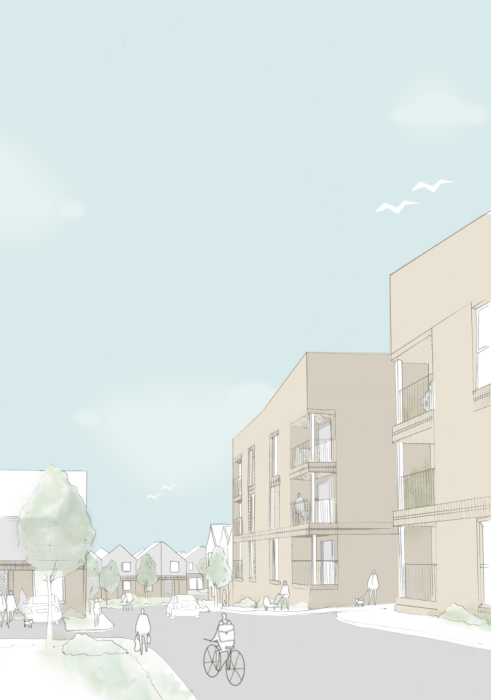 "The C-Listed former school building was recently victim to an arson attempt however having viewed the extent of the damage we are still confident of delivering our proposals."
Eve McCurrich, managing director, believes that Whiteburn's emphasis on placemaking and regeneration will capitalise on the fantastic location of Viewforth and create uplifting new homes for people to live within this established neighbourhood.
---
---
Whiteburn Projects is a member of the Considerate Constructor Scheme and is fully committed to a programme of engagement with local communities and key stakeholders throughout the lifetime of its developments. Its programme of community engagement for the Viewforth High School development has included discussions with Fife Council regarding a range of Section 75 community benefits, as well as two public consultation events.
---