£30m Edinburgh student accommodation development pushing ahead with new investment
A Singapore-based private equity firm has purchased a purpose-built student accommodation (PBSA) site in Edinburgh, enabling the delivery of a £30 million 198-bed development.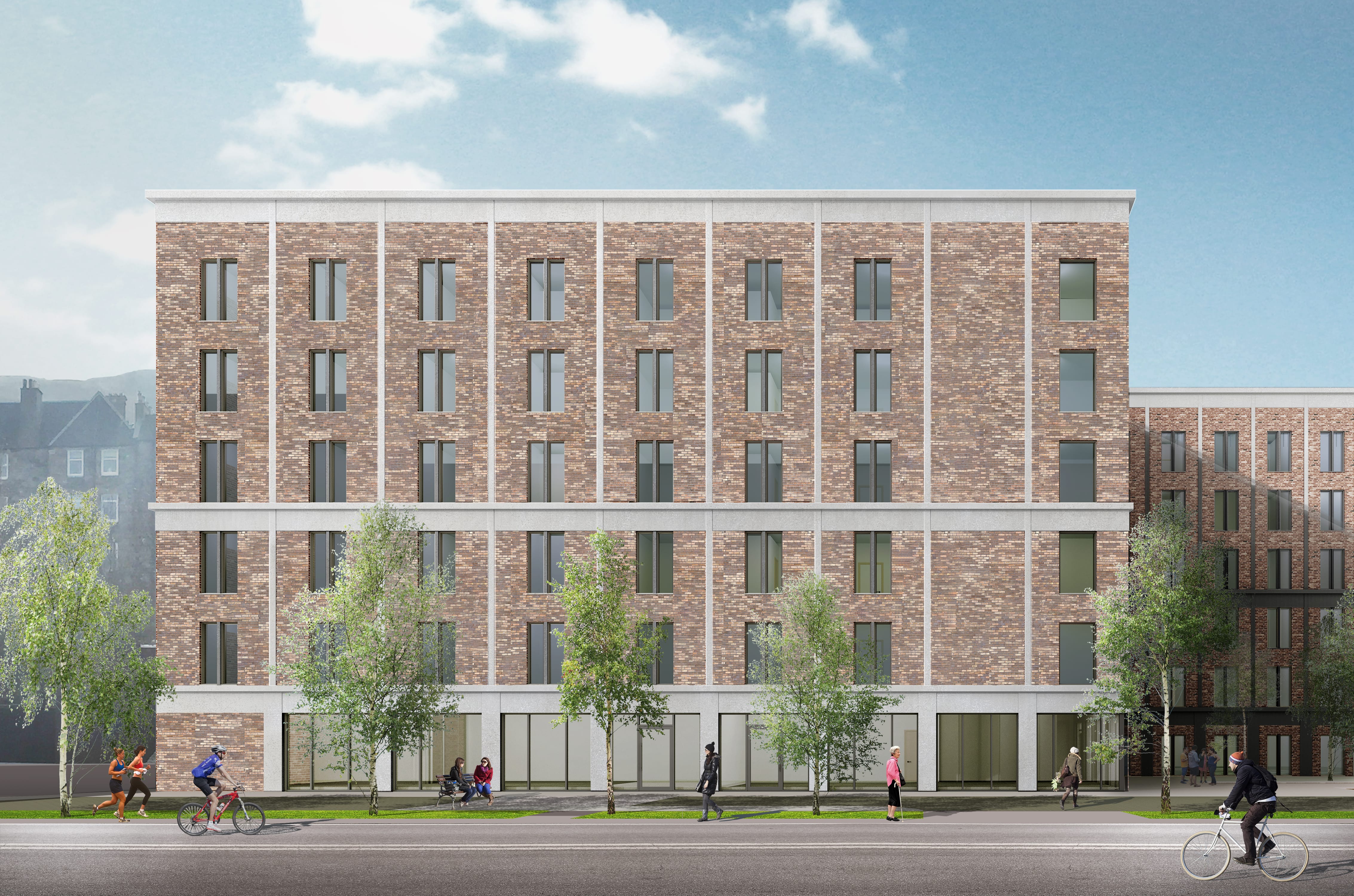 Q Investment Partners (QIP) and HG Developments (HGD) have bought the site opposite the former Meadowbank Stadium from property developer Summix.
The purchase marks the first venture north of the border for QIP and UK-based developer HGD and also the launch of a long-term strategic partnership between the two. The companies are establishing an institutional PBSA platform as they seek to increase their investment in this established sector. Summix also hopes to work with the partners on delivering new sites moving forward.
---
---
While this is the first project that QIP and HGD have worked together on, both companies have a long-standing track record in PBSA extending over a decade.
The purpose-built student accommodation site on London Road was approved by the City of Edinburgh Council in June. The development will serve to redevelop a brownfield site which was formerly in commercial retail use.
The mixed-use building will be a contemporary state of the art development comprising a mix of clusters and studios together with a community/office space, student common areas, a laundry and cycle parking.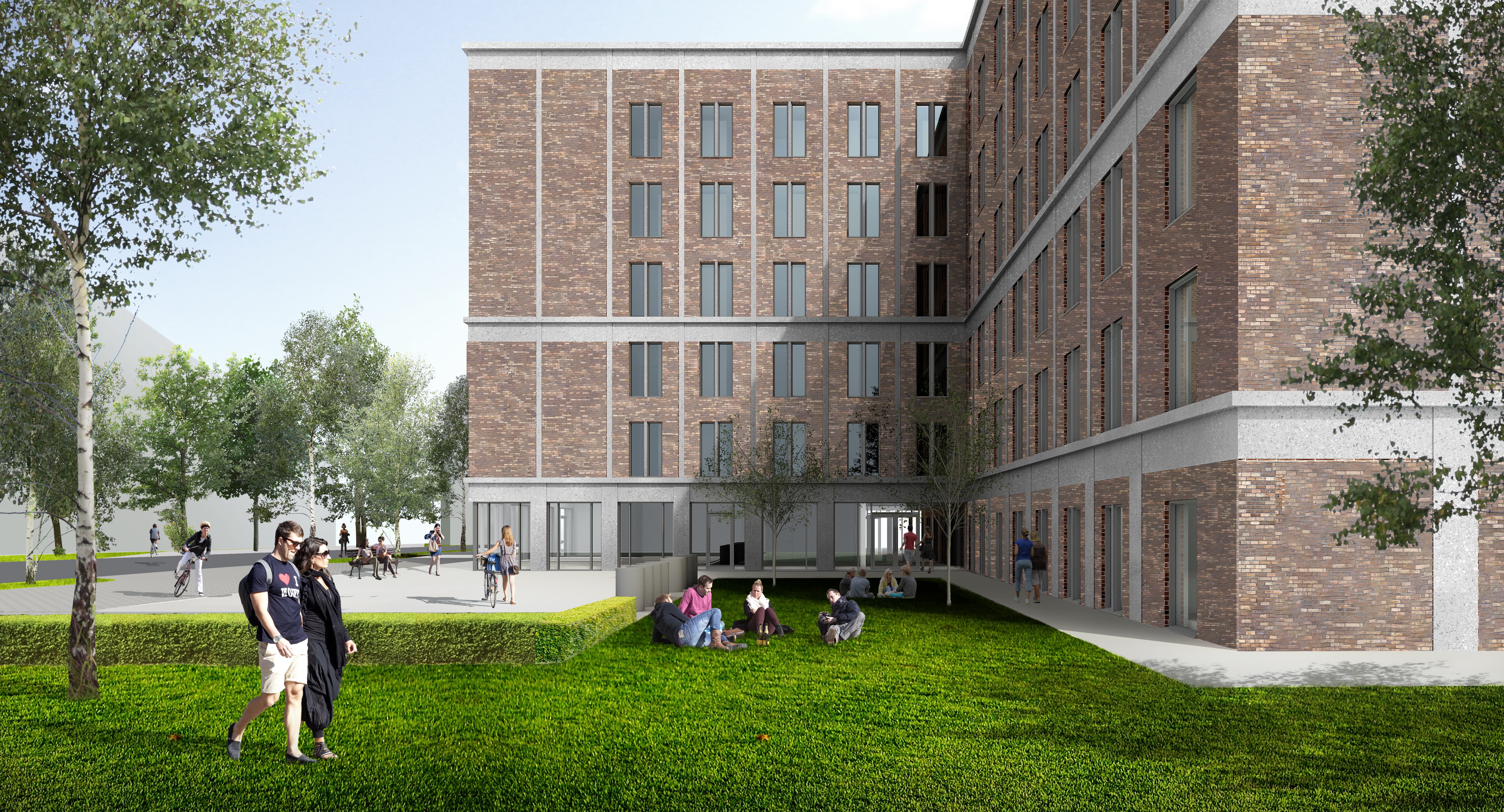 ---
---
The development will deliver an estimated £15m of investment in its construction and will also bring significant vitality, economic and social benefits to this part of Meadowbank, estimated to generate 85 jobs through the construction period.
It has also been estimated that the students from this development will generate c. £1.8m in additional expenditure on items such as food, clothes and eating out.
Rob Greaves, director for HGD, said: "We are delighted to be working in partnership to deliver what we hope is the first of many schemes in Scotland."
Ben Hall, head of investment for QIP, said: "Despite the uncertainties of Brexit, UK PBSA remains an attractive asset class and Edinburgh is proving especially buoyant as one of the top student accommodation investment markets. With world-class universities there is strong demand for student accommodation, boosting investor confidence, and this is especially true for Asian investors."
---
---
Stuart Black from Summix added: "It is great to be working in partnership with QIP and HGD as they begin work on this scheme, their first venture north of the border. We look forward to working with them on future deals.
"This development will serve to address the increasing demand for student accommodation, fulfilling the ambitious growth plans of world-leading universities in the city, which are key drivers of the economy. It will also help to reduce pressure on the private housing market as well as delivering a substantial amount in additional expenditure into the local economy."
---