Alistair McAlinden and Stuart Dougal: Material shortages and price increases creating tensions across Scottish building and construction sector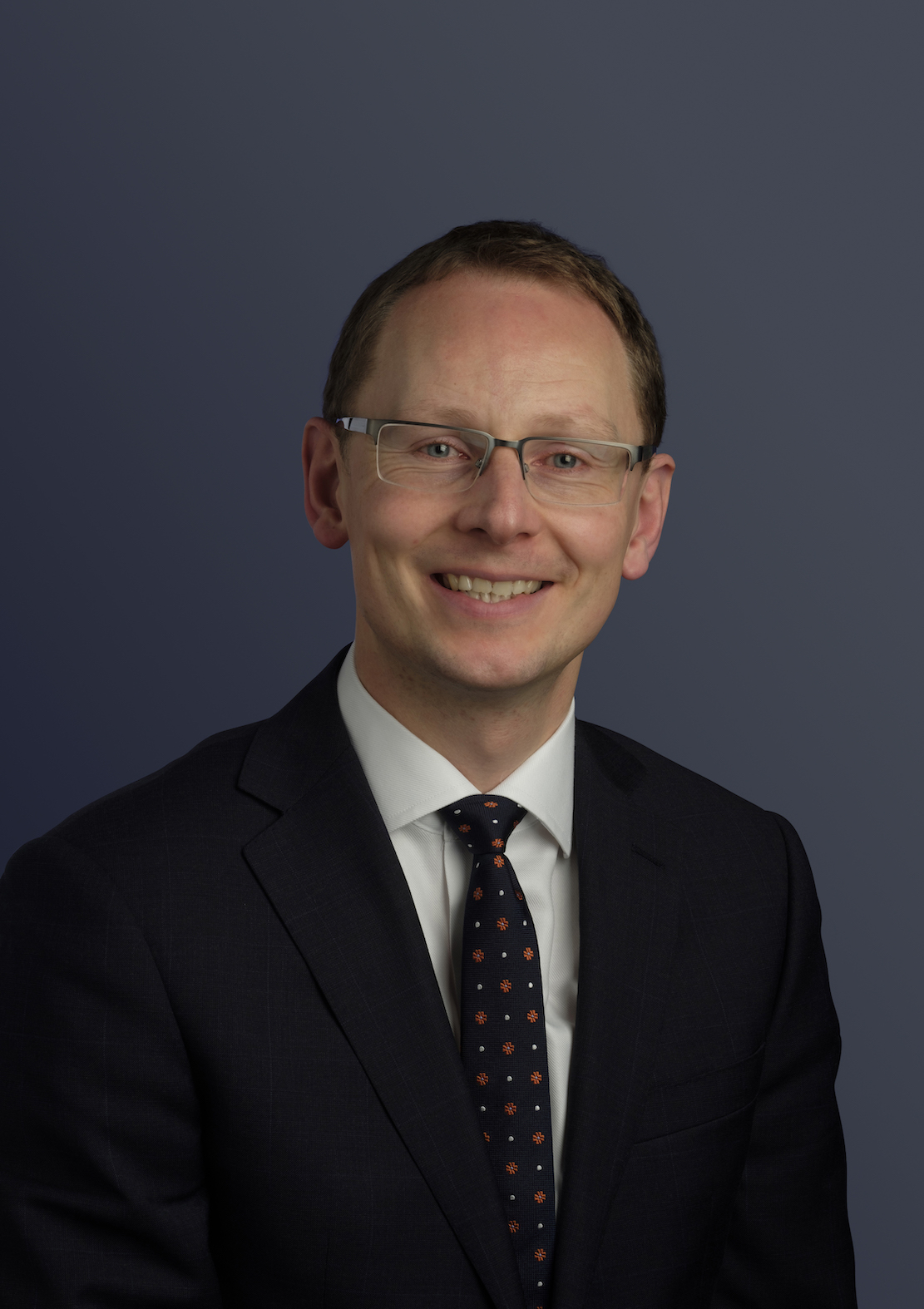 Alistair McAlinden and Stuart Dougal from Interpath Advisory in Scotland look at how the current spike in raw material prices and labour shortages is having an impact across the sector – and in particular, how it will shape the way in which contracts will need to be negotiated or renegotiated.
The shortage of raw materials and sky-rocketing prices are starting to weigh heavily on Scotland's building and construction sector.
A perfect storm of increased demand, material shortages and a reduction in the mining and extraction of base materials has conspired to drive and keep the cost of construction raw materials at high levels.
---
---
Steel, timber and plastic products are all nearly 50% higher than they were pre-April 2020.
Steel prices per tonne have increased from c.£490 in May 2020 to c.£800 in May 2021. The British Electrotechnical and Allied Manufacturers Association (BEAMA) point to the extreme reduction in steel production during the early parts of the COVID-19 pandemic as the root cause.
There has also been increased demand for certain types of steel beams, specifically those used in house renovations, which has compounded supply issues.
Timber has also seen a dramatic increase in price from less than $500 per thousand board foot in Spring 2020, to an all-time high of $1,515 in May 2021.
---
---
To make things worse, the UK, which is particularly reliant on imported timber, is currently experiencing transport and Brexit-related constraints with c.80% of softwood used in buildings coming from Europe, where the timber mills are presently closed for annual summer maintenance.
Polymer supplies also continue to be constrained due to raw material shortages. This has pushed prices up by nearly 30% in the last 12 months and the lack of availability is causing production problems for plastics products such as drainage and coatings.
In addition, small fixtures and fixings, screws, plumbing and electrical parts, that are largely imported, are facing supply and demand imbalances.
The blocking of the Suez Canal, container shortages and increased container prices has halted some of the momentum of recovering lead times. Once global shipping stabilises, these costs are forecast to reduce, albeit not to pre-COVID-19 levels. However, this is not anticipated until Q4 2021 at the earliest.
---
---
Then there's the issue of wage inflation, driven by increased activity and certain skilled labour - electricians, plasterers, joiners and plumbers - being in short supply.
Haulage labour shortages are also starting to bite after approximately 15,000 haulage drivers left the UK following Brexit. Despite appeals for the rules on foreign workers to be eased, these regulations look set to remain.
Taken together, these issues are combining to create a perfect storm up and down the supply chain.
Organisations now have little option but to try, if the contract allow, to pass on these increases to customers and end users, otherwise margins - which are already low - will suffer.
---
---
There is also a significant impact on working capital and cash. For instance, credit limits have not increased to reflect the increased raw material prices, resulting in payments to suppliers being brought forward to remain within credit facilities. Additionally, the lack of availability of products to complete projects is resulting in delays in final accounts being approved, invoiced and paid.
With projects stop-starting, as materials dry up and then become available, many organisations are experiencing inefficient resource allocation. More administerial time is required to plan projects, and there is increased downtime as staff move between sites.
Finally, reverse charge VAT is impacting cash balances and availability, specifically in supply and fit businesses where raw materials are also hard to source e.g. steel fabricators and glazing.
The good news is that despite these challenges, the Scottish Government remains supportive of the sector, with increased infrastructure spending and commitments to new projects. Suppliers of debt capital also continue to provide support to businesses to trade through the impact of COVID-19 and Brexit.
---
---
Additionally, main contractors are working more closely with subcontractors to understand and support them with any issues on their contracts.
However, given the volatility in both the supply chain and prices, further thought must be given by contractors and subcontractors on how they price and contract works, including opportunities to adjust/renegotiate for both future material price increases and decreases.
Ultimately, these challenges are making businesses across the sector consider what work they want to undertake; how they manage the current demand; how they quote for new work; and how they contract to try and mitigate these risks.
Alistair McAlinden is managing director and Stuart Dougal is building & construction sector lead at Interpath Advisory in Scotland