Andrew Doolan Award preview: High Sunderland, Galashiels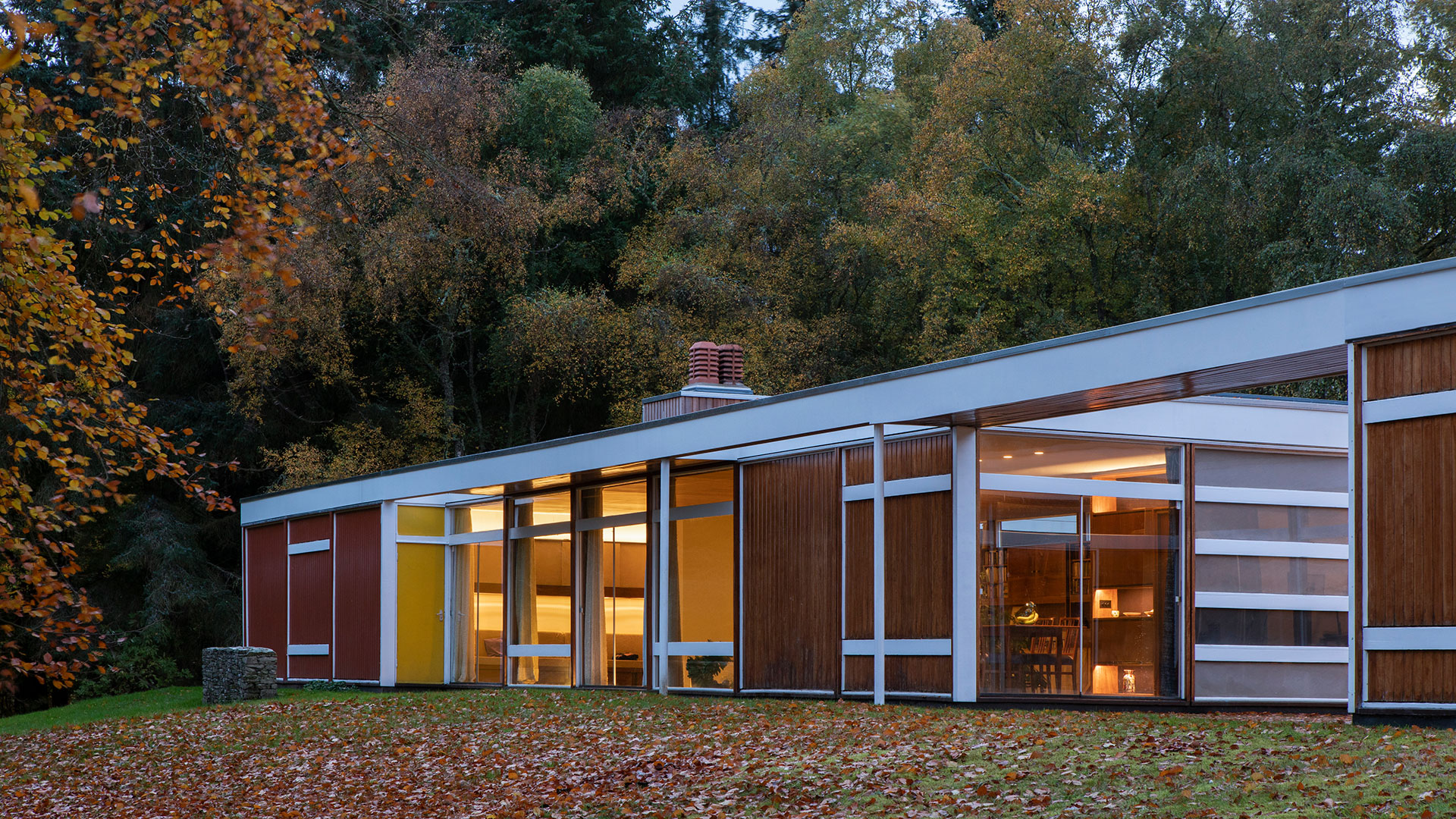 To mark the run-up to the 2022 RIAS Andrew Doolan Best Building in Scotland Award winner being announced next week, SCN will preview all the shortlisted entries continuing with High Sunderland in Galashiels designed by Loader Monteith.
High Sunderland is a 1957 Category A-listed modernist icon designed by Peter Womersley. Its future was in jeopardy following a fire in 2017 until new owners Juliet Kinchin and Paul Stirton – both Scottish historians of architecture and design – appointed Loader Monteith to undertake an extraordinarily careful and skilful restoration. The result combines a forensic approach to building conservation and reuse, while improving High Sunderland's energy performance.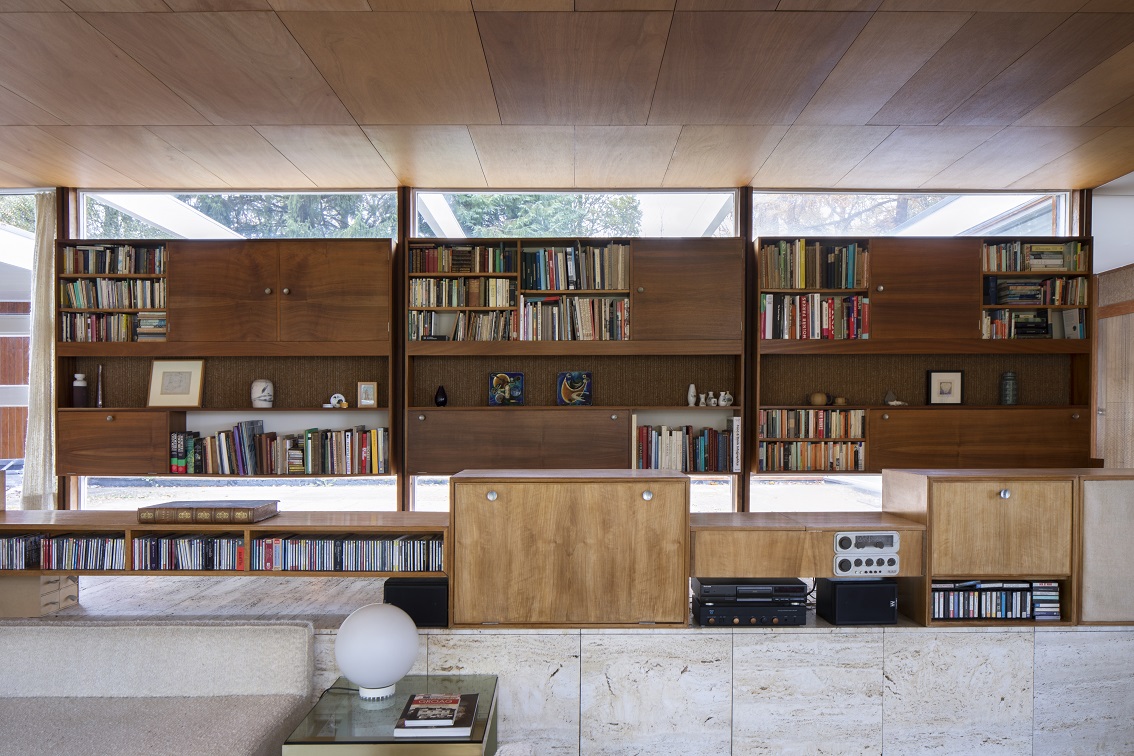 ---
---
The new owners of High Sunderland recognised the house as a building of national importance. It was the job of Loader Monteith to restore the building after it suffered extensive fire damage.
Loader Monteith forensically sifted through the debris, recording the entire structure and salvaging as much of the original material as possible both for reuse and future reference. Along with their clients, they chose to preserve these delicate details, highlighting their commitment not only to the architecture of Peter Wormesley, but the personality and use of this over time, and the role it has played in the Kleins' own creative legacy.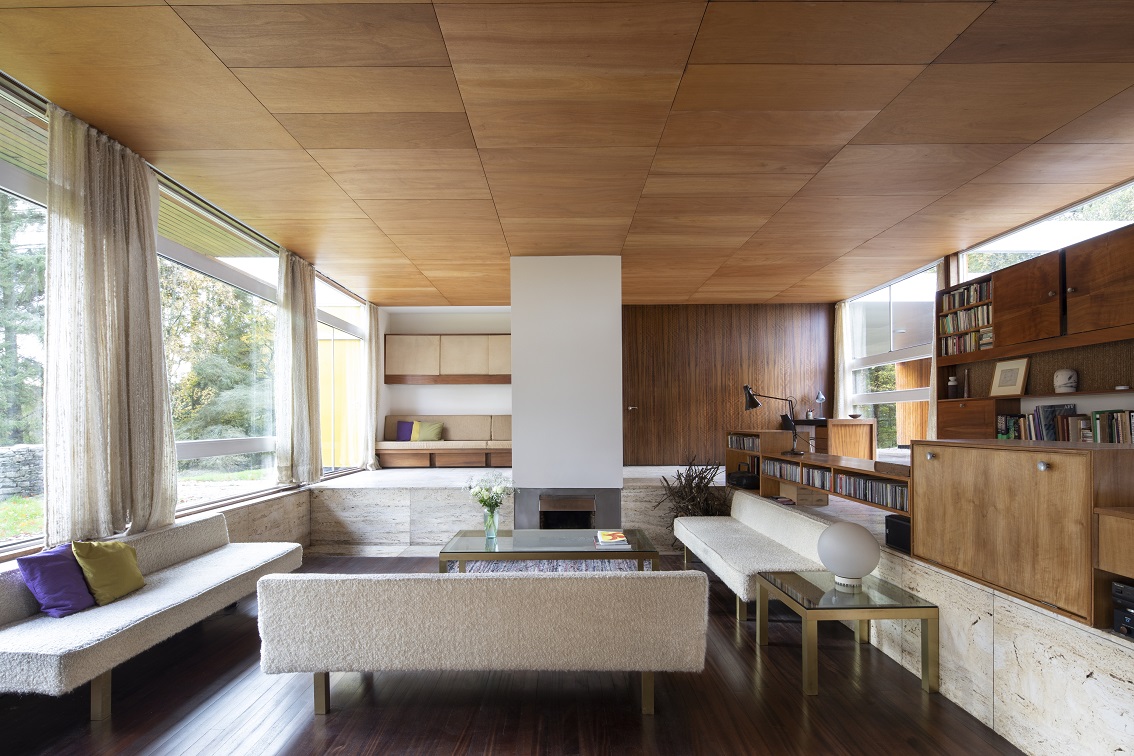 The full shortlist includes:
---
---
Images by Dapple Photography
---