Architects' Showcase: Forth Valley College by Reiach and Hall Architects
In the run up to the Scottish Property Awards on March 25, SCN will highlight shortlisted entries in the two Architectural Excellence Award categories in its new Architects' Showcase feature.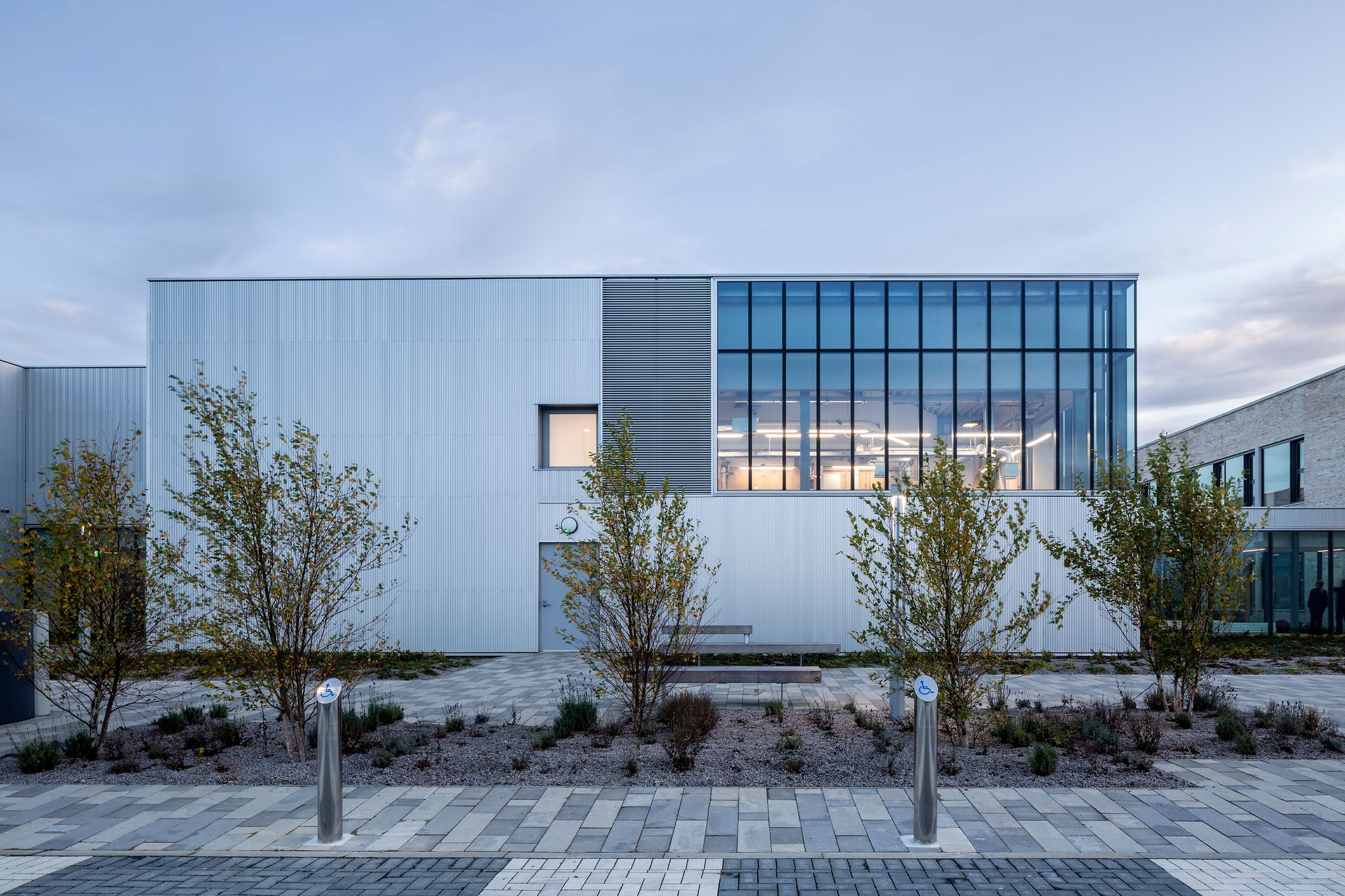 Architectural Excellence Award (Public Use)
Forth Valley College, Falkirk Campus; Reiach and Hall Architects
---
---
The opening of Forth Valley College's new Falkirk Campus marked the culmination of eleven years of collaboration with Reiach and Hall Architects and the completion of a "family" of three campus buildings in Alloa, Stirling and Falkirk.
The new campus - which will serve as FVC's headquarters - completes the college's ambitious £128 million estates programme which saw their Alloa Campus (£21mn) opened in 2011 and their Stirling Campus (£29m) opened a year later. The Scottish Government's investment in the construction of the new campus, makes the campus one of the largest publicly funded building projects in Scotland.
Designed by architects Reiach and Hall Architects and delivered by Keppie Design and Balfour Beatty the unique state-of-the-art facilities include, world class laboratories, a process training rig, transmission training centre, distillation plant, virtual control room, mini-rig, biotechnology centre, construction workshops, sports centre and front of house training salons for hairdressing and beauty.
The full shortlist includes:
---
---
The finalists in the Architectural Excellence Award (Commercial Use) category are as follows:
To be included in our Architects' Showcase, simply submit up to 350 words describing your latest project, it's interesting and innovative features and any challenging or distinctive features to newsdesk@scottishnews.com.
---