Architects' Showcase: Gairloch Museum by LDN Architects
In the run up to the Scottish Property Awards on March 25, SCN will highlight shortlisted entries in the two Architectural Excellence Award categories in its new Architects' Showcase feature.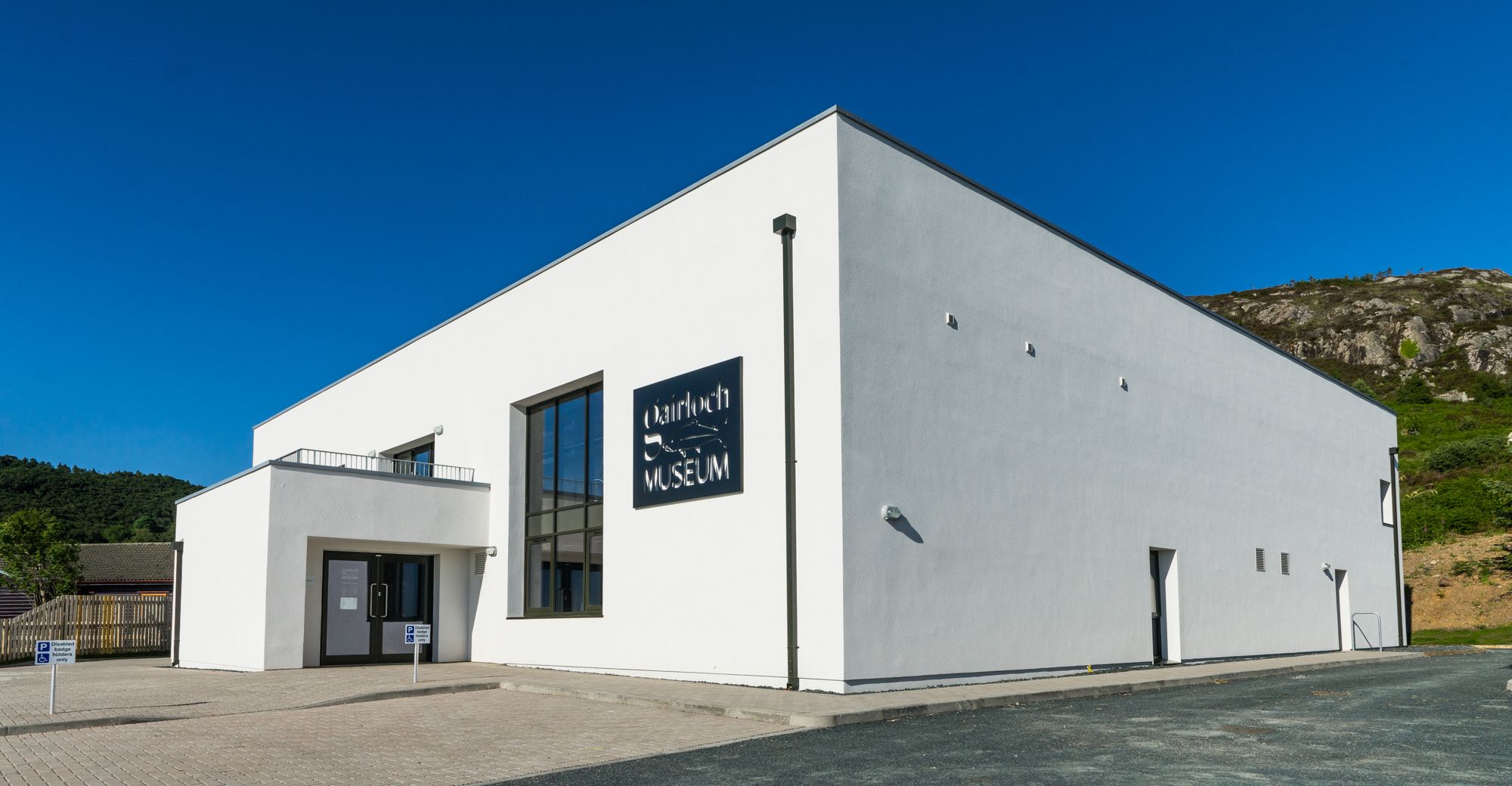 Architectural Excellence Award (Public Use)
Gairloch Museum; LDN Architects & Simpson Builders
---
---
The Museum occupies what was to be an Anti-Aircraft Operations Room (AAOR); a concrete box inside a concrete box, built to withstand the effects of an H bomb. This extraordinarily tough construction required care and ingenuity to achieve the user needs and environmental conditions demanded by the collections. The outcome delivers a precise plan with utility and drama to the fore.
Overall, the improvement in the AAOR's condition and indeed on the museum's previous facility, which to all intents and purposes was a rundown leaking byre, is almost immeasurable.
The full shortlist includes:
The finalists in the Architectural Excellence Award (Commercial Use) category are as follows:
---
---
To be included in our Architects' Showcase, simply submit up to 350 words describing your latest project, it's interesting and innovative features and any challenging or distinctive features to newsdesk@scottishnews.com.
---