Architects' Showcase: Tullibody South Campus by Keppie Design
In the run up to the Scottish Property Awards on March 25, SCN will highlight shortlisted entries in the two Architectural Excellence Award categories in its new Architects' Showcase feature.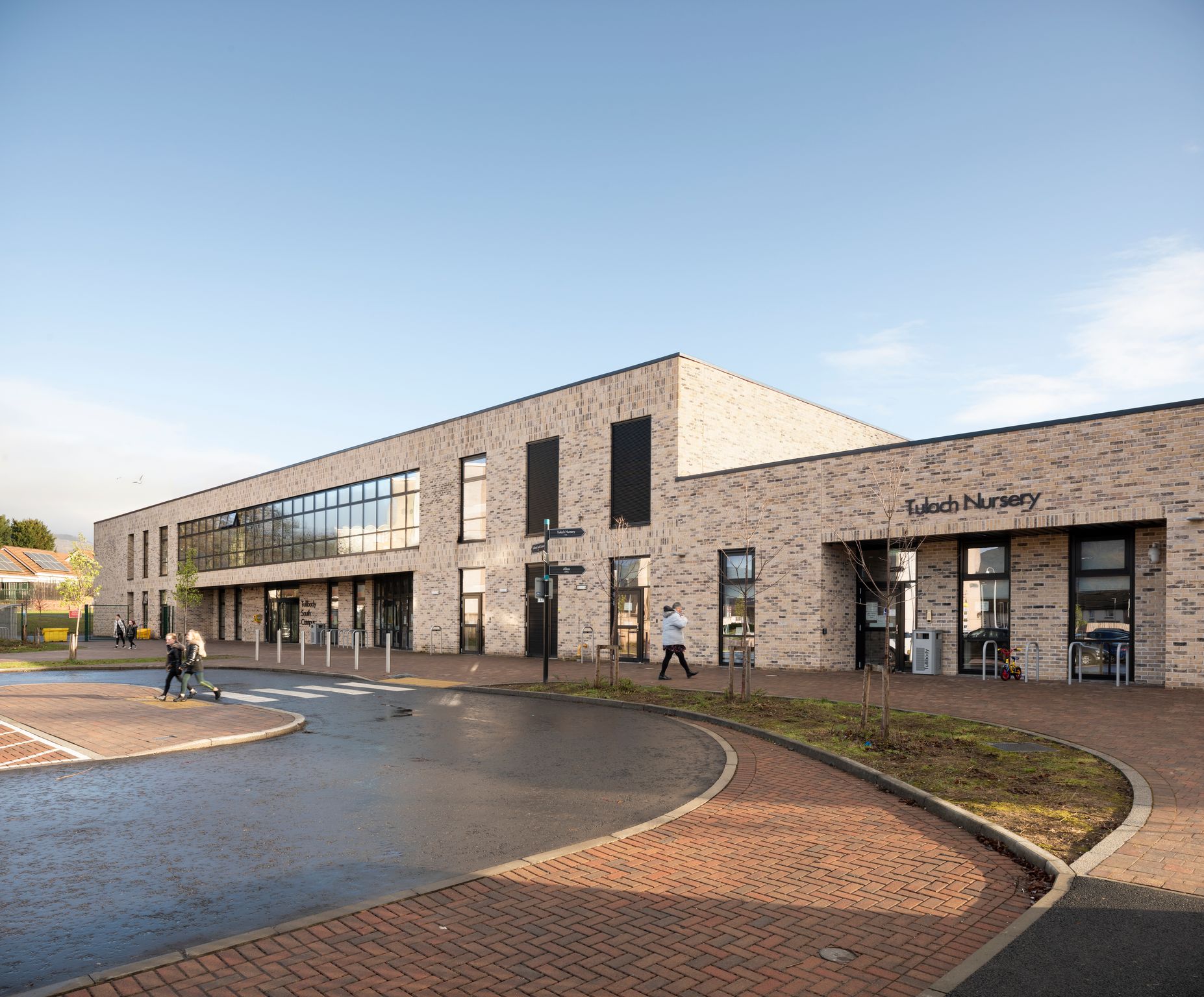 Architectural Excellence Award (Public Use)
Tullibody South Campus, Alloa; Keppie Design
---
---
Tullibody South Campus demonstrates an attitude to innovative design incorporating energy efficient and sustainable elements integrated seamlessly into the design.
In collaboration with Clackmannanshire Council and the SFT, this project also provides an education facility with a focus on the pioneering Biophilic design approach - seamless connection with inside/ outside learning.
The facility is designed to provide bright, spacious, flexible, and linked teaching spaces for close to 700 pupils, combined with local community facilities to provide state of the art learning facilities and has become a transformational, multifunctional and flexible new asset for the local community.
The full shortlist includes:
---
---
The full shortlist includes:
To be included in our Architects' Showcase, simply submit up to 350 words describing your latest project, it's interesting and innovative features and any challenging or distinctive features to newsdesk@scottishnews.com.
---