Architects' Showcase: Inverurie Community Campus by Halliday Fraser Munro
In the run up to the Scottish Property Awards on March 25, SCN will highlight shortlisted entries in the two Architectural Excellence Award categories in its new Architects' Showcase feature.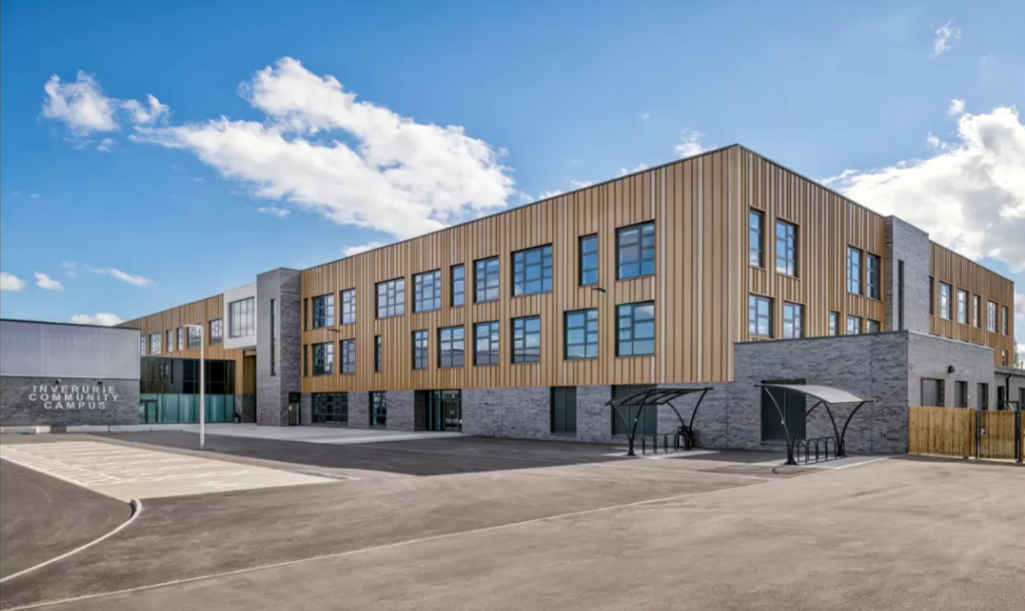 Architectural Excellence Award (Public Use)
Inverurie Community Campus; Halliday Fraser Munro
---
---
We are proud to have been the design team leaders for the stunning new £56 million Inverurie Community Campus at the heart of this Aberdeenshire community.
The new building allows two schools to be co-located in the same purpose-built facility at the heart of the community. The campus also incorporates fantastic new leisure facilities. The campus was designed to prioritise the needs of a number of groups with a focus on aesthetic appeal, as well as the usability and accessibility of the building.
We achieved our goal of making the campus an efficient, compact solution, where departments are linked through a series of dynamic spaces, such as learning plazas, amphitheatres and atriums.
The full shortlist includes:
---
---
The finalists in the Architectural Excellence Award (Commercial Use) category are as follows:
To be included in our Architects' Showcase, simply submit up to 350 words describing your latest project, it's interesting and innovative features and any challenging or distinctive features to newsdesk@scottishnews.com.
---