Caledonian supplies new module accommodation at RAF Lossiemouth
Caledonian has commenced the manufacturing of 319 new Single Living Accommodation (SLA) units to aid the expansion at RAF Lossiemouth.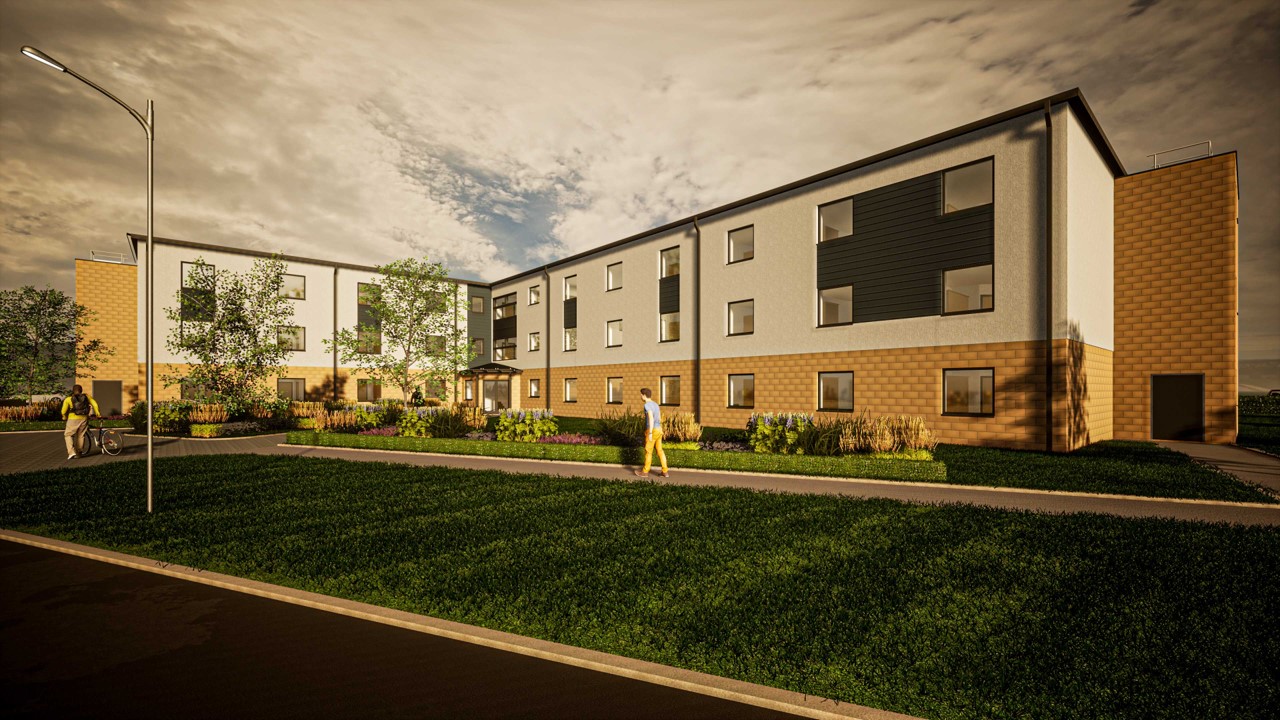 The company is working with Robertson Construction as part of a larger programme of works (the Lossiemouth Development Programme).
Caledonian secured the opportunity through an open market tender process and will provide high quality accommodation that, in compliance with the base specific development plan, will exceed previous standards providing more spacious and better quality accommodation for RAF Lossiemouth personnel.
---
---
Split across 5 separate blocks, the project will provide en-suite rooms, social, communal, and ancillary space for Junior Ranks, SNCOs and Officers alike.
With a client needing to maintain operational readiness at all times, coupled with the remote location of the Base, a volumetric modular solution was selected.
Caledonian modules will be supplied more than 90% complete, ensuring the client's investment in an off-site solution provides maximum benefit by minimising the works required on site.
Caledonian has considerable experience working with the Defence Infrastructure Organisation (DIO) having delivered over 14,000 bed spaces over the past 15 years, and the award of this contract continues to reinforce its presence in this sector.
---
---
The project is one of several recently secured across multiple sectors and maintains high levels of factory productivity through 2022.
---